1-12 of 12 results for All Resources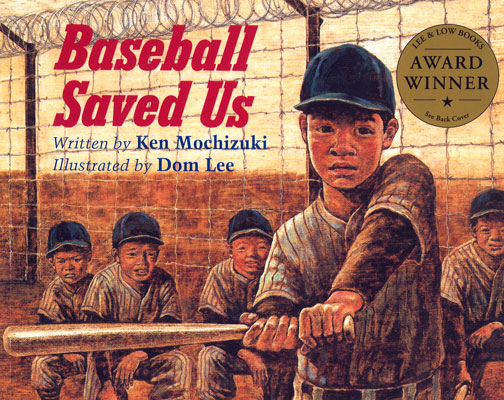 Written by Ken Mochizuki
For a young Japanese-American boy sent to an internment camp during World War II, baseball becomes a way to escape his unhappy surroundings.
K - 6th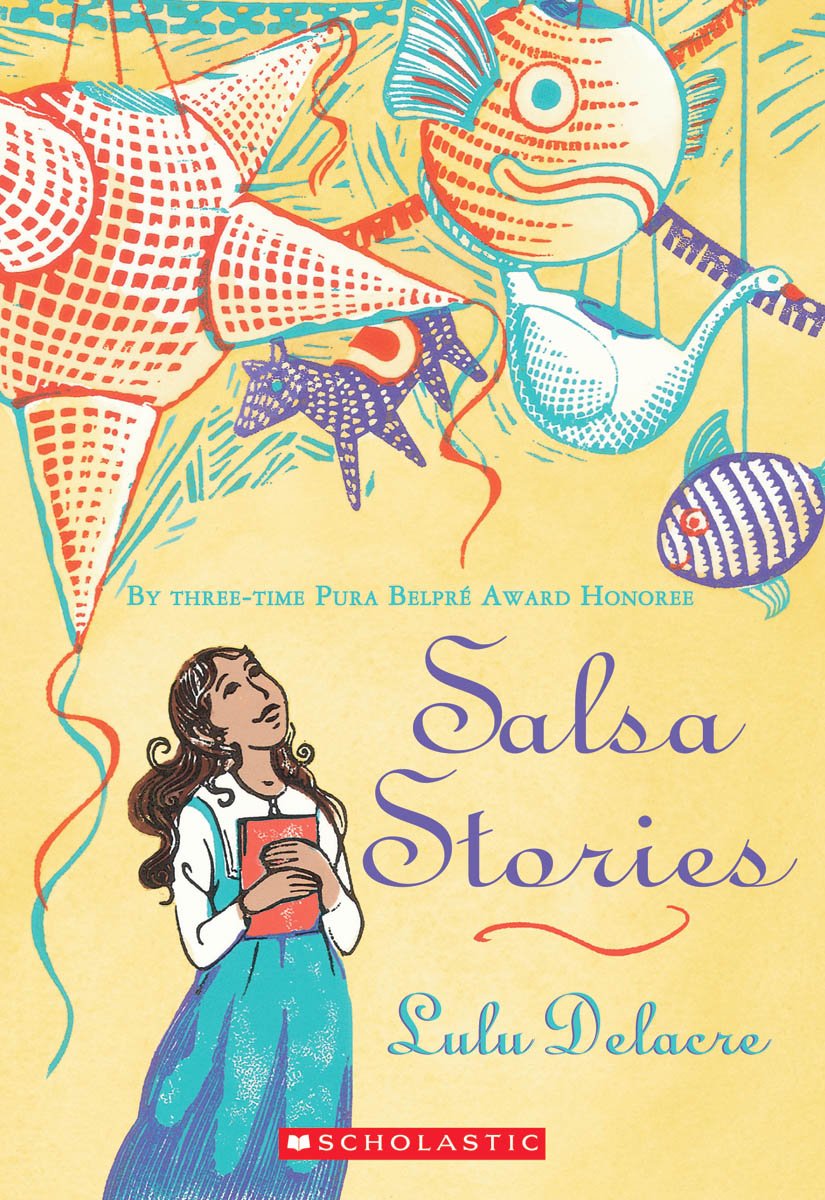 Written by Lulu Delcare
Carmen Teresa receives a notebook for a holiday gift. Her guests suggest that she write down their...
2nd - 5th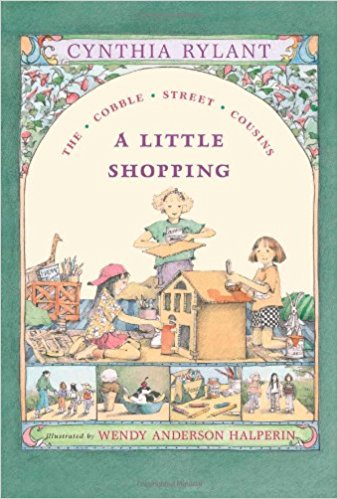 Written by Cynthia Rylant
Lily has a wonderful idea -- to surprise Aunt Lucy with a dollhouse that looks just like her flower...
2nd - 5th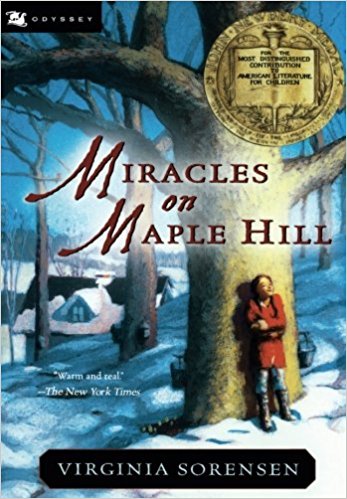 Written by Virginia Sorensen
The story of a family who leaves the city and go to Maple Hill so that the father can recover from...
2nd - 5th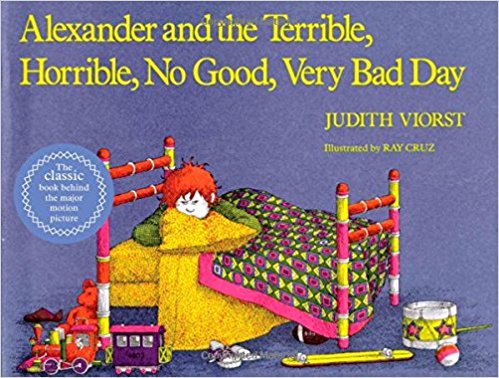 Written by Judith Viorst
What else could go wrong in Alexander's day? He woke up with gum in his hair. Then his best friend...
1st - 5th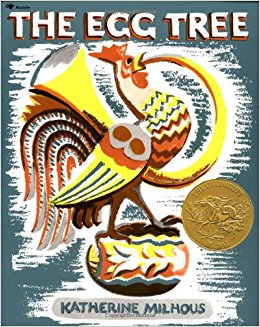 Written by Katherine Milhous
This Caldecott winner tells the story of the Pennsylvania Dutch egg tree tradition. Two children discover a special stash at their grandmothers house at Easter.
1st - 4th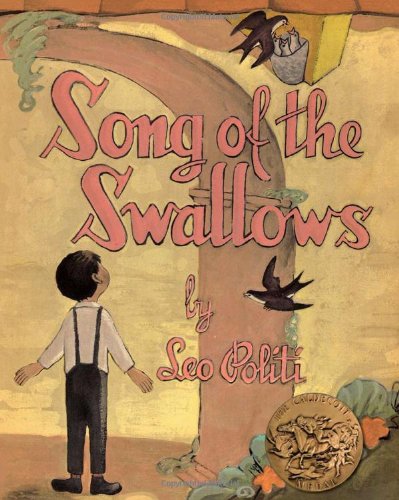 Written by Leo Politi
The 1948 Caldecott winner for children's book illustrations, this tells the story of bird migration and California's Latino and mission culture as seen through the eyes of a young boy.
1st - 4th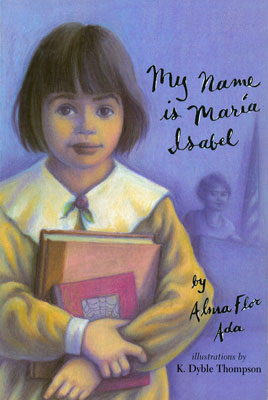 Written by Alma Flor Ada
For María, switching to a new school is more difficult than usual when the teacher decides to call her Mary.
2nd - 5th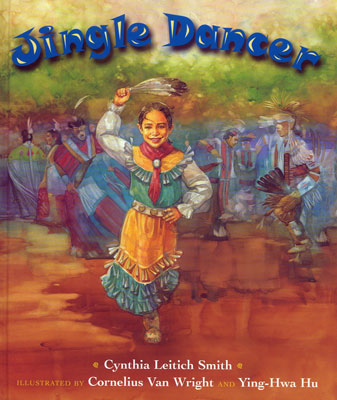 Written by Cynthia Leitich Smith
Dreaming of continuing the tradition that has been a part of her family for generations, a young...
Pre-K - 5th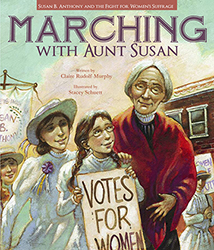 Written by Claire Rudolf Murphy
It's 1896, and women in America don't have the right to vote in elections. Follow along with...
1st - 5th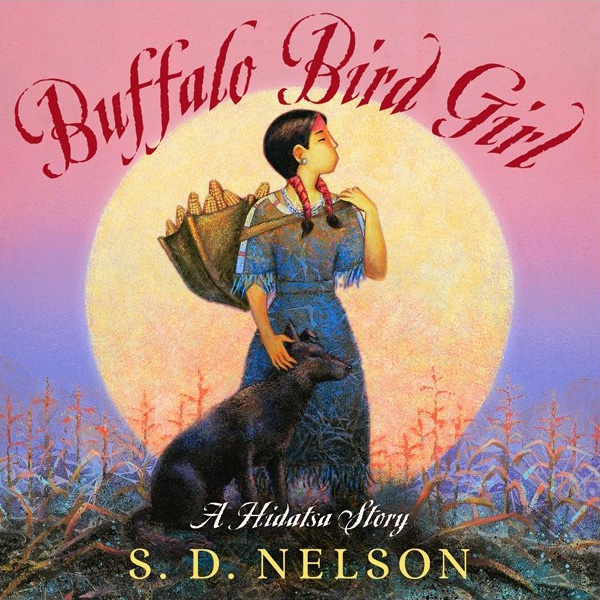 Written by S.D. Nelson
Born in 1839, Buffalo Bird Girl, Waheenee, was a member of the Hidatsa tribe of the Great Plains....
1st - 5th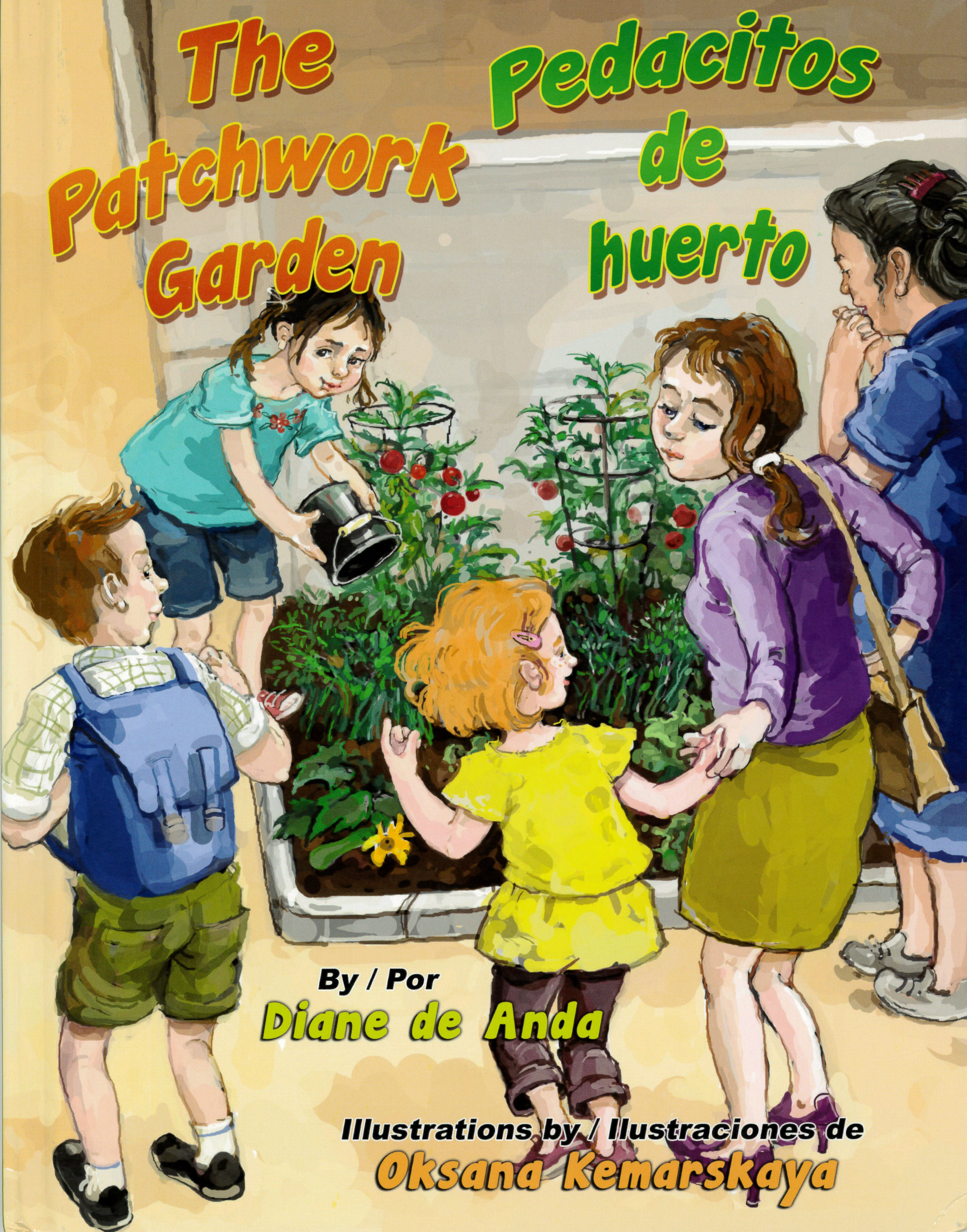 Written by Diane de Ande
After finding her own patch of dirt to plant a garden, a young girl inspires her neighbors to...
K - 4th