1-9 of 9 results for All Resources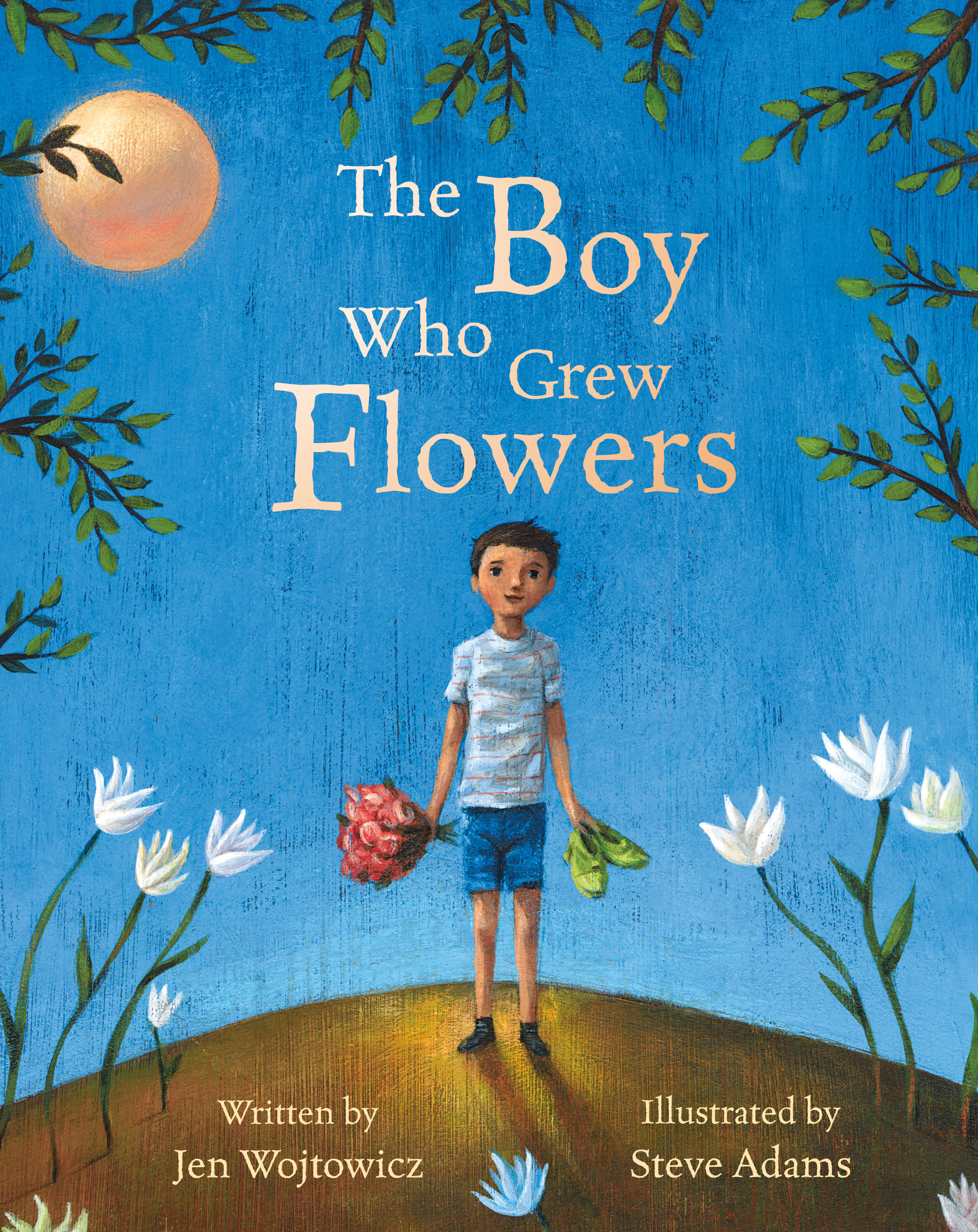 Written by Jen Wojtowicz
Rink is a very unusual boy who grows beautiful flowers all over his body whenever the moon is full....
K - 5th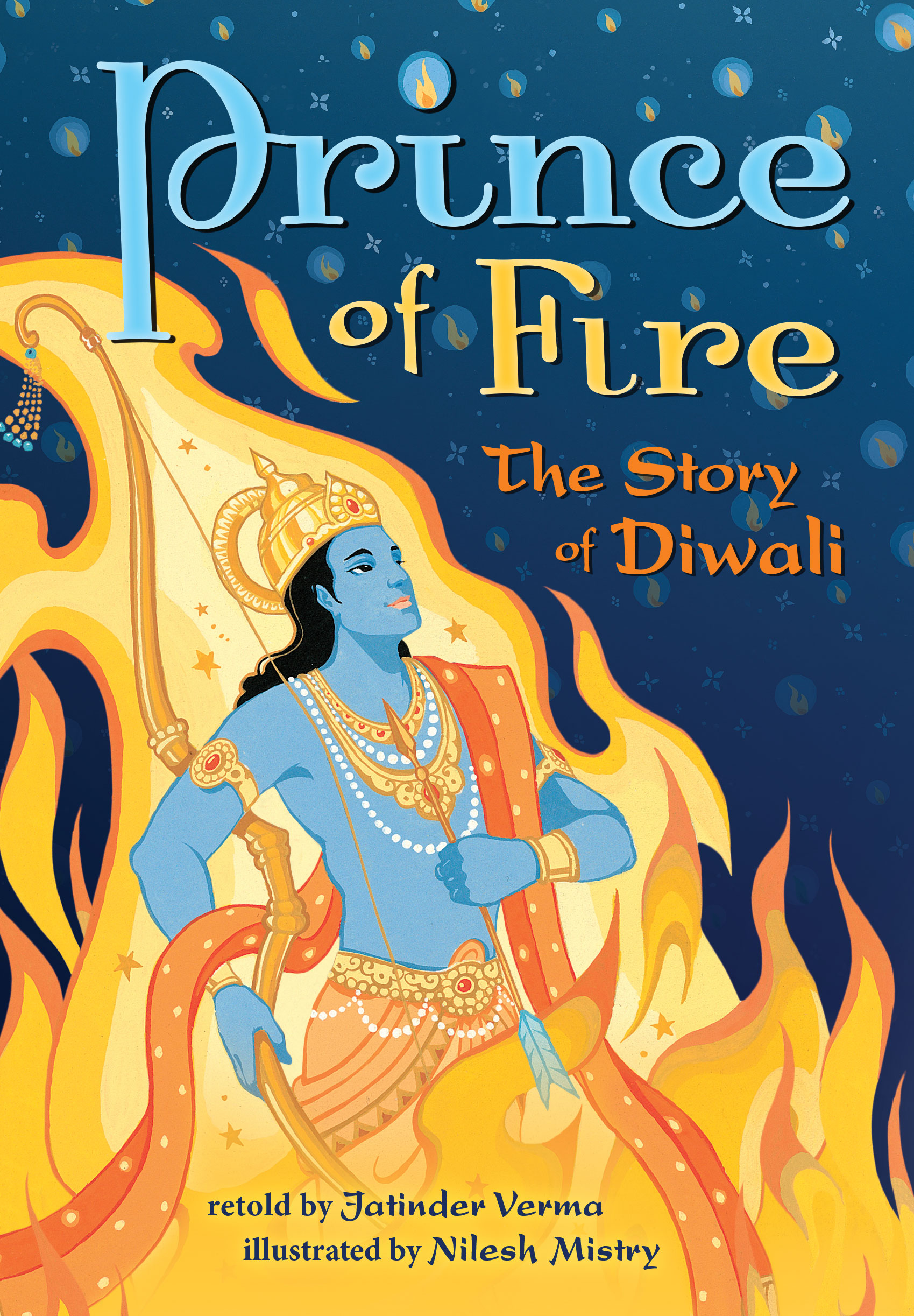 Written by Verma and Jatinder
Action-packed from start to finish, this dramatic new chapter book version of India's great epic,...
3rd - 5th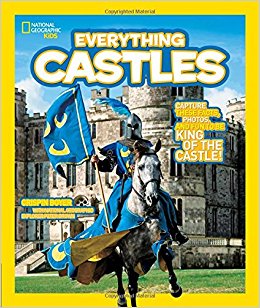 Written by Crispin Boyer
Young readers will be spellbound by this story of fierce battles, dark dungeons, secret...
3rd - 8th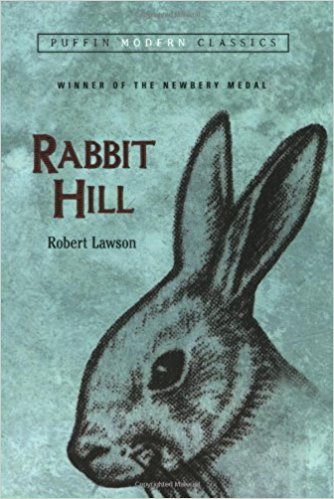 Written by Robert Lawson
The Big House, in Westport, Connecticut, has been empty for some time, and the animals miss the...
3rd - 7th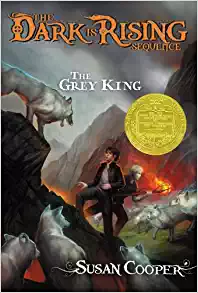 Written by Susan Cooper
The fourth novel in the Dark Is Rising series, the story is about how Will Stanton learns of his...
3rd - 7th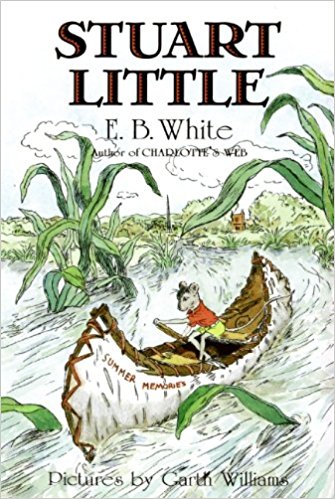 Written by E. B. White
Stuart Little is a mouse, but he lives with a family of humans in New York City. They also have...
3rd - 7th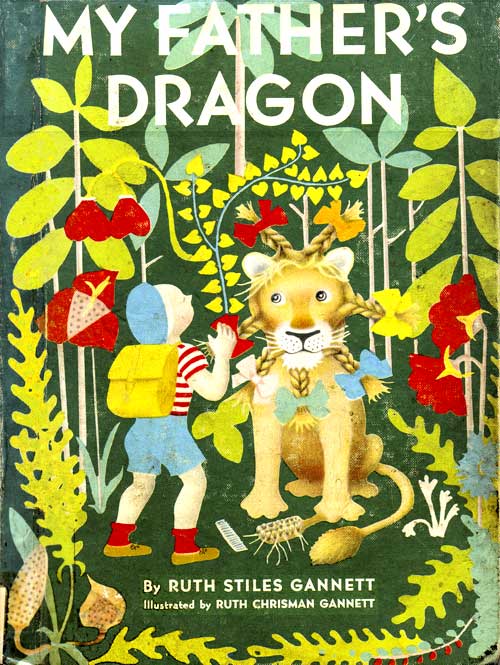 Written by Ruth Stiles Gannett
The first book in a trilogy about Elmer Elevator who hides on a ship to Wild Island to rescue a...
3rd - 5th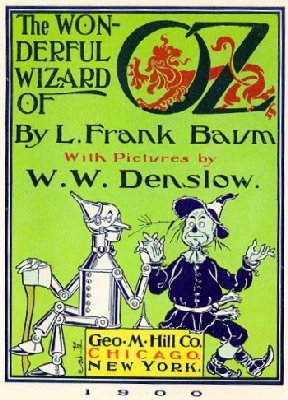 Written by L. Frank Baum
During a tornado, Dorothy and her dog, Toto, are swept away from Kansas to the land of Oz. She...
1st - 10th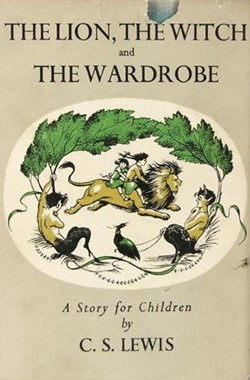 Written by C. S. Lewis
In book two in the classic fantasy series, The Chronicles of Narnia, four children are...
3rd - 8th