49-57 of 57 results for All Resources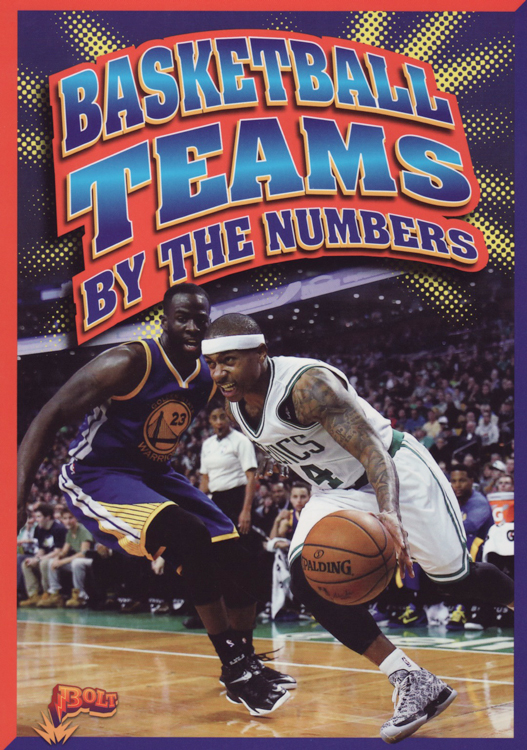 Written by Nicki Clausen Grace and Jeff Grace
This basketball book has got game of its own. Perfect for looking at teams from different...
4th - 7th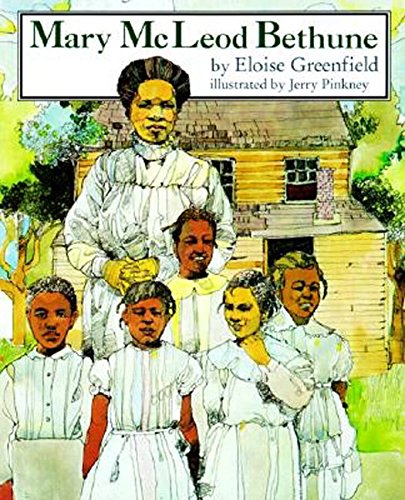 Written by Eloise Greenfield
An illustrated biography of Mary McLeod Bethune, the daughter of former slaves who wanted nothing...
1st - 5th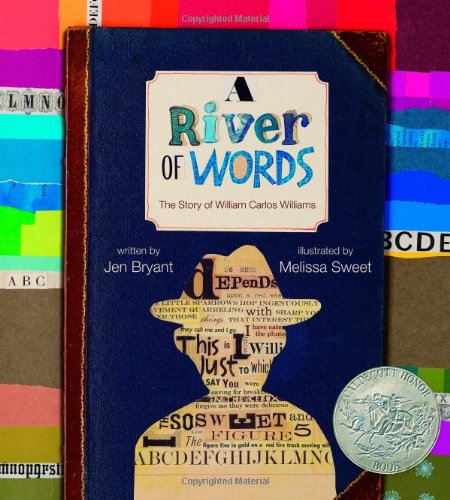 Written by Jen Bryant
A picture biography of William Carlos Williams, the poet from Paterson, New Jersey. Inspired by the...
2nd - 5th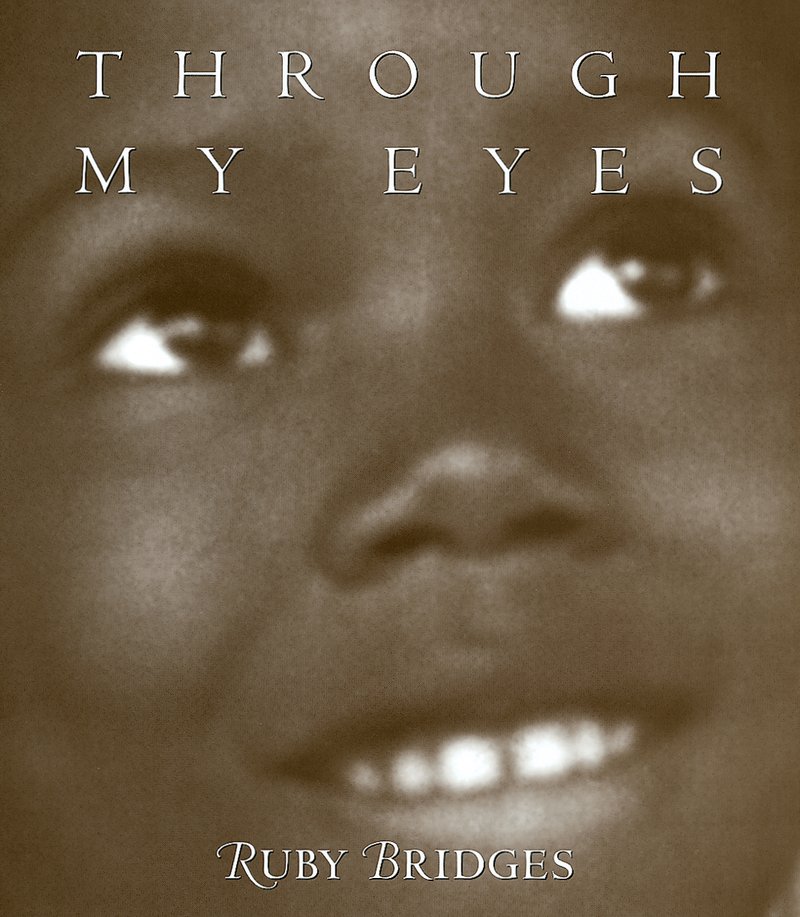 Written by Ruby Bridges
The autobiography of Ruby Bridges, who recounts what happened in November of 1960, when she became...
3rd - 7th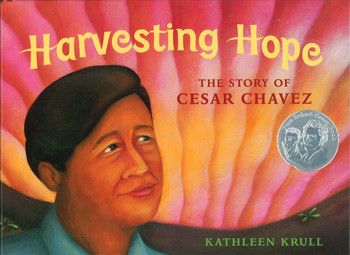 Written by Kathleen Krull
The story of Cesar Chavez, a civil rights leader who fought for the rights of migrant farmworkers....
Pre-K - 5th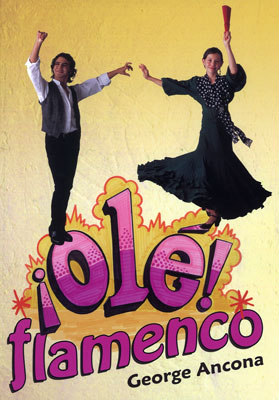 Written by George Ancona
This book explores the history of flamenco dancing and how it continues to thrive around the world today.
3rd - 6th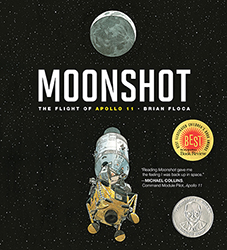 Written by Brian Floca
A look back at the Apollo 11 mission in 1969. This nonfiction book takes the reader on the...
Pre-K - 5th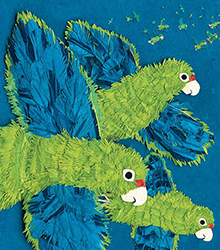 Written by Susan L. Roth and Cindy Trumbore
Long ago, Puerto Rican parrots raised their young, hunted for food, and made nesting holes in the...
2nd - 5th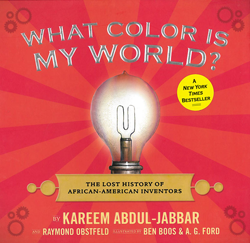 Written by Kareem Abdul-Jabbar and Raymond Obstfeld
As they fix up their new house, Herbie and his sister discover how many things that we use every day were designed by black inventors. Individual biographies accompany each invention.
3rd - 7th