25-33 of 33 results for All Resources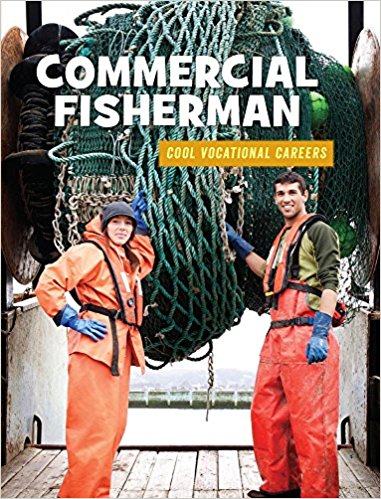 Written by Ellen Labrecque
Did you know that fisherman are conservationists by nature? They understand the need to preserve...
4th - 7th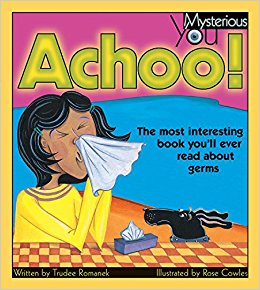 Written by Trudee Romanek
In the fifth Mysterious You book, Achoo!, kids probe the secrets of illness and sniff out what...
4th - 9th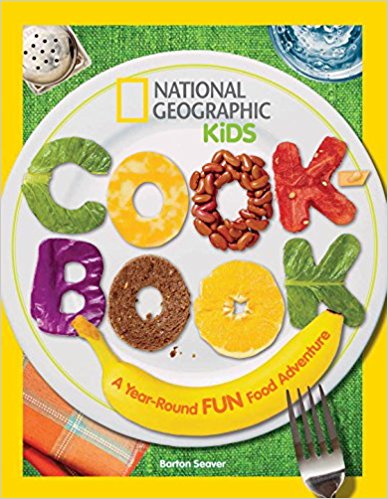 Written by Barton Seaver
Join Barton Seaver—master chef and National Geographic Explorer—on a year-round culinary...
3rd - 7th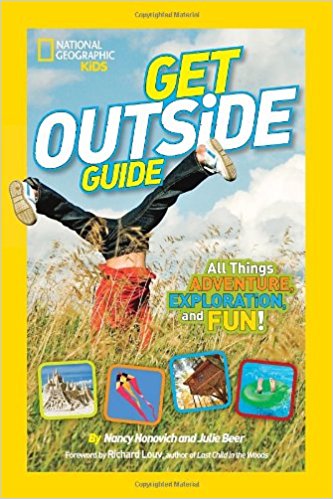 Written by Nancy Honovich and Julie Beer
This fun-filled guide inspires kids to get out of the house and explore the great outdoors where...
4th - 7th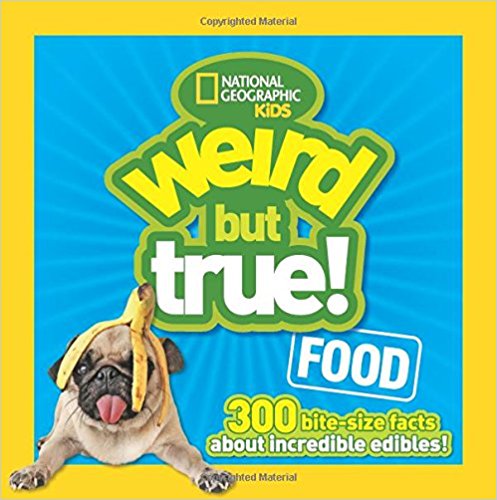 Written by Julie Beer
This latest addition to the crazy popular Weird but True series serves up tons more zany fun,...
3rd - 7th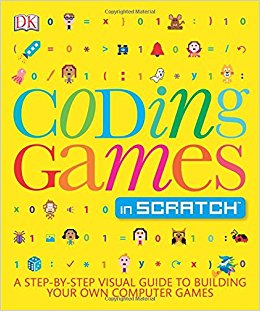 Written by Jon Woodcock
Learn how to use the programming language Scratch to create your own games. Easy to follow instructions and colorful illustrations bring the language to life.
3rd - 7th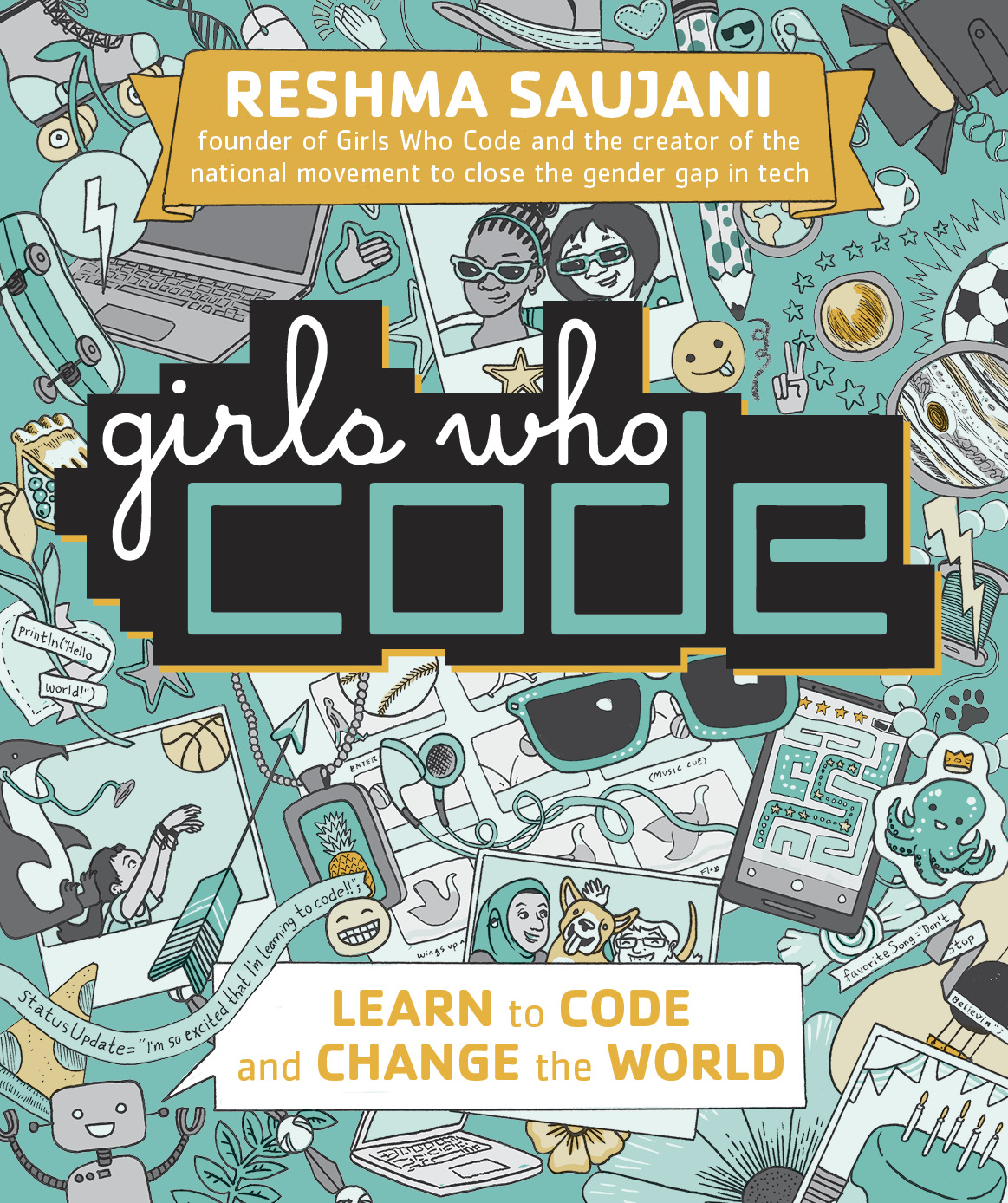 Written by Reshma Saujani
Girls Who Code founder Reshma Saujani's graphically animated book shows what a huge role computer...
3rd - 12th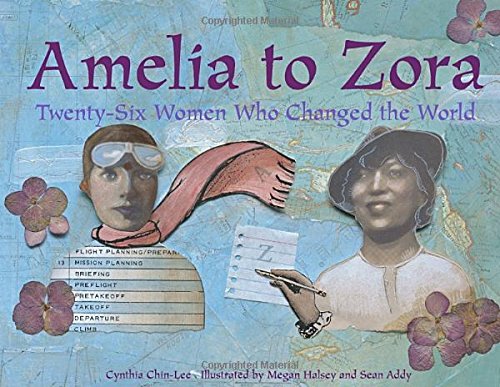 Written by Cynthia Chin-Lee
Learn about the amazing accomplishments of women from Amelia Earhart to Zora Neale...
3rd - 7th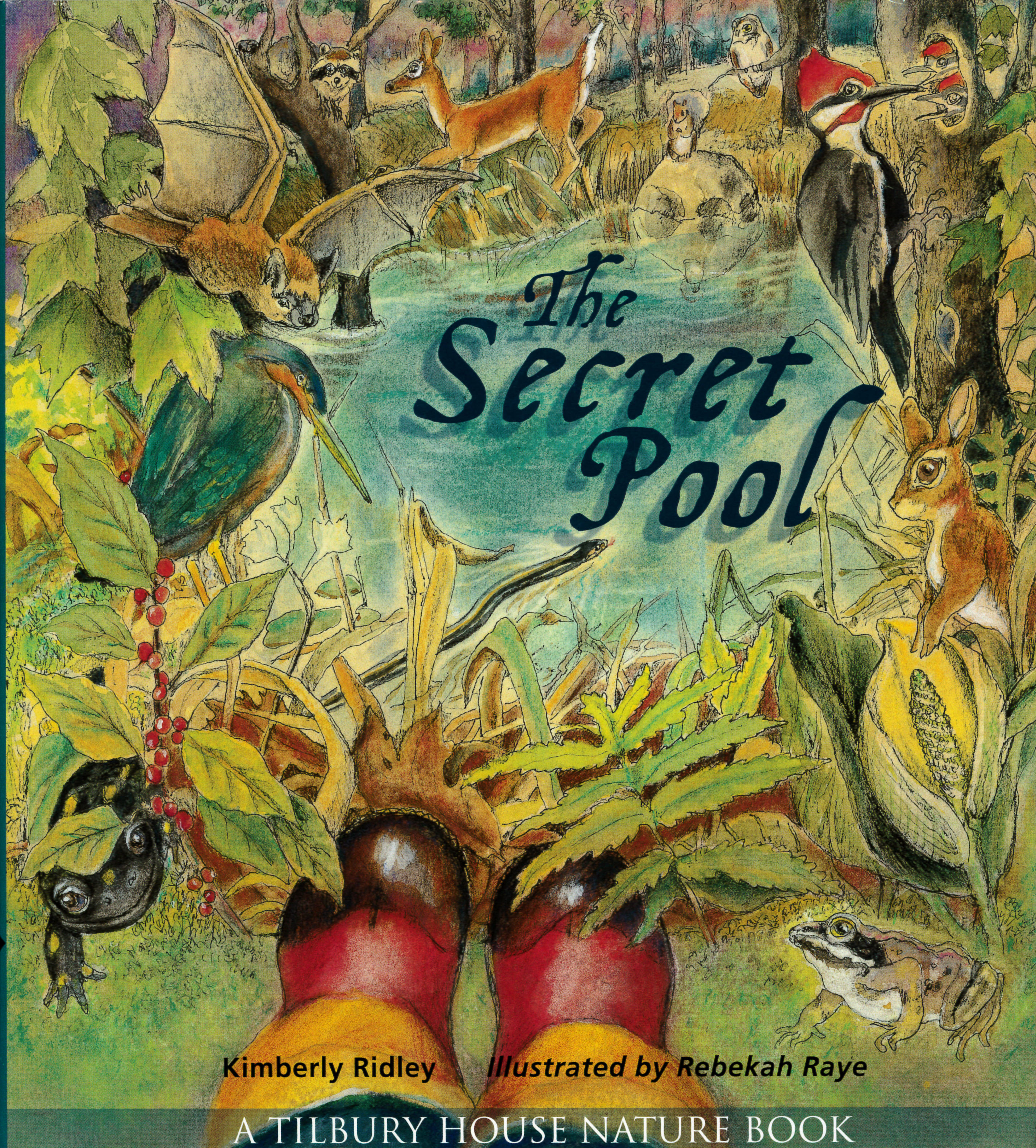 Written by Kimberly Ridley
What secrets lie within the small pools of water that appear during the spring and evaporate at...
2nd - 7th