1-7 of 7 results for All Resources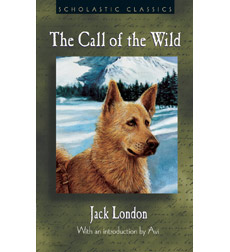 Written by Jack London
After a series of savage adventures and the loss of a loving master, Buck—part Saint Bernard, part shepherd dog—returns to the wild as the leader of a wolf pack.
6th - 12th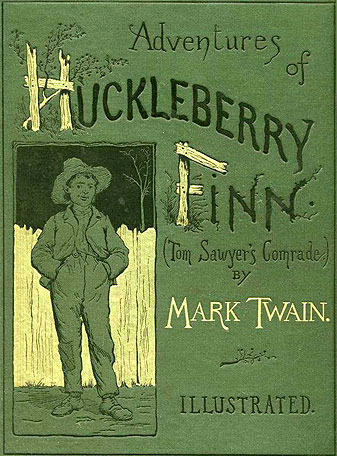 Written by Mark Twain
A nineteenth-century boy from a Mississippi River town recounts his adventures as he travels down...
3rd - 12th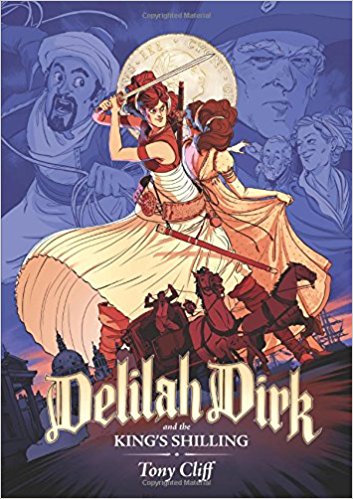 Written by Cliff and Tony
Globetrotting troublemaker Delilah Dirk and her loyal friend Selim are just minding their own...
6th - 12th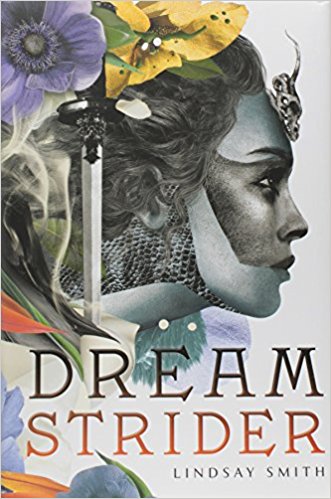 Written by Smith and Lindsay
A high-concept, fantastical espionage novel set in a world where dreams are the ultimate form of...
6th - 12th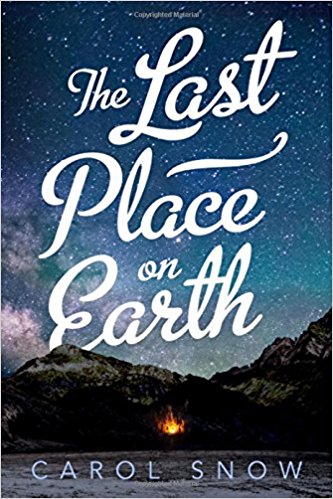 Written by Snow and Carol
Daisy and Henry are best friends, and they know all each other's secrets. Or, so Daisy thinks,...
6th - 12th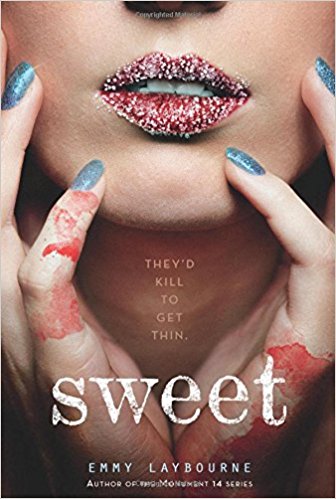 Written by Emmy Laybourne
Laurel should be excited to excited to join her friend, Viv, on a celebrity cruise launch for the...
6th - 12th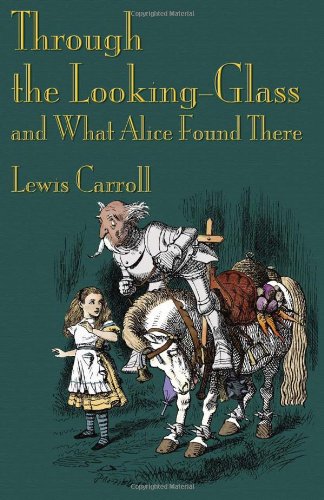 Written by Lewis Carroll
In this sequel to Alice in Wonderland, Alice enters a fantasy world by climbing through a looking...
2nd - 12th