1-10 of 10 results for All Resources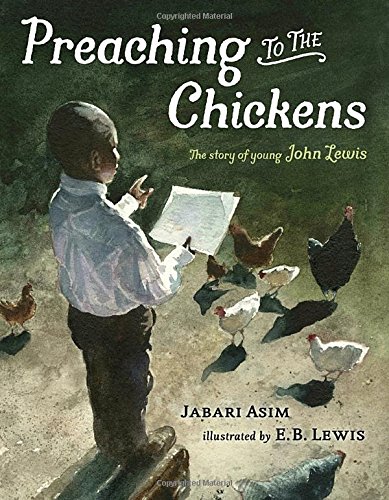 Written by Jabari Asim
When he's put in charge of caring for his family's chickens, young John Lewis—who aspires to become a preacher—finds that the flock makes an ideal congregation.
K - 3rd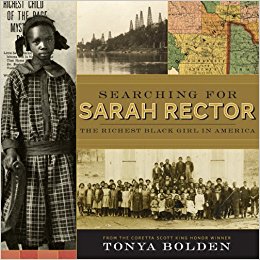 Written by Tonya Bolden
Sarah Rector was once famously hailed as "the richest black girl in America." Set against the...
3rd - 7th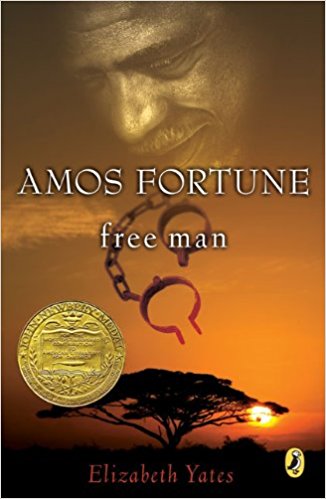 Written by Elizabeth Yates
Based on the life of Amos Fortune, who was captured in Africa in the 1700s, and sold as a slave in...
3rd - 7th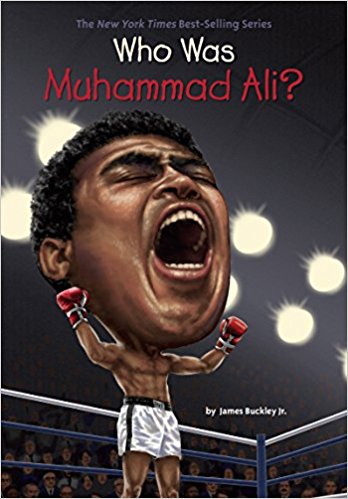 Written by James Buckley Jr.
An accessible biography of the life of Muhammad Ali. One of the world's most famous boxers who also became a civil rights hero and ambassador to the world. He was known as "The Greatest" for a reason.
3rd - 7th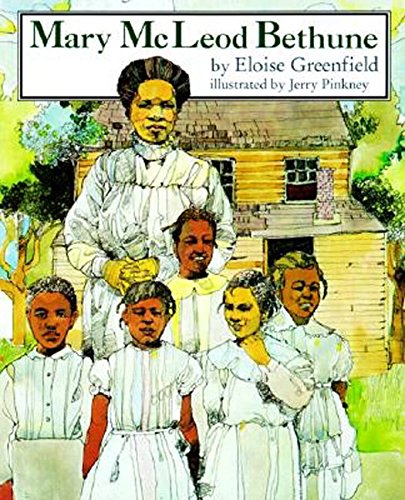 Written by Eloise Greenfield
An illustrated biography of Mary McLeod Bethune, the daughter of former slaves who wanted nothing...
1st - 5th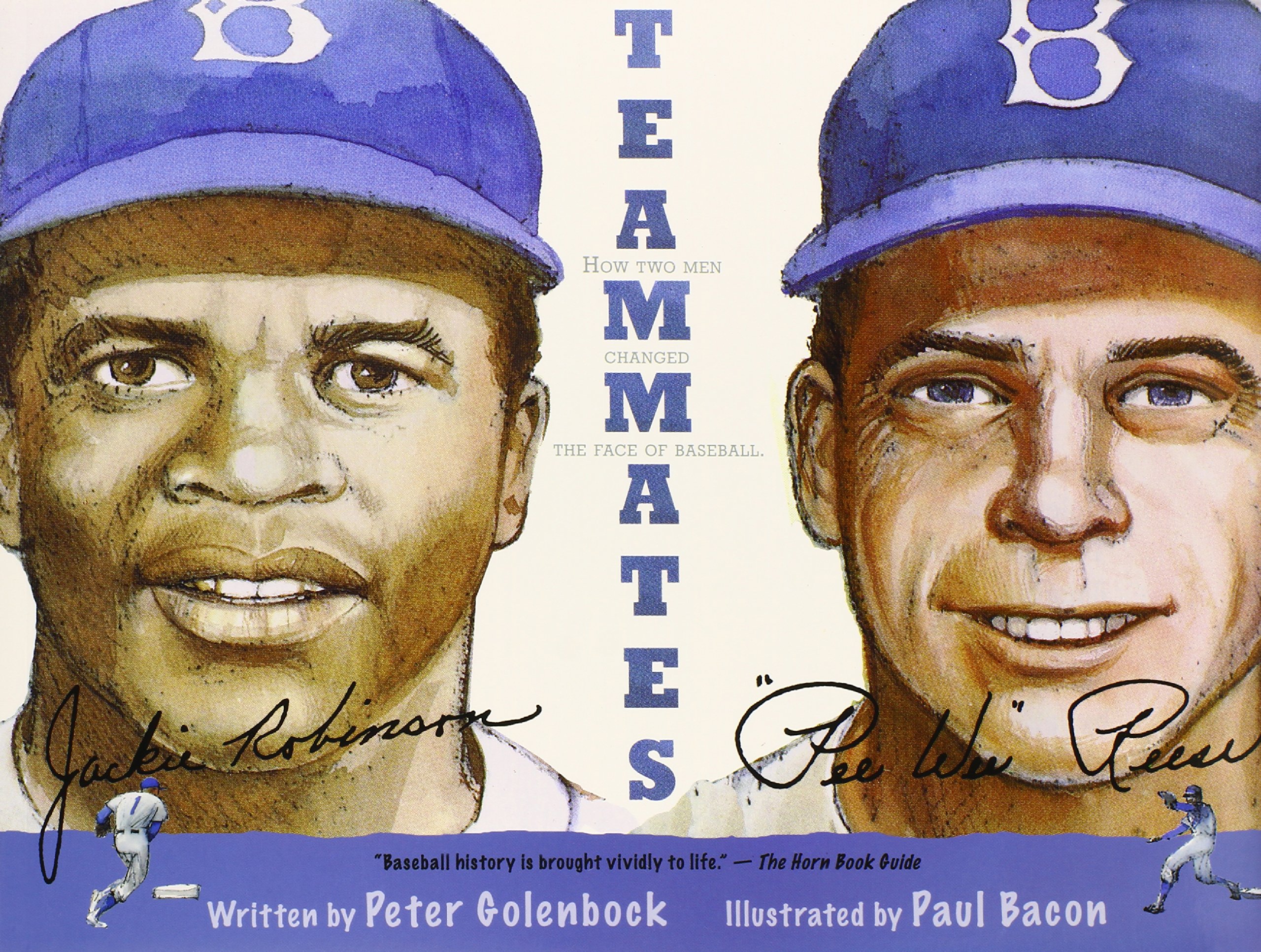 Written by Peter Golenbock
Jackie Robinson joined the Brooklyn Dodgers in the 1940s, becoming the first African American on a...
Pre-K - 3rd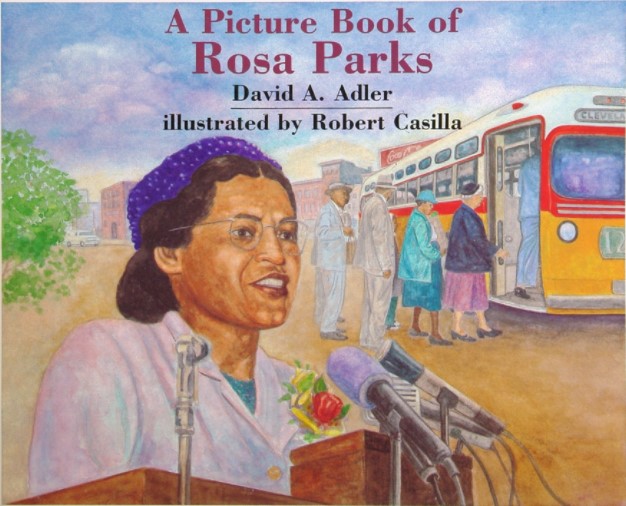 Written by David A. Adler
The story of Rosa Parks, who refused to give up her seat to a white person in Montgomery, Alabama...
1st - 4th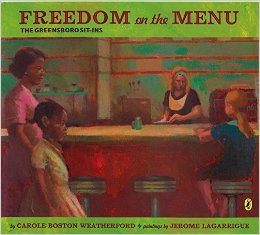 Written by Carole Boston Weatherford
There were signs all throughout town telling eight-year-old Connie where she could and could not...
Pre-K - 3rd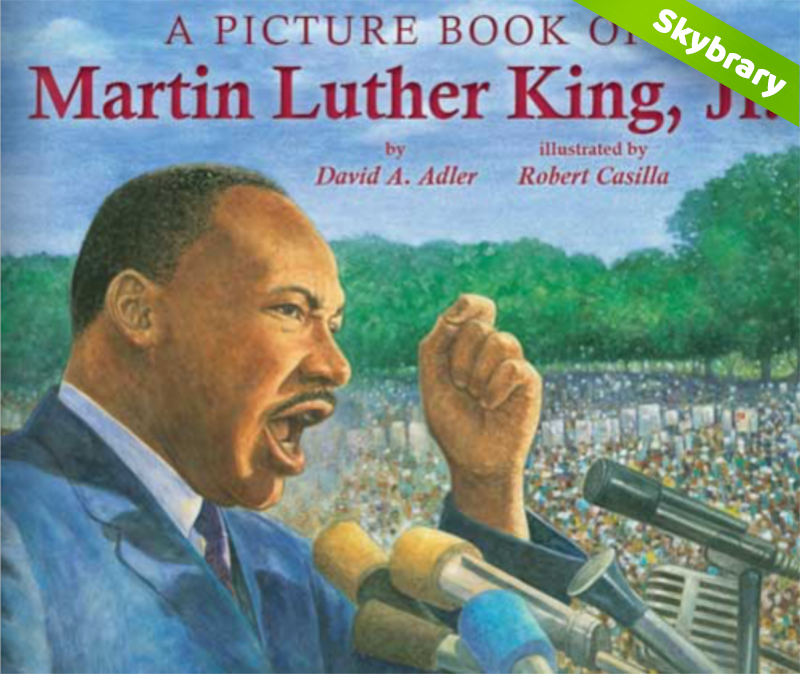 Written by David A. Adler
An introduction to the life of Dr. Martin Luther King Jr., from his childhood to his assassination....
Pre-K - 3rd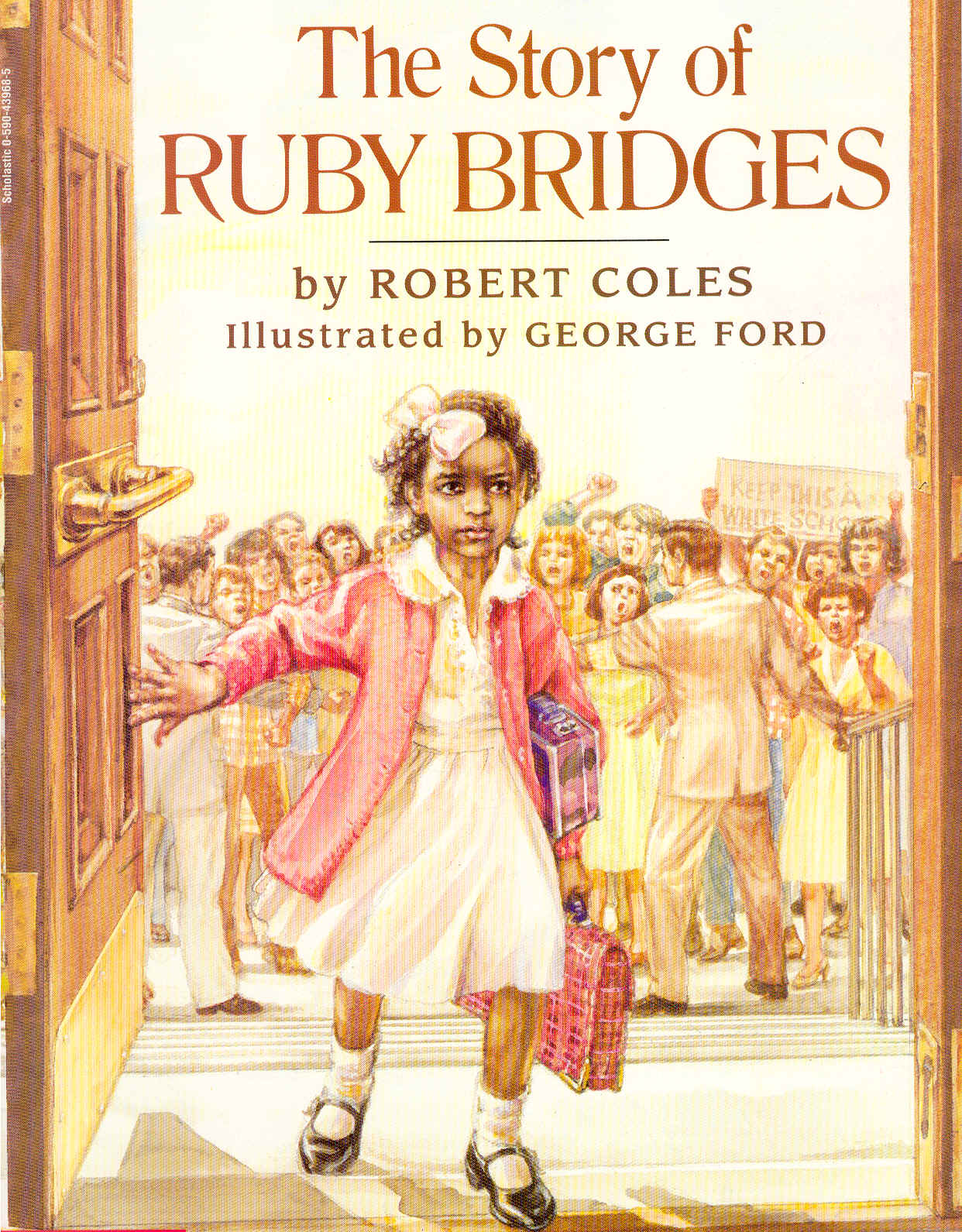 Written by Robert Coles
The story of Ruby Bridges, the first African-American child to attend an all-white school in New...
Pre-K - 3rd