1-5 of 5 results for All Resources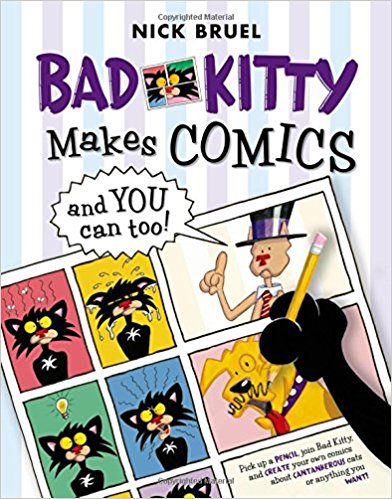 Written by Nick Bruel
Kitty is bored. She is so bored, in fact, that she even considers playing with that slobbering mutt...
1st - 5th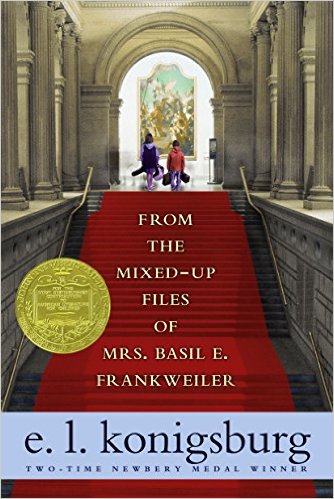 Written by E.L. Konigsburg
The story of how Claudia and Jamie Kincaid run away from home and hide in the Metropolitan Museum...
3rd - 7th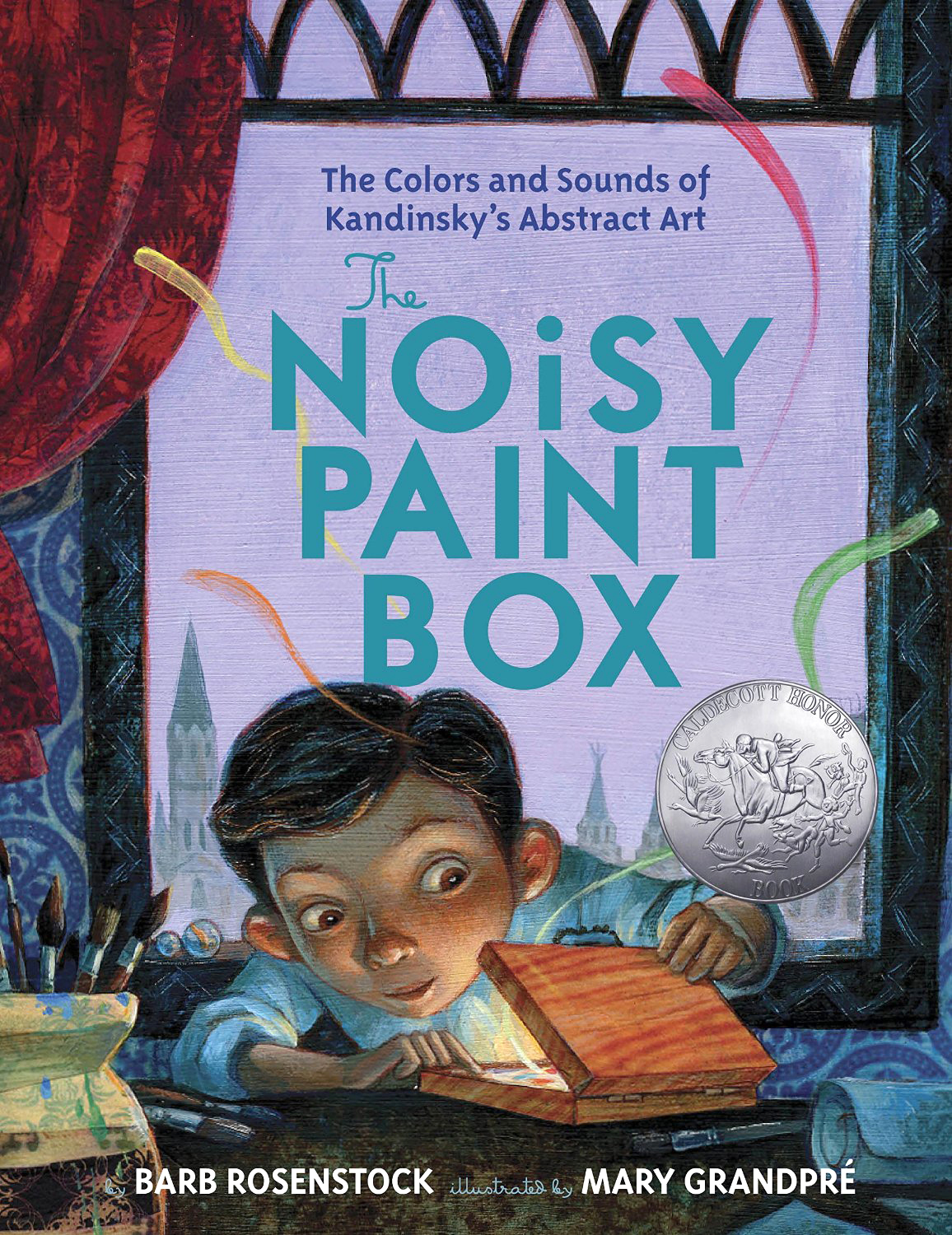 Written by Barb Rosenstock
When a young boy receives a new box of paints, other people question his unique painting style....
Pre-K - 3rd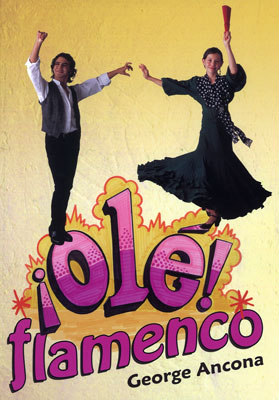 Written by George Ancona
This book explores the history of flamenco dancing and how it continues to thrive around the world today.
3rd - 6th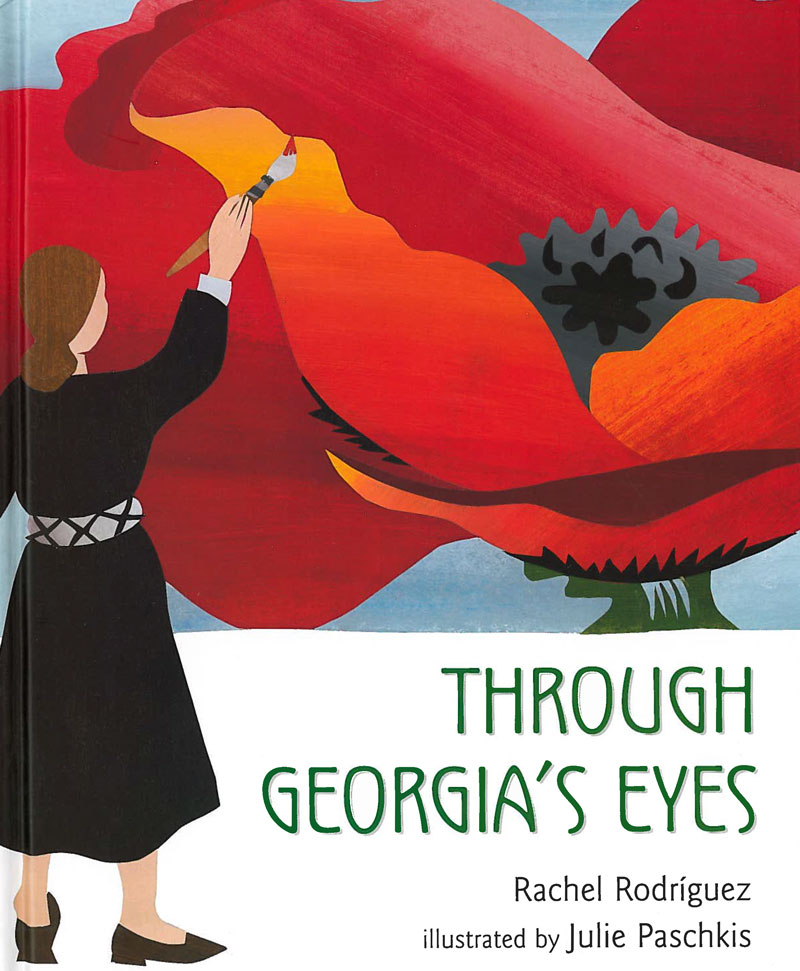 Written by Rachel Rodriguez
From roaming the prairie as a young child with a sketch pad in her hand, to art school in the city,...
K - 3rd