25-36 of 36 results for All Resources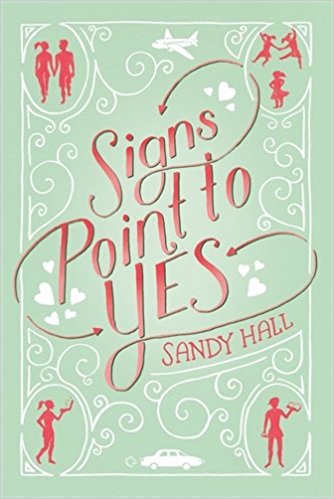 Written by Sandy Hall
If only Jane's Magic 8 Ball could tell her how to get through the summer. Unfortunately, Jane is...
6th - 12th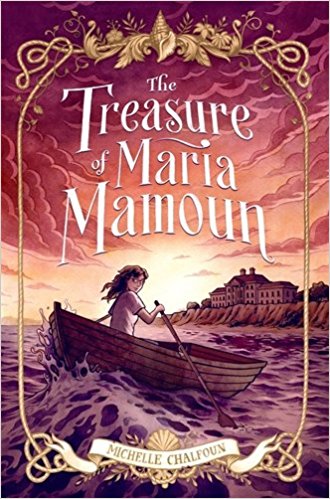 Written by Michelle Chalfoun
Twelve-year-old Maria lives a lonely, latchkey-kid's life in the Bronx. Her Lebanese mother is...
4th - 6th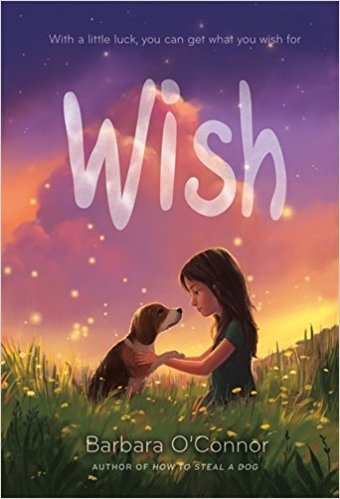 Written by Barbara O'Connor
From award-winning author Barbara O'Connor comes a middle-grade novel about an eleven-year-old girl...
4th - 6th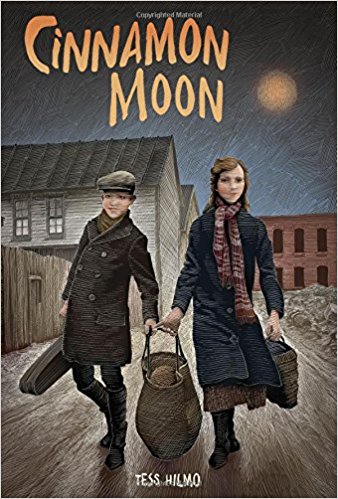 Written by Tess Hilmo
On the same day as the Great Chicago Fire of 1871, 250 miles away in Peshtigo, Wisconsin, there was...
4th - 6th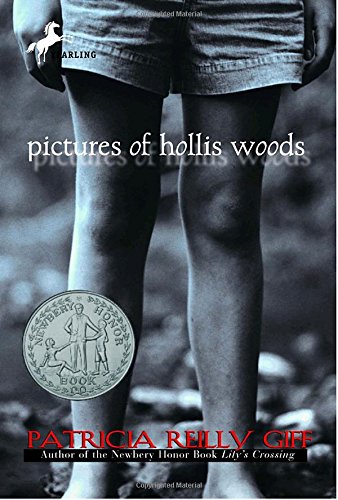 Written by Patricia Reilly Giff
The story of Hollis Woods, a girl who was abandoned in a park for which she is named. Currently,...
3rd - 7th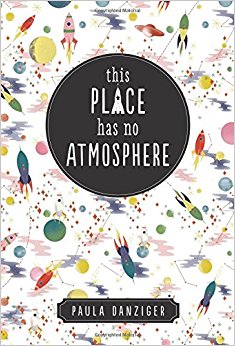 Written by Paula Danziger
In the year 2057 people live in malls, take classes in ESP, and get detention from robots....
5th - 8th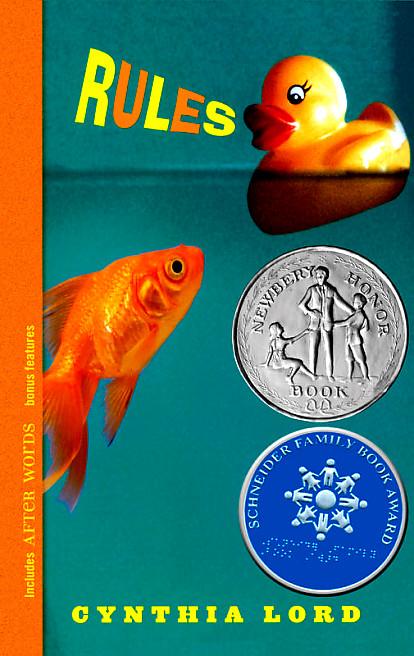 Written by Cynthia Lord
Twelve-year-old Catherine just wants her life to be normal, and she has tried to get her brother,...
3rd - 8th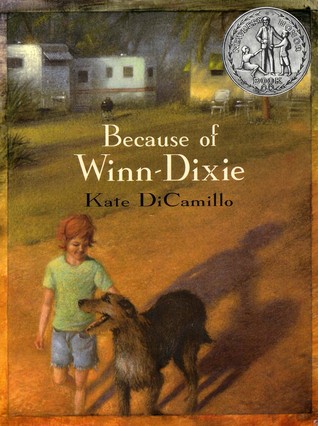 Written by Kate DiCamillo
Ten-year-old India Opal Buloni, new to the town of Naomi, Florida, finds a dog in the supermarket...
4th - 7th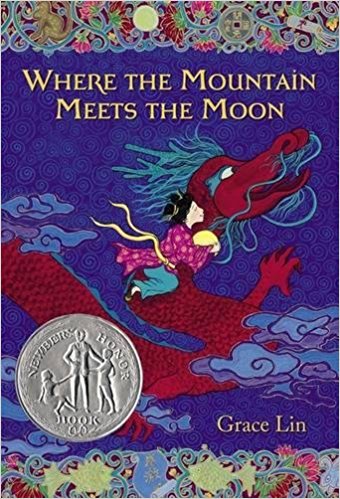 Written by Grace Lin
A poor girl named Minli lives in a rundown shack with her parents in the valley of Fruitless...
3rd - 7th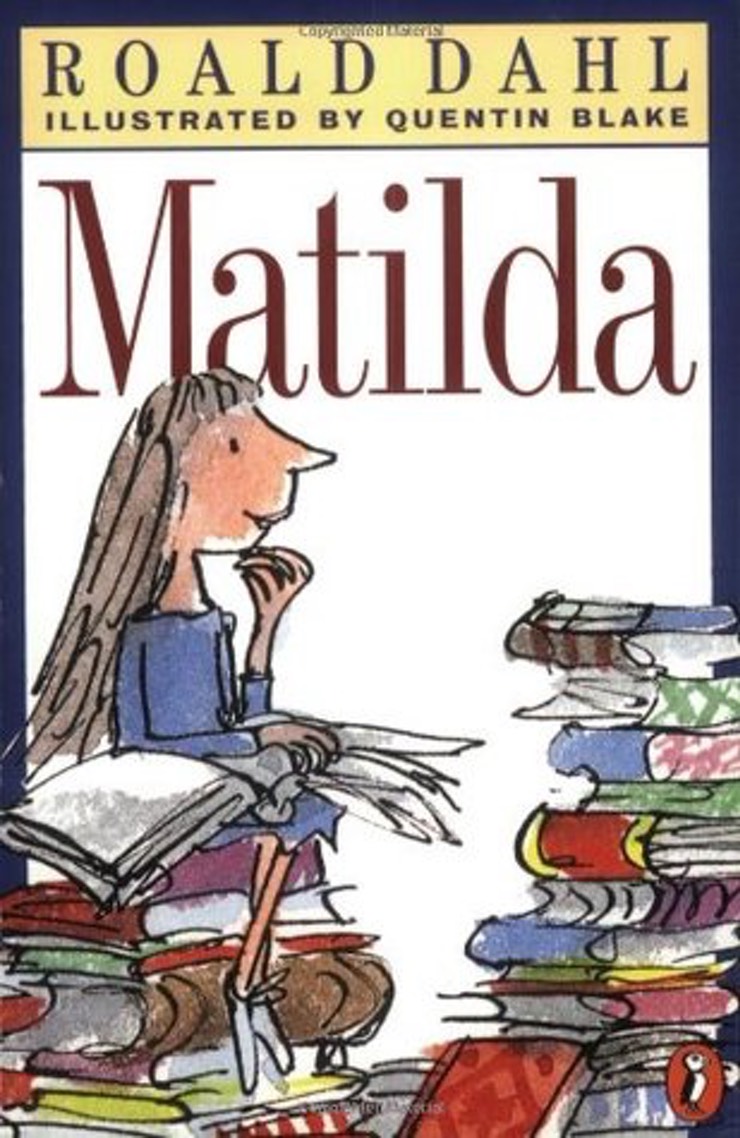 Written by Roald Dahl
Matilda is a highly intelligent child whose parents mistreat her and don't appreciate her talents....
3rd - 7th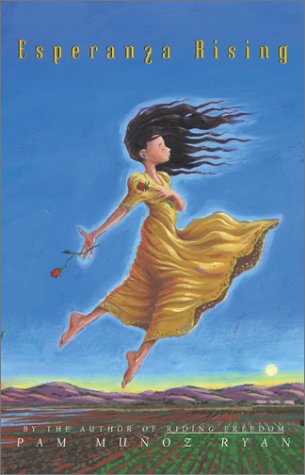 Written by Pam Muñoz Ryan
Esperanza lives a comfortable life on a ranch in Mexico until her father is killed. Then the...
6th - 8th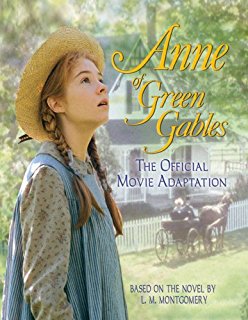 Written by L. M. Montgomery
When Anne Shirley, an orphan, is adopted by brother and sister Matthew and Marilla Cuthbert, she...
3rd - 7th