73-78 of 78 results for All Resources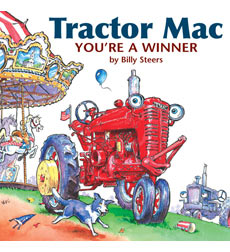 Written by Billy Steers
This timeless series features Tractor Mac who may not be the biggest or strongest tractor on the farm, but he may have the biggest heart and he always gives it everything he has.
Pre-K - 1st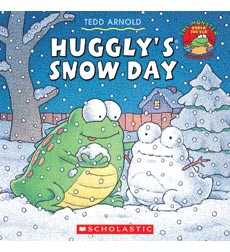 Written by Tedd Arnold
Huggly wants to do the things that human children do. But it's never as easy as he thinks. Children will laugh along with him as he tries to understand their world.
Pre-K - 2nd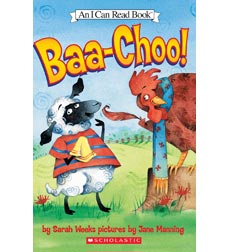 Written by Sarah Weeks
Sam the lamb has a bad cold. But every time he thinks he is going to sneeze, he only gets as far as "Baa...ahhh..." No choo!
Pre-K - 3rd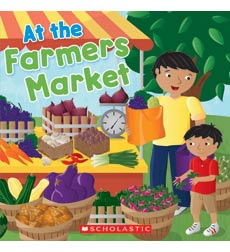 Written by Anna W. Bardaus
The farmers market is fascinating—all throughout the year Discover which fruits and vegetables you can find in winter, spring, summer, and fall.
Pre-K - K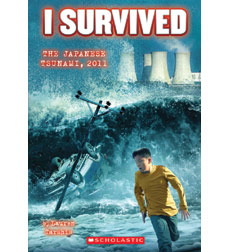 Written by Lauren Tarshis
History's most exciting and terrifying events come to life in these stories of amazing kids and how they survived.
4th - 6th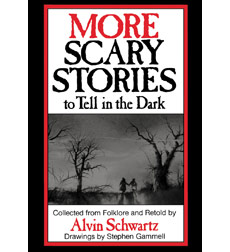 Written by Alvin Schwartz
A spooky collection of twenty-eight spine-tingling tales for fans of the frightening
5th - 5th