1-10 of 10 results for All Resources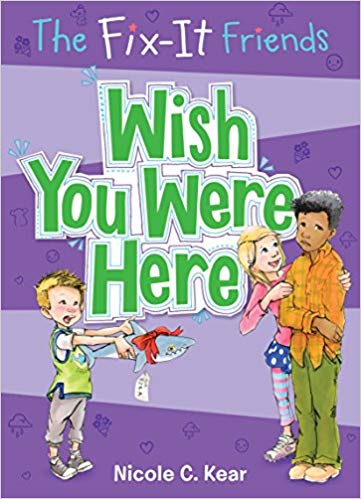 Written by Nicole C. Kear
Ziggy isn't just a pet guinea pig. He's a rock star, a friend, and a part of Ezra's family....
1st - 4th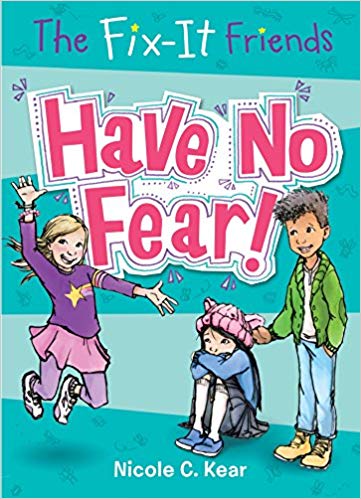 Written by Nicole C. Kear
Seven-year-old Veronica Conti knows a thing or two. She knows that recess is the best part of the...
2nd - 4th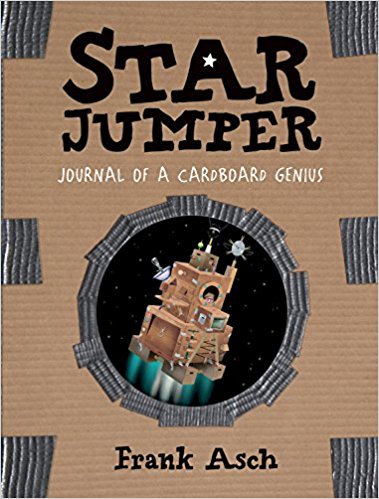 Written by Frank Asch
Alex, a genius inventor, is constantly annoyed by his little brother, Jonathan. Jonathan's...
2nd - 5th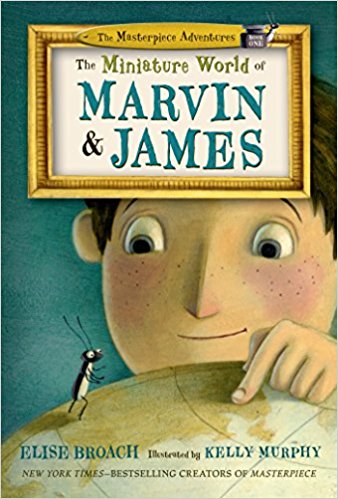 Written by Elise Broach
James is going on vacation for a week. His best friend, Marvin the beetle, has to stay at home....
1st - 4th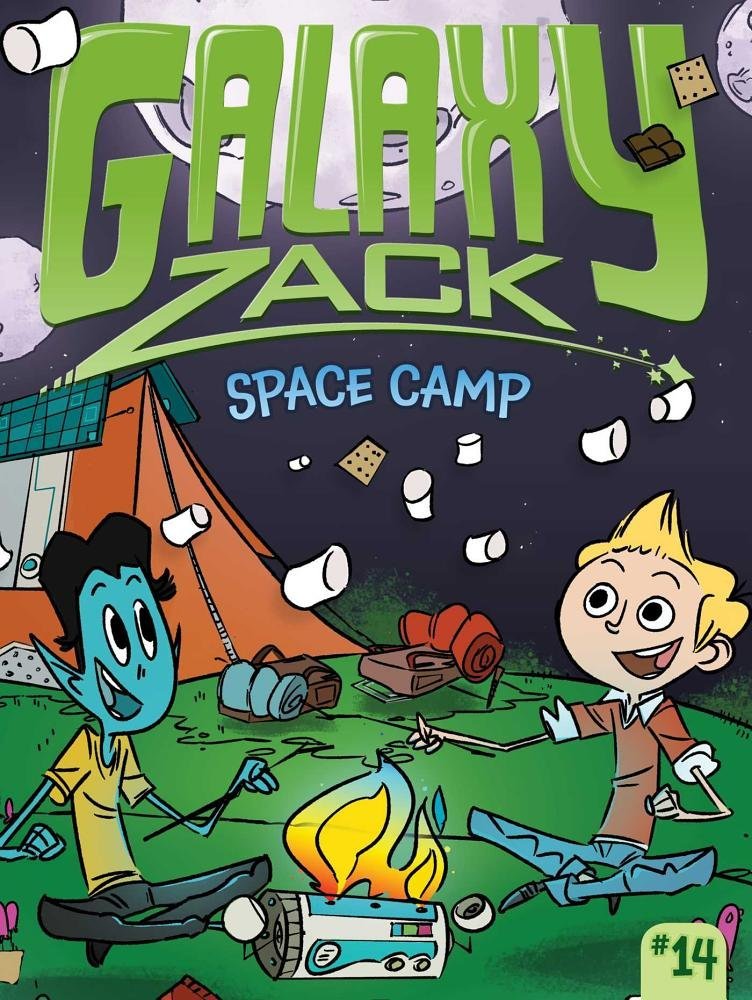 Written by Ray O'Ryan
Zack and his friends are off to space camp this summer in the latest adventure with Galaxy Zack. When trouble arises between his friends, can Zack bring everyone together to save his summer?
K - 4th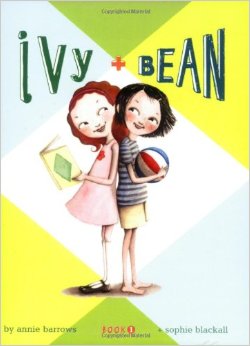 Written by Annie Barrows
Ivy and Bean are as different as night and day and are sure they could never be friends. But they...
1st - 5th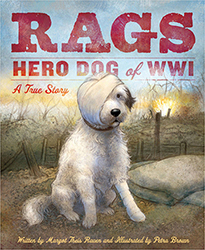 Written by Margot Theis Raven
Rags was just a stray mutt—until the day he met Private James Donovan and found not only a home,...
2nd - 5th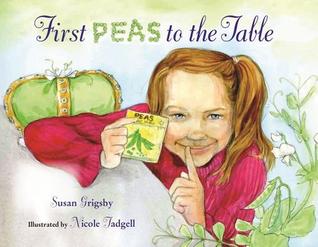 Written by Susan Grigsby
This story connects Thomas Jefferson's garden pea contest to a gardening contest in a classroom...
1st - 4th