25-31 of 31 results for All Resources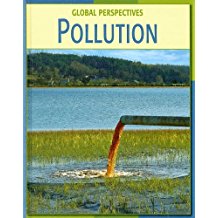 Written by Robert Green
What causes pollution? How does pollution affect the environment? Why should we care about...
4th - 8th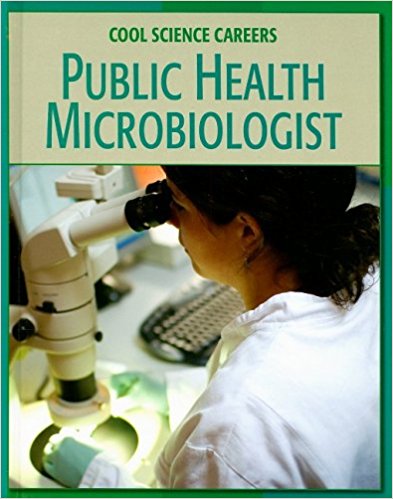 Written by Tamra Orr
Much of the battle against disease is fought by these scientists and their amazing equipment. This volume recounts the history as well as the current state of the art.
4th - 8th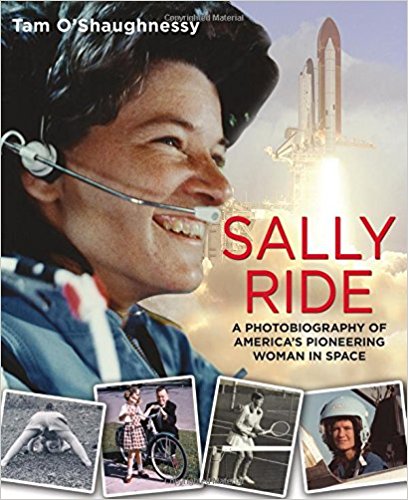 Written by Tam O'Shaughnessy
A Photobiography of America's Pioneering Woman Astronaut, is an intimate journey from her formative...
4th - 8th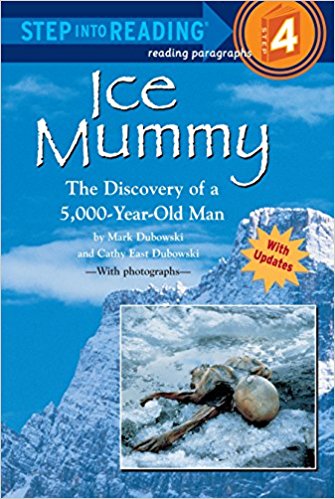 Written by Mark Dubowski and Cathy East Dubowski
In 1991, two tourists hiking in the Alps saw something very odd sticking out of the snow. At first...
2nd - 4th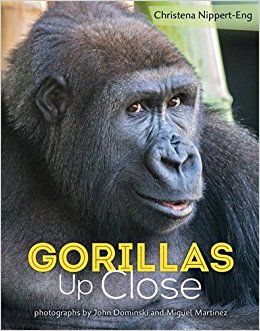 Written by Nippert-Eng, Christena, Dominski, John, and Martinez
Have you ever wondered how experts train a gorilla? Or what design features make a great gorilla...
4th - 6th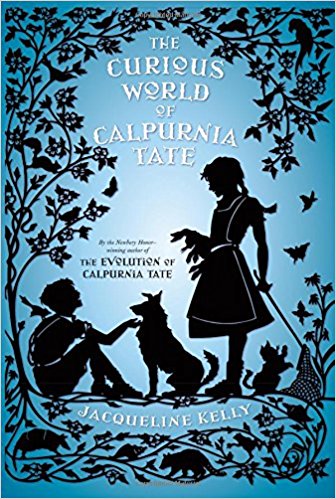 Written by Kelly and Jacqueline
Callie Vee, Travis, Granddaddy, and the whole Tate clan are back in this charming follow-up to...
4th - 6th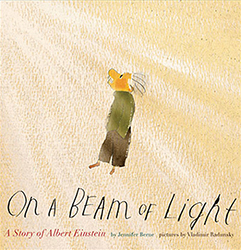 Written by Jennifer Berne
Curious about the mysteries of the world, young Albert is full of questions. This picture book...
1st - 4th