1-7 of 7 results for "snow"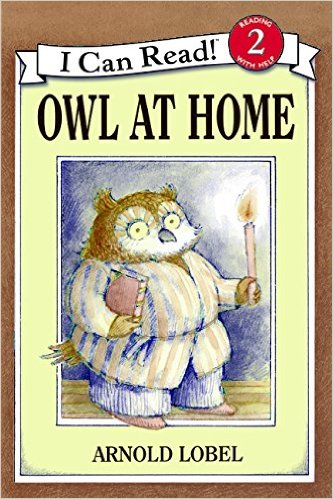 Written by Arnold Lobel
Whether Owl is inviting Winter in on a snowy night or welcoming a new friend he meets while on a stroll, Owl always has room for visitors!
K - 3rd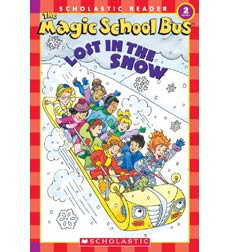 Written by Jeanette Lane
It's a wild ride when Ms. Frizzle and the kids travel north to learn how water freezes into ice and how snowflakes are made.
1st - 2nd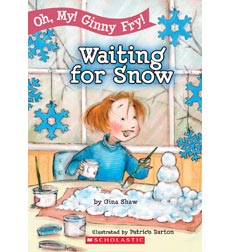 Written by Gina Shaw
Ginny finds her grandfather's sled in an attic, but she has to wait for the snow to come before she can use it.
1st - 2nd