1-6 of 6 results for "pirates"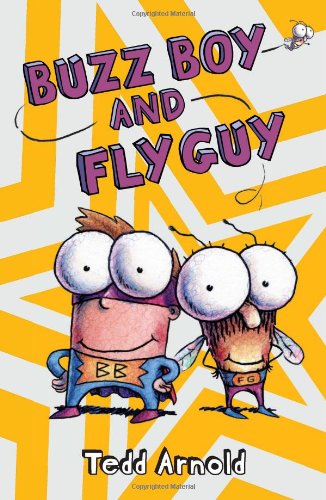 Written by Tedd Arnold
A superhero adventure in Tedd Arnold's bestselling Fly Guy series! The excitement is jam packed in...
Pre-K - 3rd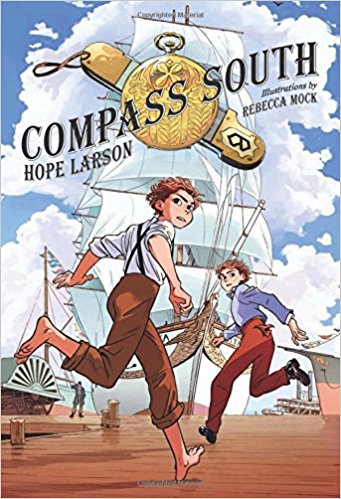 Written by Hope Larson
It's 1860 in New York City, when 12-year-old twins Alexander and Cleopatra's father disappears....
4th - 6th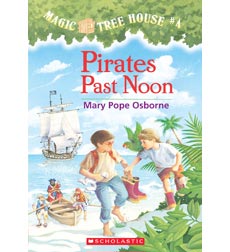 Written by Mary Pope Osborne
These early chapter books make history fun, as two children are vividly transported back in time. "An entertaining blend of fact, farce and fantasy."—Booklist
2nd - 3rd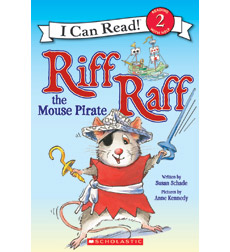 Written by Susan Schade
Ahoy, mateys . . . and mice! Riff Raff the Mouse Pirate is setting off on a treasure hunt with his...
1st - 2nd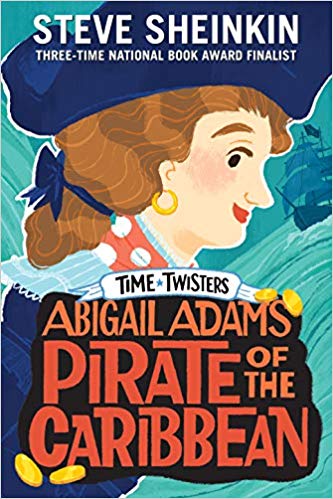 Written by Steve Sheinkin
Abraham Lincoln may have returned to history books, but other historical figures saw what he...
3rd - 4th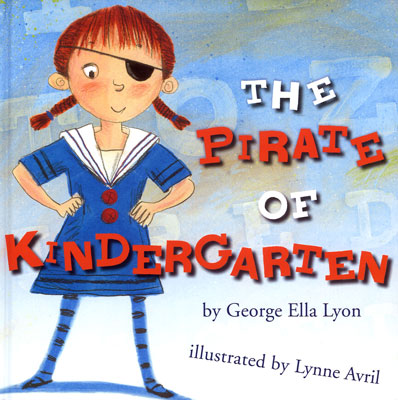 Written by George Ella Lyon
Double vision is a challenge for Ginny, a young girl starting kindergarten. After some mishaps, she...
PreK - 3rd