1-7 of 7 results for "sharks"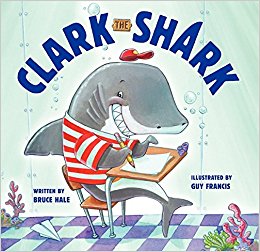 Written by Bruce Hale
Clark is an overly boisterous shark who loves life but also needs to be told when to behave...
PreK - 3rd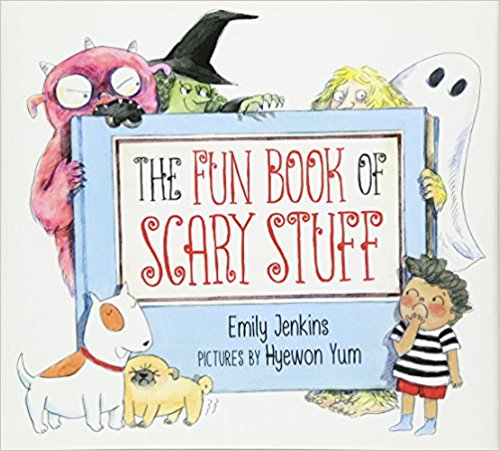 Written by Emily Jenkins
There are lots of frightening things out there. Witches. Trolls. Sharks. The DARK! But nothing...
Pre-K - 1st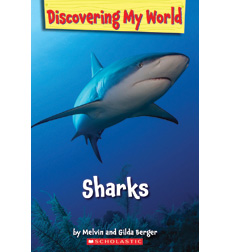 Written by Melvin & Gilda Berger
Straightforward text and full color photographs provide an engaging introduction to the natural world. Includes Comprehension Questions.
P - 2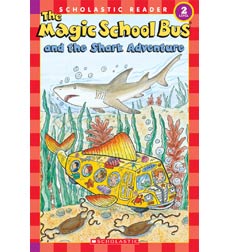 Written by Elizabeth Smith
Vocabulary and sentences for beginning readers.
1 - 2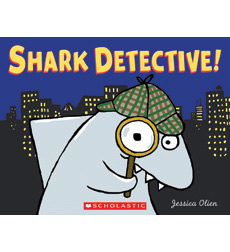 Written by Jessica Olien
Shark lives a lonely life in the big city and dreams of being a detective. When a kitty goes missing, could Shark's dreams to finally come true? "A steady stream of laughs."—Publishers Weekly
P - 1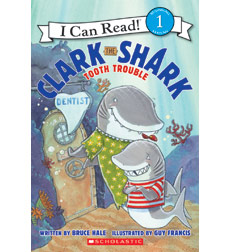 Written by Bruce Hale
Clark the Shark has a loose tooth and needs to visit the dentist. But he's heard that the dentist...
1 - 3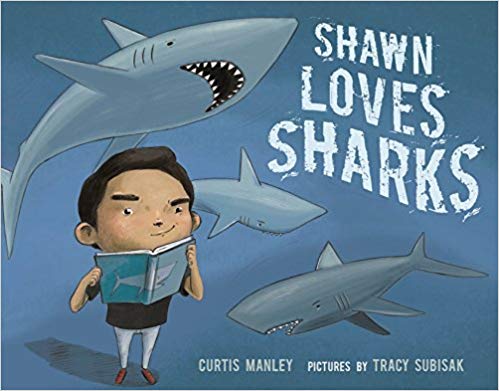 Written by Curtis Manley
Sawn loves sharks. He loves their dark, blank eyes. He loves their big mouths full of sharp teeth....
Pre-K - 3rd