1-10 of 10 results for All Resources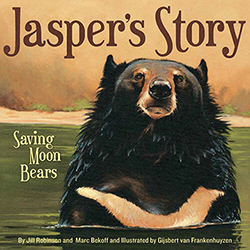 Written by Jill Robinson and Marc Bekhoff
Jasper is a moon bear, kept in a small cage by bear farmers who plan to sell his bile for profit....
1st - 4th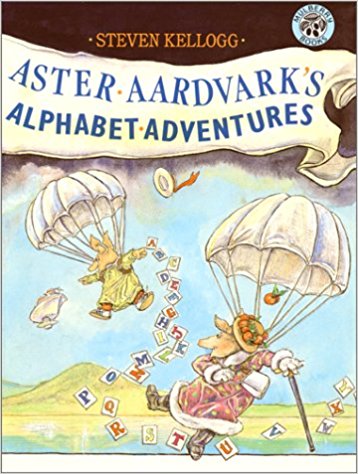 Written by Steven Kellogg
Alliterative text and pictures present adventures of animals from A to Z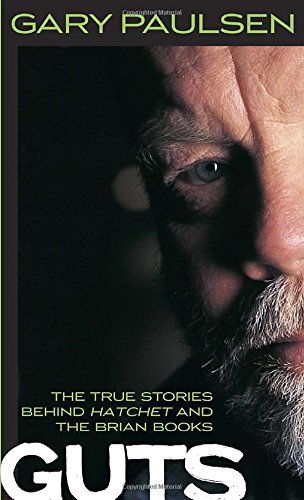 Written by Gary Paulsen
The true stories behind the Brian Robeson books, which are based on Paulsen's own adventures as an...
7th - 9th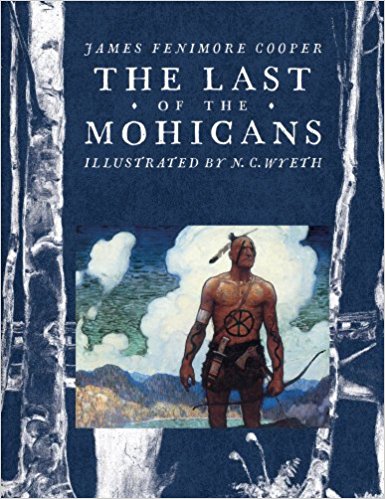 Written by James Fennimore Cooper
Chingachgook and Uncas are the last living members of the great Mohican tribe. Hawkeye, a colonial...
5th - 12th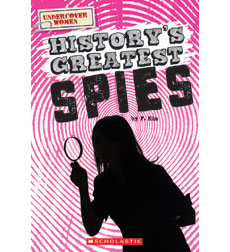 Written by F.S. Kim
This book is about women spies from the Civil War to recent decades. You'll learn their fantastic spy feats and how they managed to do their daring deeds while in disguise.
5th - 9th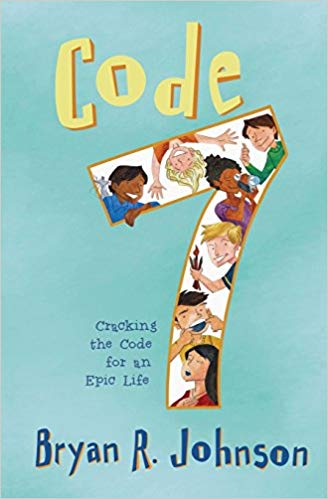 Written by Bryan R. Johnson
Life at Flint Hill Elementary School may seem normal, but seven friends find themselves on a path...
2nd - 6th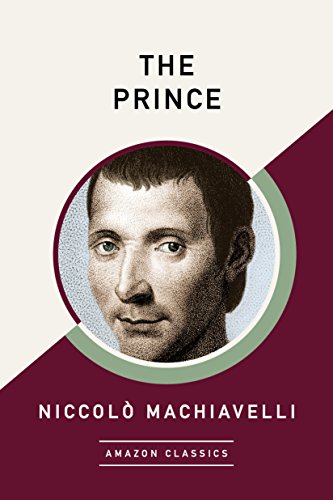 Written by Niccolò Machiavelli
From 1513, THE PRINCE is divided into chapters covering ruling power, be it in the office or across...
9th - 12th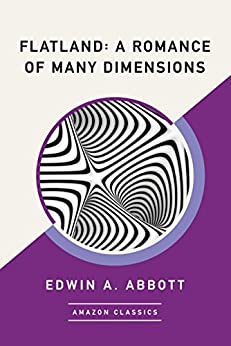 Written by Edwin A. Abbott
The author used the fictional two-dimensional world of Flatland to offer pointed observations on...
9th - 12th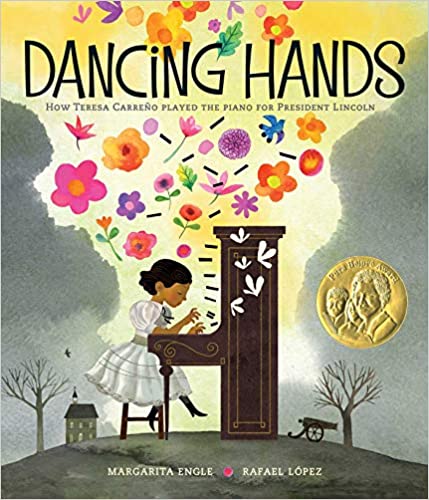 Written by Margarita Engle
As a little girl, Teresa Carreño loved to let her hands dance across the beautiful keys of the...
Pre-K - 3rd