1-11 of 11 results for "snow"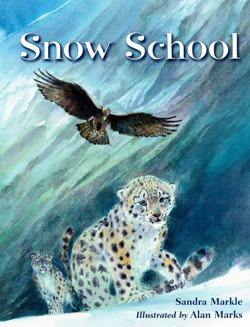 Written by Sandra Markle
A rare look the endangered life of snow leopards in Pakistan. A mother leopard helps her newborn...
Pre-K - 3rd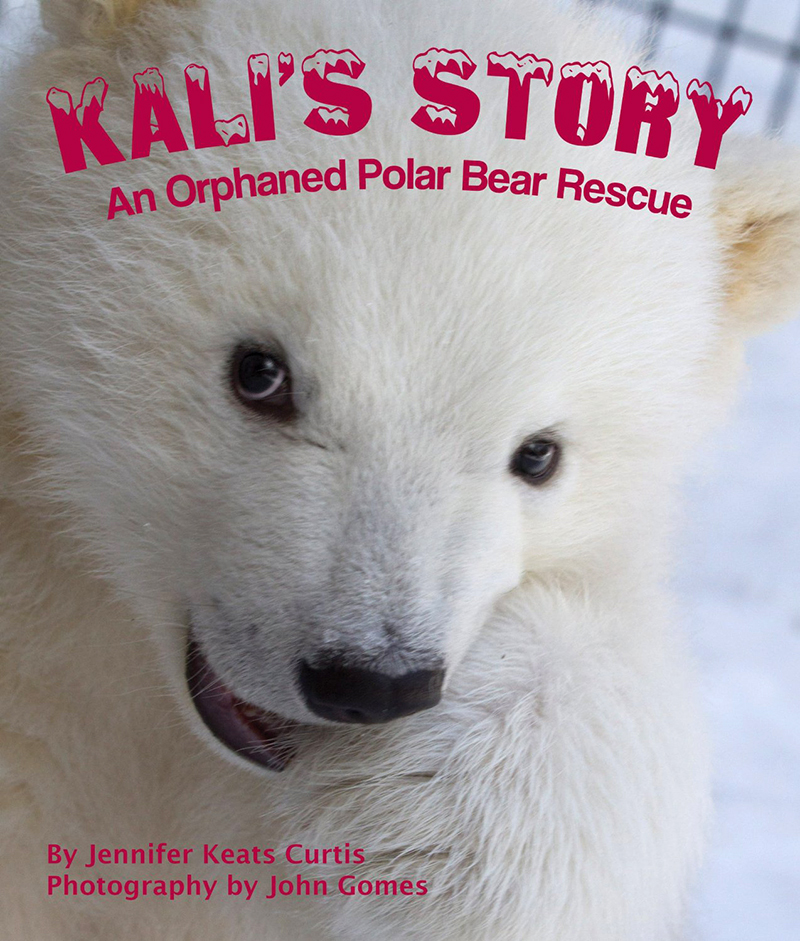 Written by Jennifer Keats Curtis
After a young polar bear cub's mother dies, the Kali village rescues him from his den. Named...
Pre-K - 3rd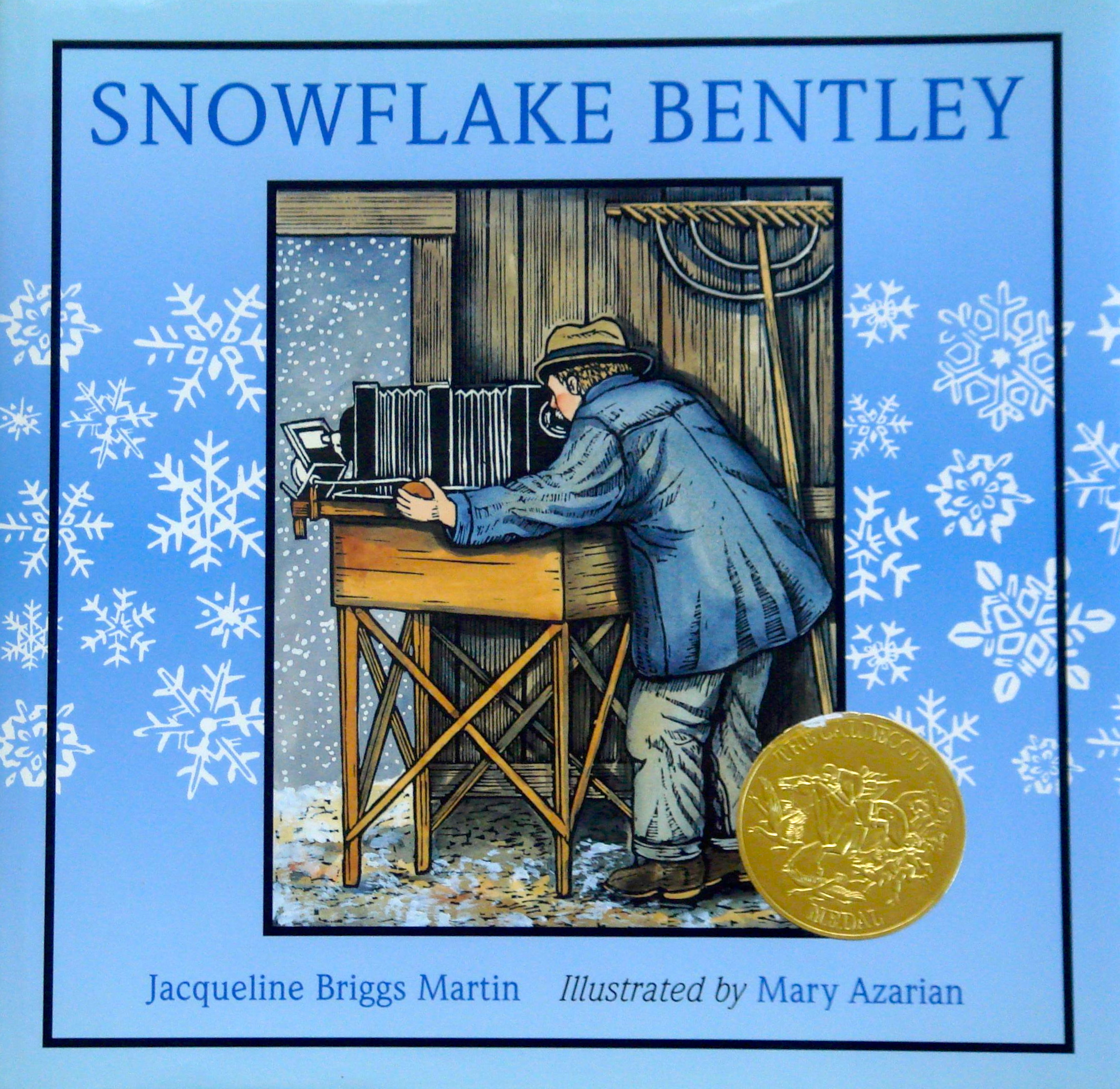 Written by Jacqueline Briggs Martin
This is the story of snowflake photographer Wilson Bentley's childhood. He was a self-sufficient...
Pre-K - 3rd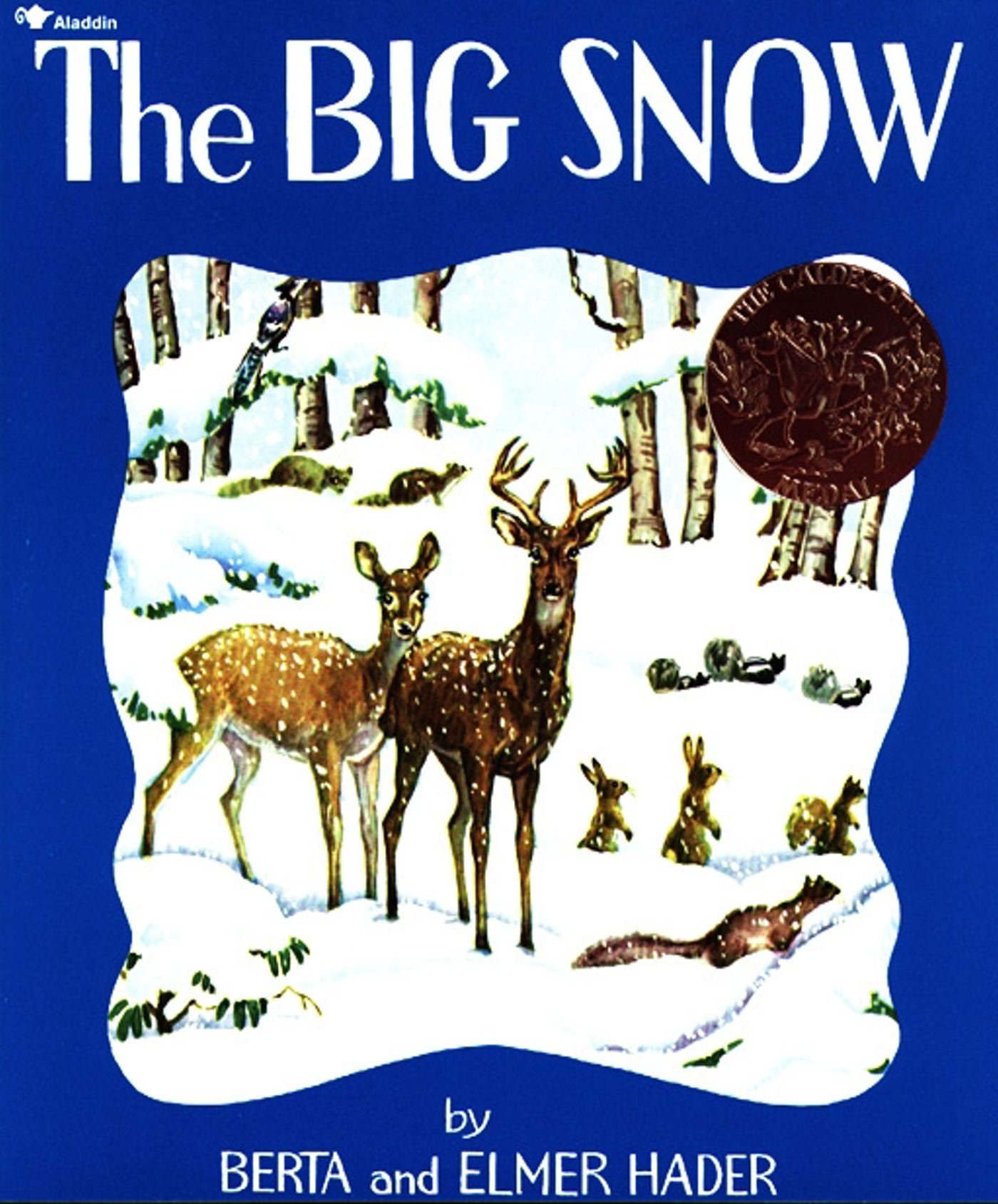 Written by Berta Hader and Elmer Hader
This 1949 Caldecott-winner tells the story of winter coming to a woodland area and the preparations the animals make gathering food, looking for warm shelters and places to escape the colder weather.
1st - 4th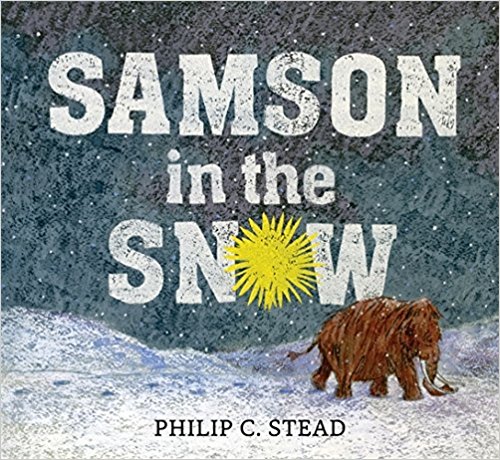 Written by Philip C. Stead
One sunny day Samson, a large and friendly woolly mammoth, encounters a little red bird who is...
Pre-K - 2nd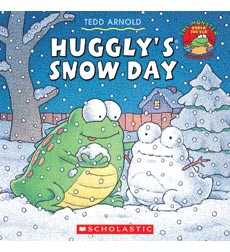 Written by Tedd Arnold
Huggly wants to do the things that human children do. But it's never as easy as he thinks. Children will laugh along with him as he tries to understand their world.
Pre-K - 2nd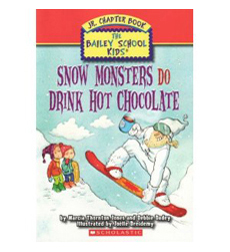 Written by Debbie Dadey
The Bailey School Kids' adventures continue into second grade as they face more mysterious teachers...
1st - 3rd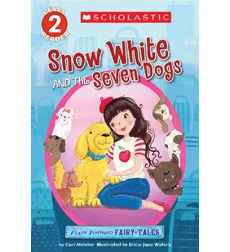 Written by Cari Meister
Modern fairy tales for modern kids! Snow White can't help being the prettiest thing in her...
1st - 3rd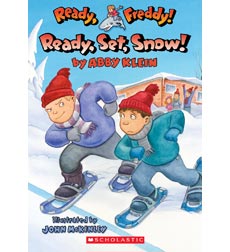 Written by Abby Klein
Humorous, authentic, and drawn from real experiences in the classroom, this series knows exactly what first graders are thinking.
1st - 2nd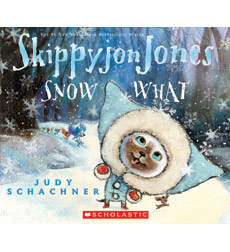 Written by Judy Schachner
Skippyjon, a Siamese cat with oversize ears, delights readers with the rousing adventures of his Zorro-like alter ego, El Skippito. "Ay caramba, mucho fun."—Kirkus Reviews
K - 2nd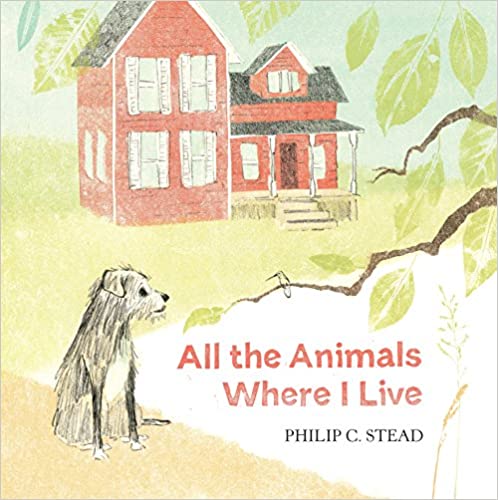 Written by Philip C. Stead
The author used to live in the busy city where there were buses and trains, and people waiting for...
Pre-K - 3rd