1-3 of 3 results for "social issues"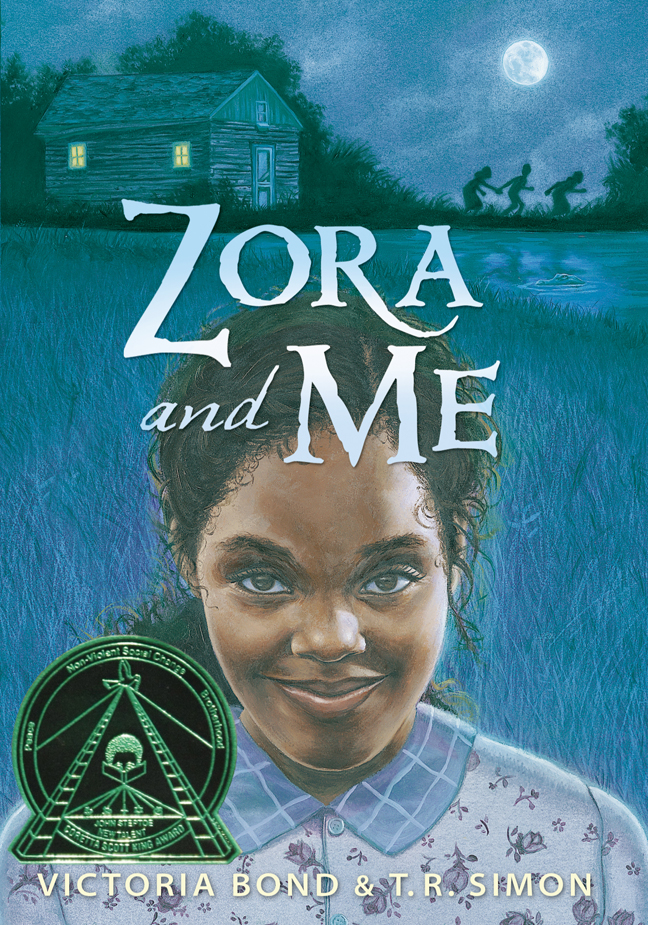 Written by Victoria Bond and T. R. Simon
Whether she's telling the truth or stretching it, Zora Neale Hurston is a riveting storyteller....
4th - 8th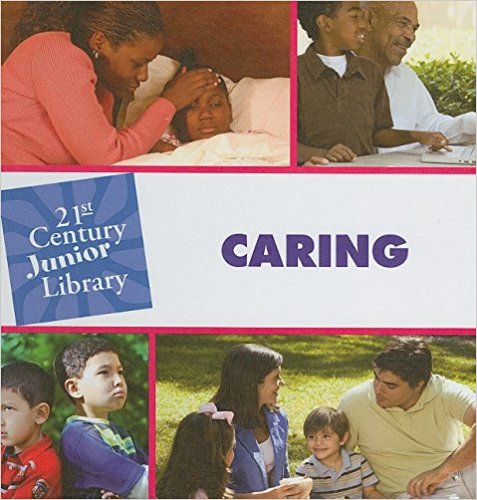 Written by Lucia Raatma
Be kind. Forgive. Help people in need. Through a combination of reading and inquiring, The 21st...
2nd - 5th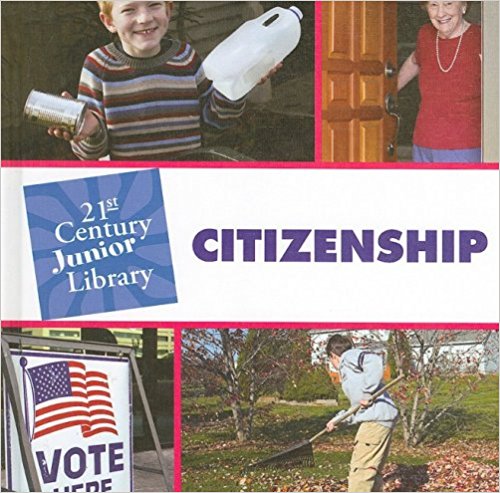 Written by Lucia Raatma
Get involved in community affairs. Stay informed. Vote. The 21st Century Jr. Library Character...
2nd - 5th