1-6 of 6 results for "folktale"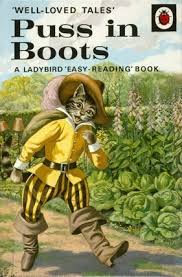 Written by Charles Perault
The story of the smart cat who wears fancy boots and is able to figure out a way to trick a king...
K - 5th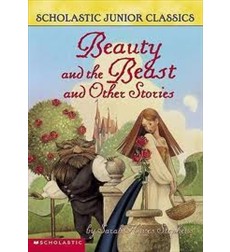 Written by Sarah Hines Stephens
Designed as the perfect introduction to great classics for younger readers, Scholastic Junior...
3rd - 5th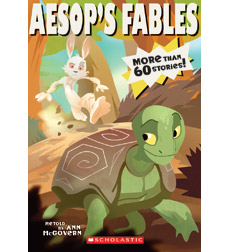 Written by Ann McGovern
The classic fables, retold in modern language are perfect for middle grade readers, with great messages about friendship and life.
3rd - 5th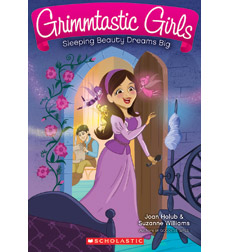 Written by Joan Holub
Welcome to Grimm Academy, where beloved fairy tale characters are BFFs—and saving the world from...
3rd - 5th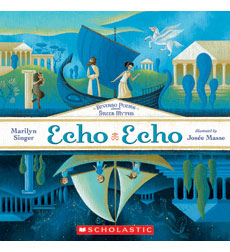 Written by Marilyn Singer
What happens when you hold up a mirror to poems about Greek myths? You get a brand-new perspective...
3rd - 6th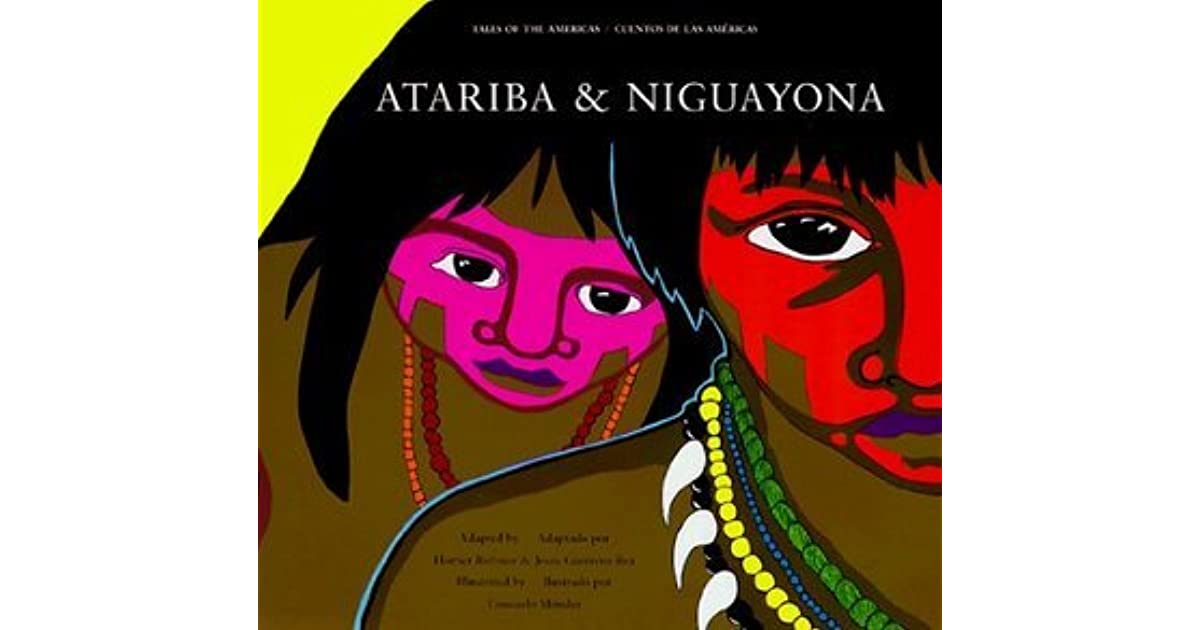 Written by Harriet Rohmer & Jesus Guerrero Rea
A Taino Indian legend about a young boy and his search for the healing caimoni tree.
2nd - 5th