1-5 of 5 results for "adventure"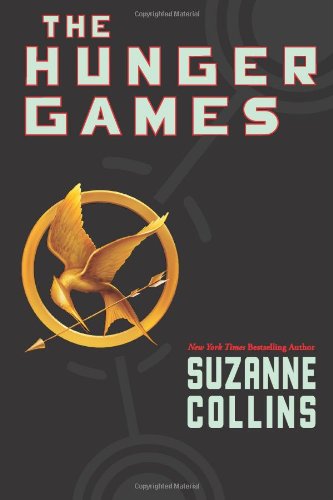 Written by Suzanne Collins
The story centers on Katniss Everdeen, who lives in the dystopian nation of Panem. Katniss is from...
5th - 11th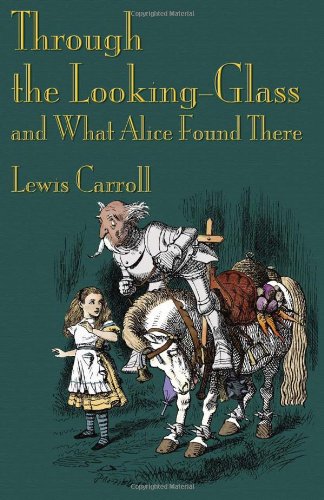 Written by Lewis Carroll
In this sequel to Alice in Wonderland, Alice enters a fantasy world by climbing through a looking...
2nd - 12th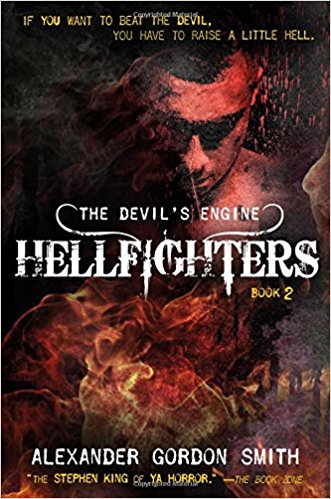 Written by Alexander Gordon Smith
In Hellraisers, he made a demonic deal. Now, in this sequel, The Devil's Engine: Hellfighters,...
6th - 12th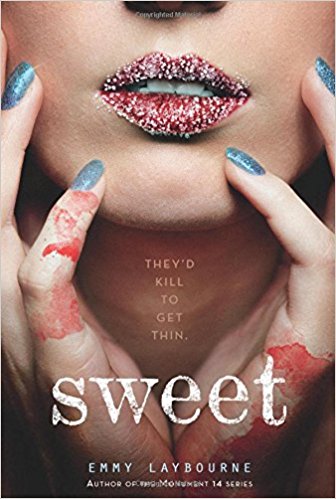 Written by Emmy Laybourne
Laurel should be excited to excited to join her friend, Viv, on a celebrity cruise launch for the...
6th - 12th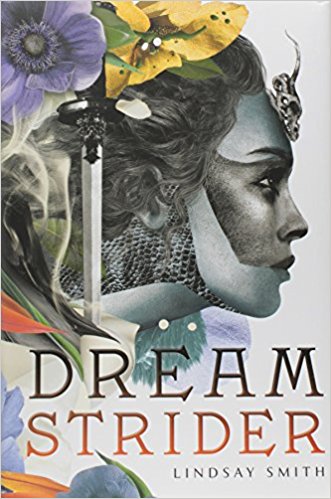 Written by Smith and Lindsay
A high-concept, fantastical espionage novel set in a world where dreams are the ultimate form of...
6th - 12th