1-5 of 5 results for "pirates"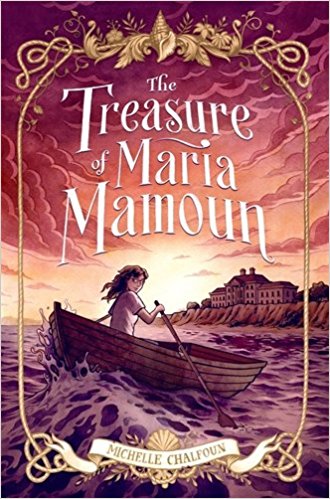 Written by Michelle Chalfoun
Twelve-year-old Maria lives a lonely, latchkey-kid's life in the Bronx. Her Lebanese mother is...
4th - 6th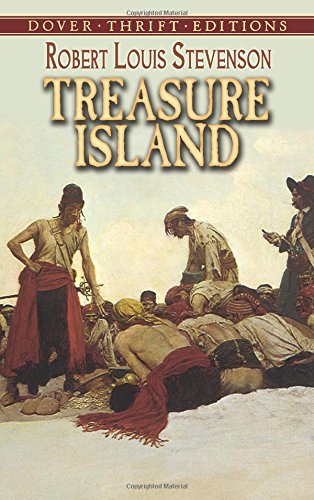 Written by Robert Louis Stevenson
The classic story of the search for an island that has buried treasure. Told through the eyes of...
3rd - 7th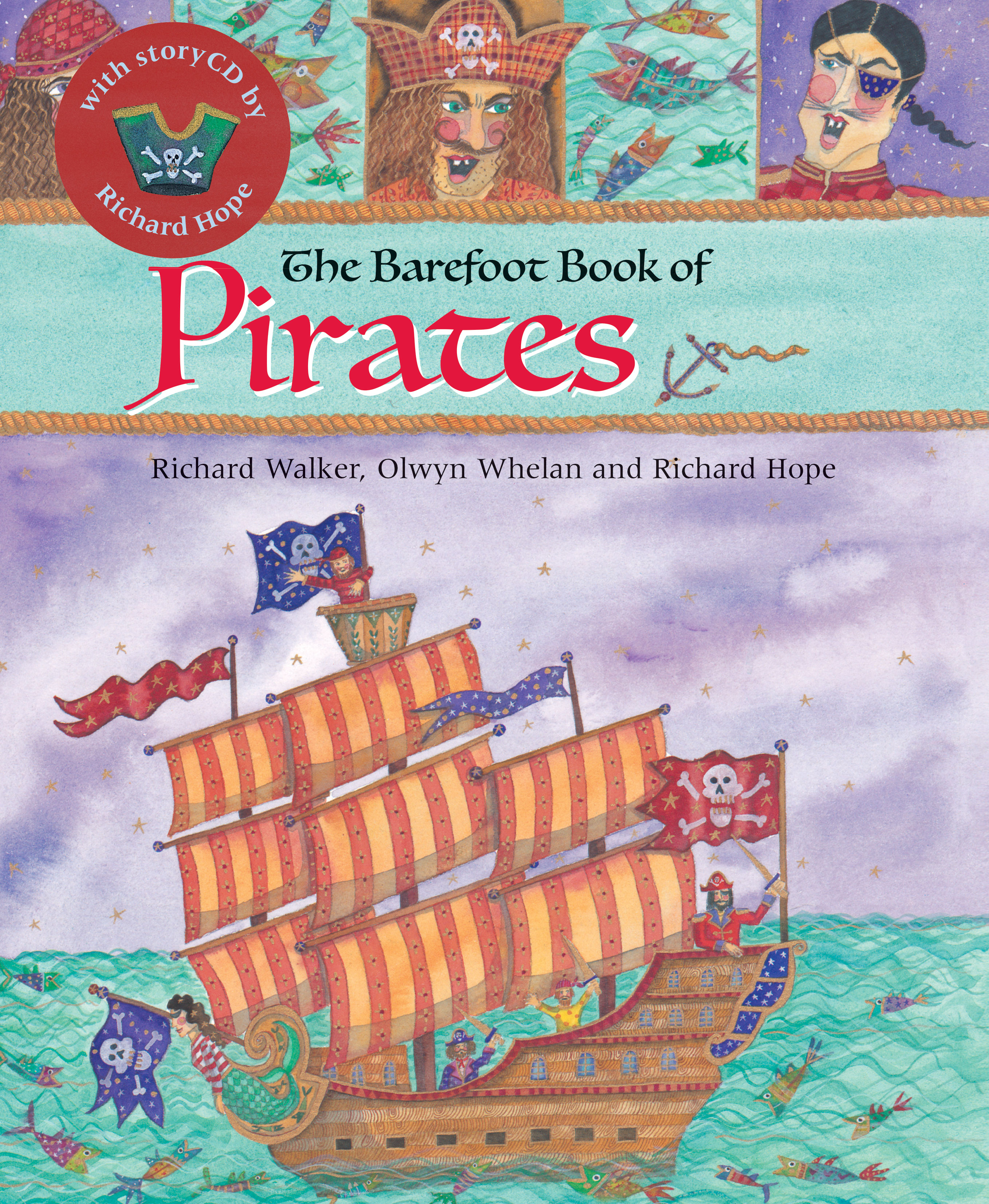 Written by Richard Walker
This swashbuckling collection of pirate tales is brimful with drama and adventure on the high seas....
2nd - 6th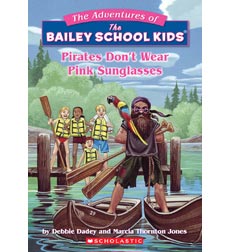 Written by Debbie Dadey
Ghosts and ghouls Humor and suspense! This chapter book series presents a plucky group of third graders whose exciting adventures keep kids reading.
3rd - 3rd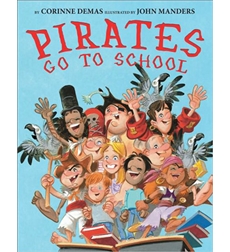 Written by Corrine Demas
A funny rhyming story about the silly things pirates do when they go to school.Pirates and their...
Pre-K - K