1-5 of 5 results for "world cultures"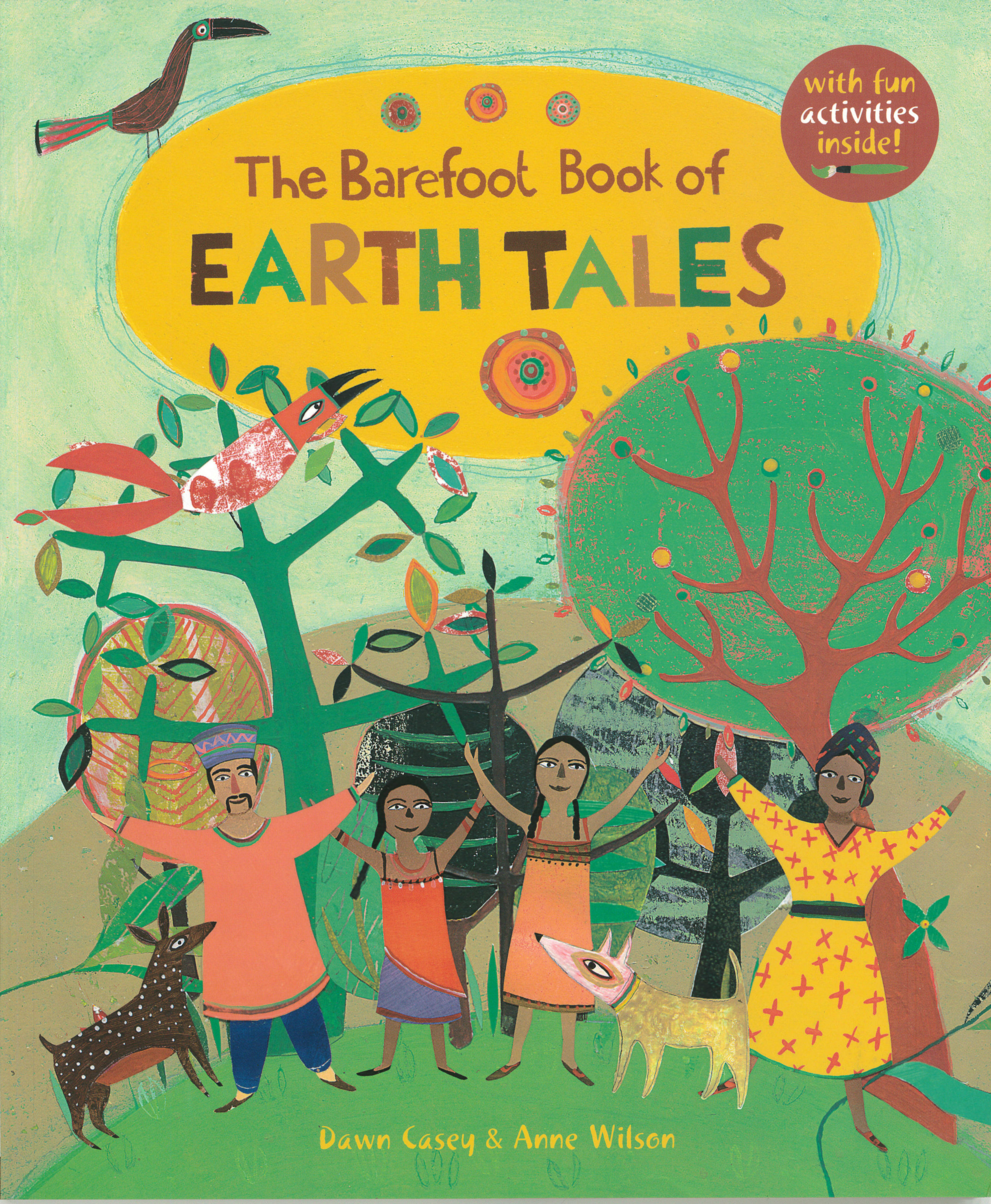 Written by Dawn Casey
In this anthology of folktales, readers will learn about how different cultures live in harmony...
K - 6th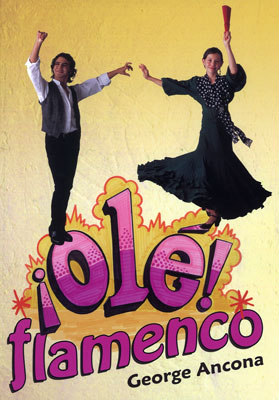 Written by George Ancona
This book explores the history of flamenco dancing and how it continues to thrive around the world today.
3rd - 6th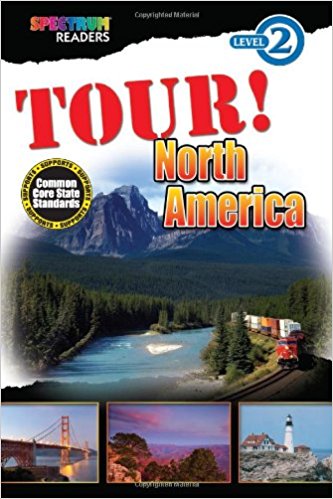 Written by Lisa Kurkov
From the icy Canadian Arctic, to the U.S. midwestern plains, to the balmy shores of Mexico, North...
K - 1st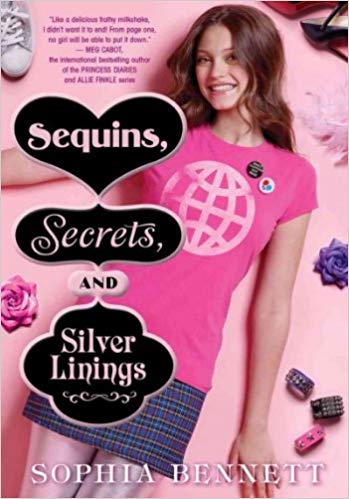 Written by Sophia Bennett
Nonie's a freak for fashion. Bleeding-heart Edie wants to green the planet. And starter-starlet...
6th - 8th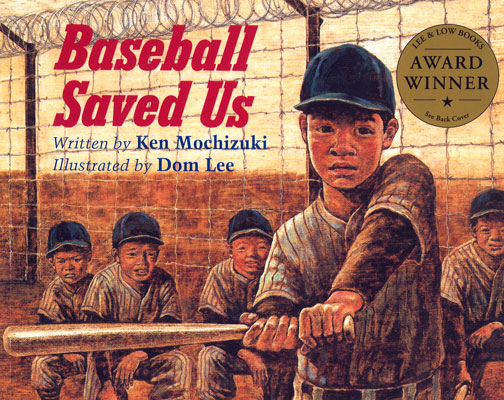 Written by Ken Mochizuki
For a young Japanese-American boy sent to an internment camp during World War II, baseball becomes a way to escape his unhappy surroundings.
K - 6th