1-2 of 2 results for "zoo"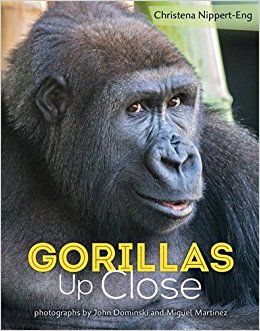 Written by Nippert-Eng, Christena, Dominski, John, and Martinez
Have you ever wondered how experts train a gorilla? Or what design features make a great gorilla...
4th - 6th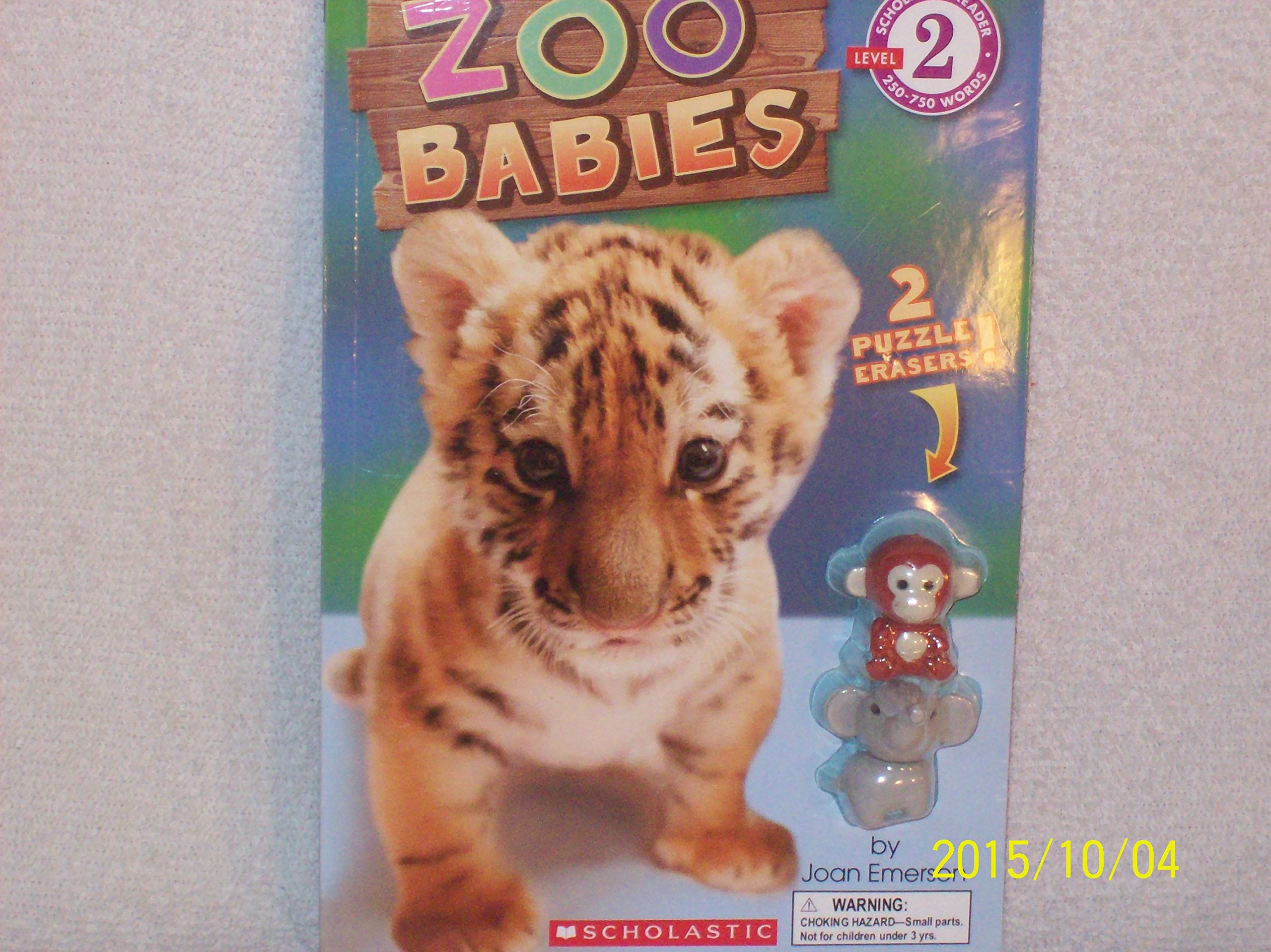 Written by Joan Emerson
Learn about the cutest zoo babies ever: pandas, lions, and penguins, to name a few. The book will make you want to visit your nearest zoo as soon as possible.
Pre-K - 1st