1-2 of 2 results for : "content area "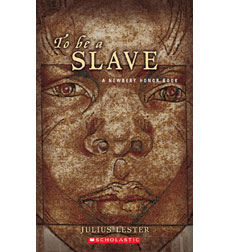 Written by Julius Lester
The humiliation and ostracism of slavery is described in vivid and often painful detail by black men and women who were once slaves themselves. Mature content
7th - 12th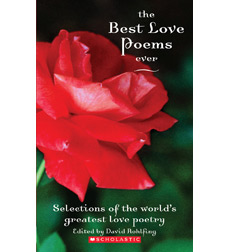 Written and Illustrated by _______
The beauty. The pain. Being together. Being separated. Love has long been one of the greatest...
5th - 12th