1-7 of 7 results for "summer"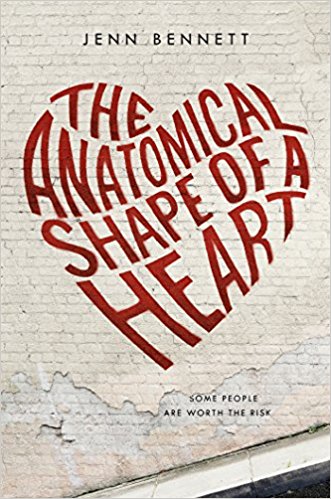 Written by Jenn Bennett
Artist Beatrix Adams knows exactly how she's spending the summer before her senior year. She's...
6th - 12th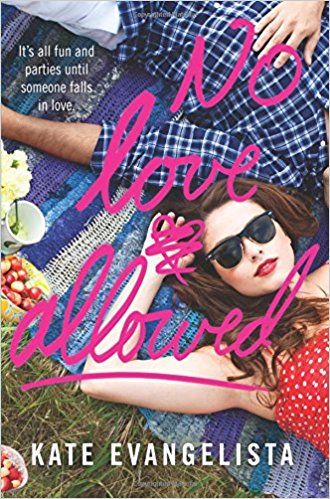 Written by Kate Evangelista
Caleb desperately needs a fake girlfriend. Either he attends a series of parties for his father's...
10th - 12th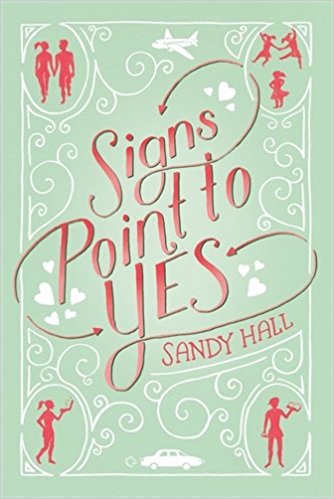 Written by Sandy Hall
If only Jane's Magic 8 Ball could tell her how to get through the summer. Unfortunately, Jane is...
6th - 12th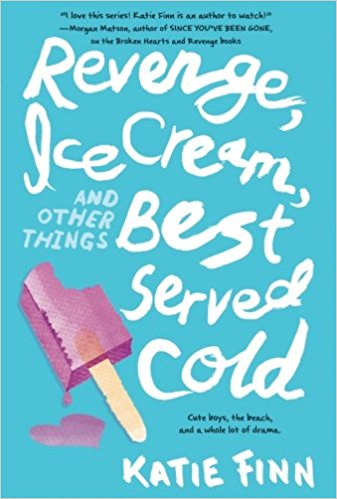 Written by Katie Finn
Gemma's trying to grapple with the fact that Hallie knew her true identity all summer, and that she...
6th - 12th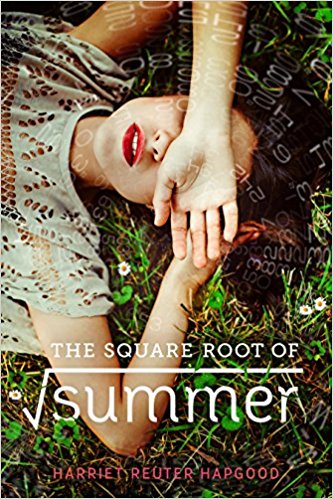 Written by Harriet Reuter Hapgood
Gottie's heart has been broken three times. One, when her best friend moved away without saying...
7th - 12th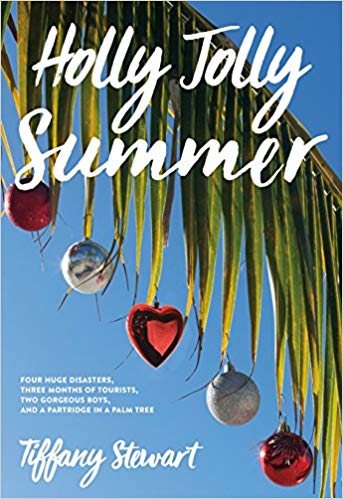 Written by Tiffany Stewart
Christmas, Kentucky, is a summer tourist destination known for its holiday-themed shops,...
7th - 12th