1-7 of 7 results for "ocean life"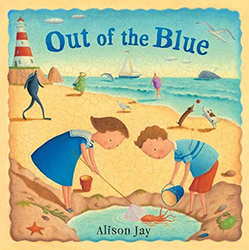 Written by Alison Jay
A wordless text that illustrates the many treasures to be found along the shore. Join two children...
Pre-K - 1st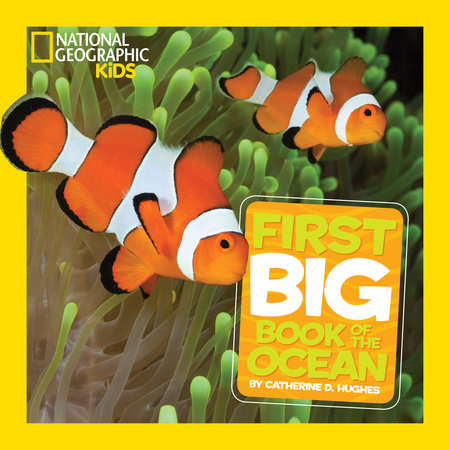 Written by Catherine D. Hughes
Did you know the sea otter sleeps while floating in the ocean? An informational text full of fun...
Pre-K - 3rd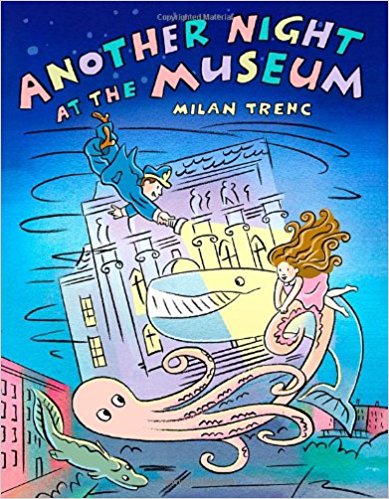 Written by Milan Trenc
Larry is a night guard at the American Museum of Natural History in New York City. He is also late...
1st - 4th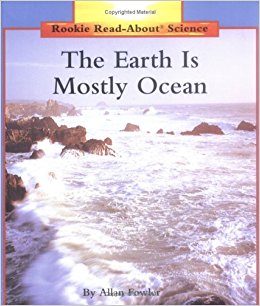 Written by Allan Fowler
Introduces the oceans of the world, and discusses the tides and the various kinds of marine life
Pre-K - 2nd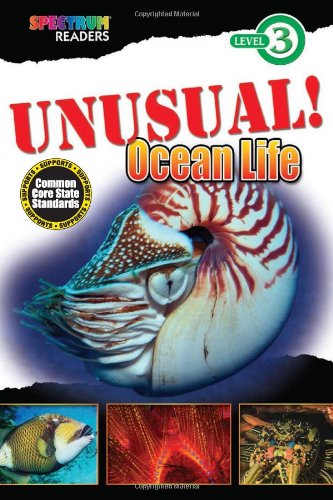 Written by Teresa Domnauer
Graceful stingrays, massive whales, and spiny sea urchins live deep in the ocean. UNUSUAL! Ocean...
1st - 2nd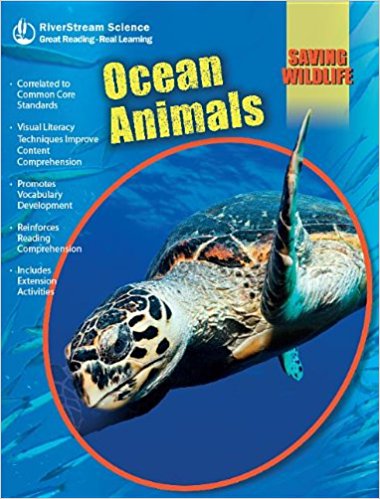 Written by Sonya Newland
This book offers information on ocean animals, including whales, sharks, and shellfish.
Pre-K - 2nd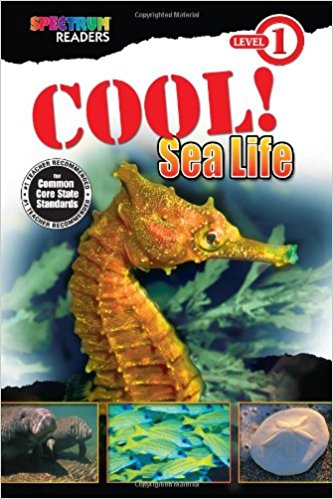 Written by Katharine Kenah
A gray fin suddenly rises out of the still blue water. Watch out! A great white shark is looking...
Pre-K - 1st