1-12 of 12 results for "myth"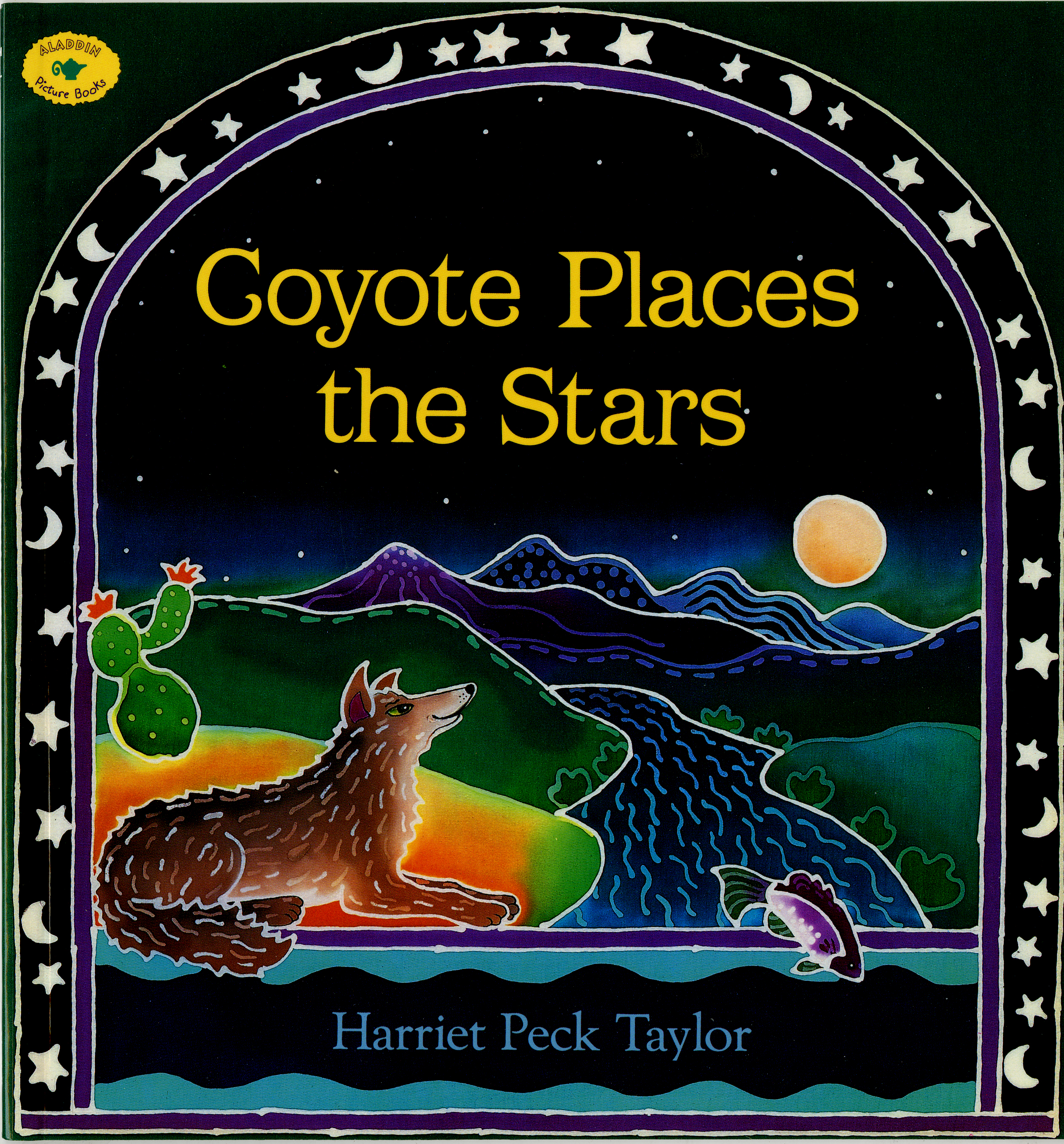 Written by Harriet Peck Taylor
In this retelling of a Wasco Indian legend about the constellations, a curious coyote sets out to...
Pre-K - 3rd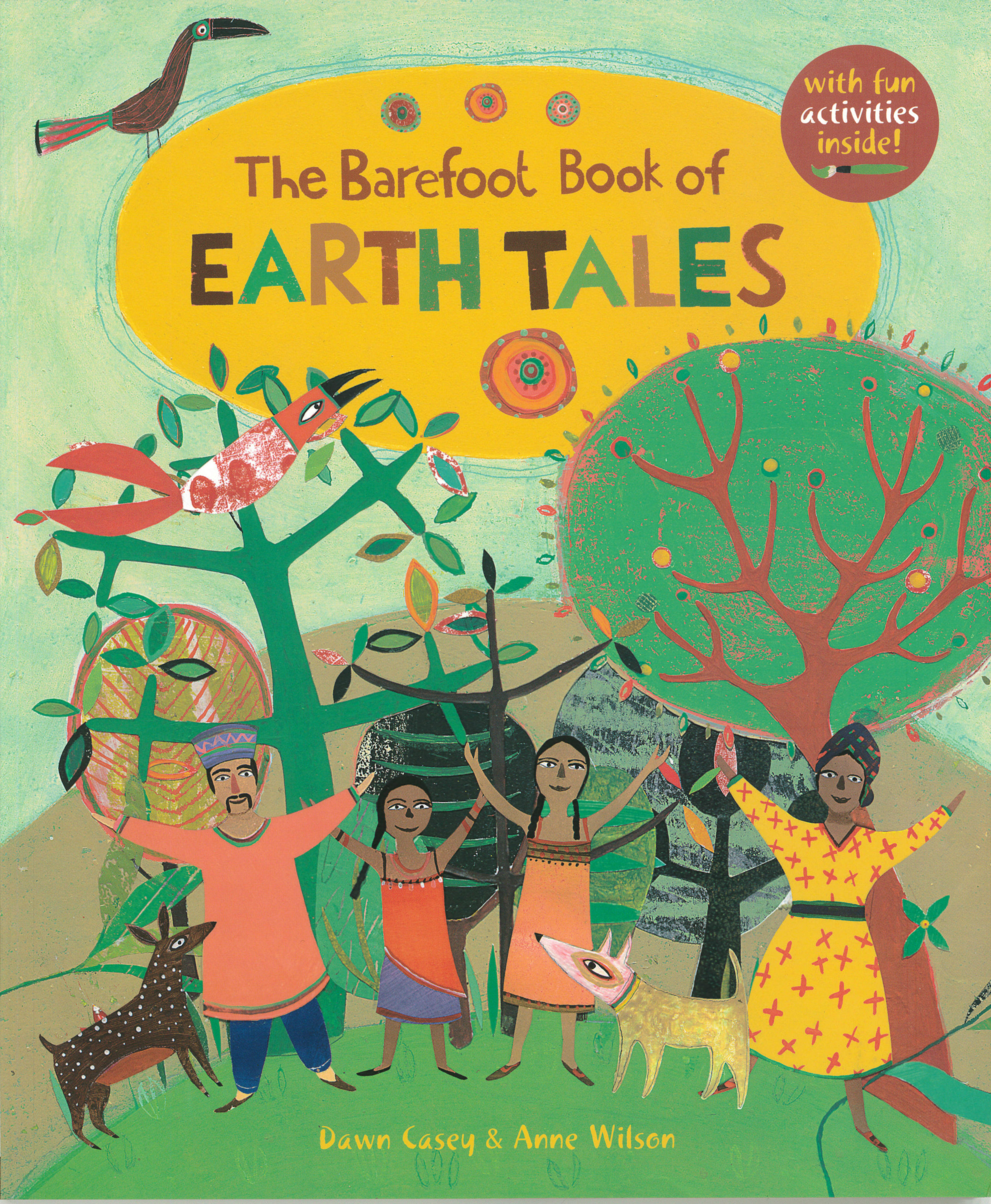 Written by Dawn Casey
In this anthology of folktales, readers will learn about how different cultures live in harmony...
K - 6th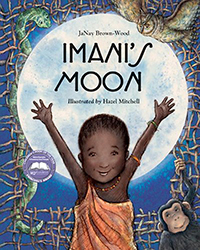 Written by JaNay Brown-Wood
Imani is teased by the other children in her tribe for being so small. With the love and...
1st - 4th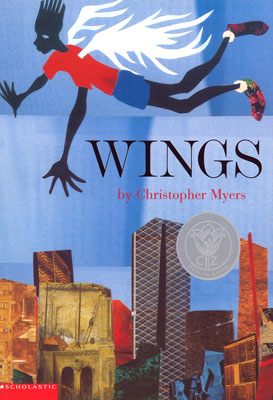 Written by Christopher Myers
Inspired by the myth of Icarus flying too close to the sun, a boy's wings make him a target for school bullies.
Pre-K - 3rd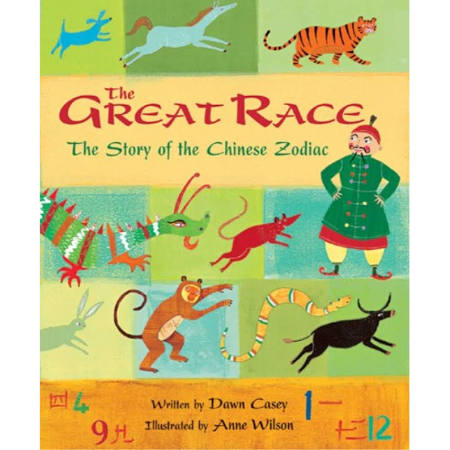 Written by Dawn Casey
And they're off! Thirteen creatures in China have come to the river to join in the Emperor's race....
1st - 4th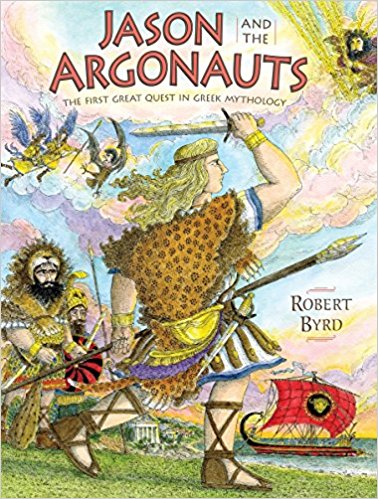 Written by Robert Byrd
The story of Jason and the Argonauts is one of the earliest recorded Greek myths. Here, master...
1st - 4th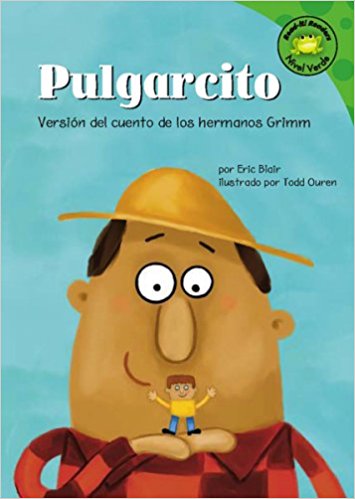 Written by Eric Blair
A boy the size of his father's thumb has a series of adventures, including stopping a pair of thieves, being swallowed by a cow, and tricking a wolf into bringing him back home.
K - 3rd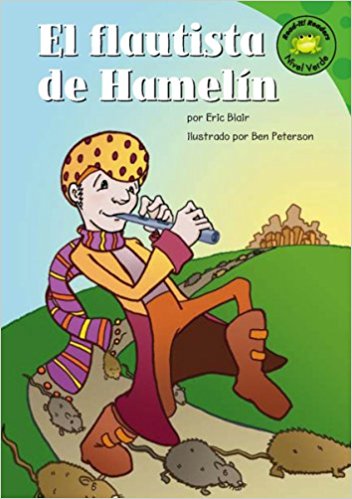 Written by Eric Blair
The Pied Piper pipes a village free of rats, and when the villagers refuse to pay him for the service he pipes away their children as well.
K - 3rd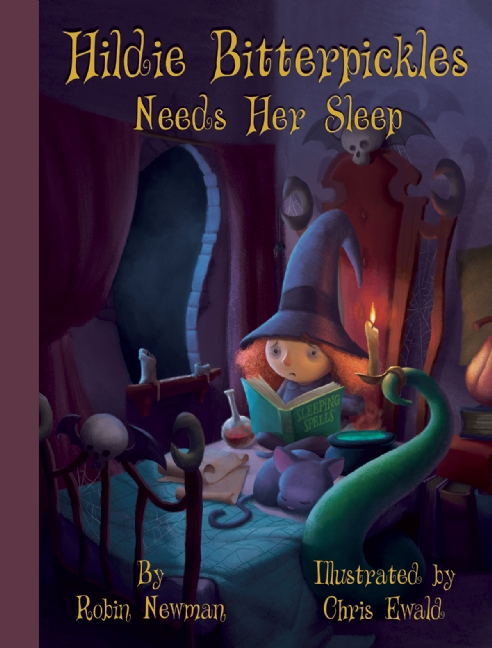 Written by Robin Newman
Hildie Bitterpickles is a witch who needs her sleep. Her quiet neighborhood has been turned upside...
Pre-K - 3rd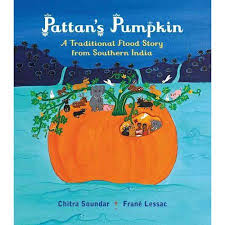 Written by Chitra Soundar
In this retelling of the flood myth, young Pattan's amazing pumpkin grows big enough to save the plants and animals when the rains come.
K - 3rd

Hildie Bitterpickles
Hildie Bitterpickle's printable guide for educators provides suggestions for activating student thinking before, during and after reading.