1-10 of 10 results for "robotics"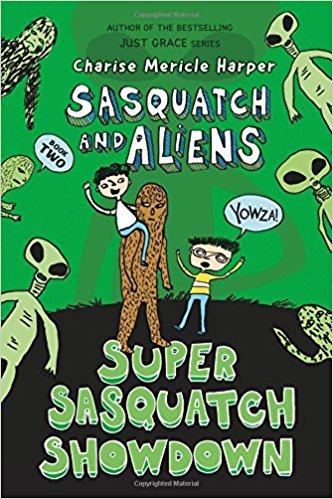 Written by Harper and Charise Mericle
When Morgan and Lewis receive a cryptic letter and a key from Mr. Lee, they get to enter his garage...
2nd - 5th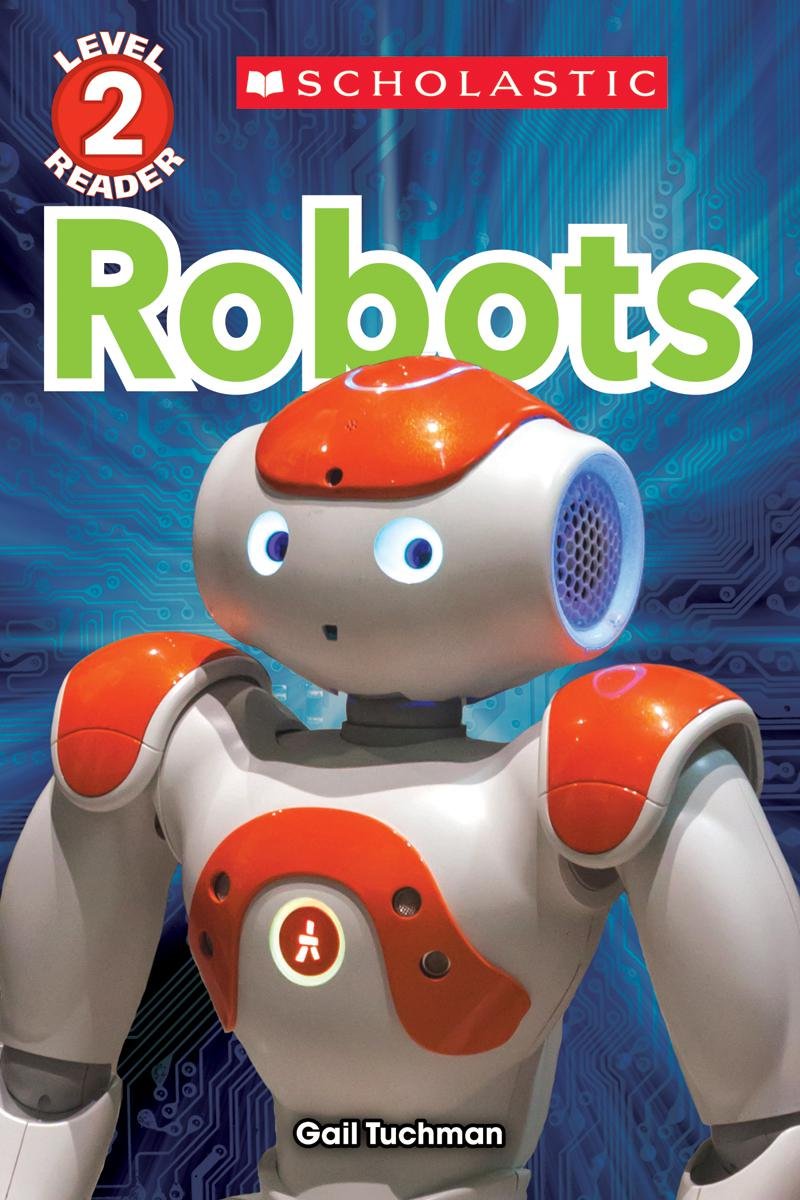 Written by Gail Tuchman
Robots are all around us. They can build towers, make cars, travel underwater, and into space. Learn how they work, the kinds of jobs they do, and what jobs they may do in the future.
1st - 3rd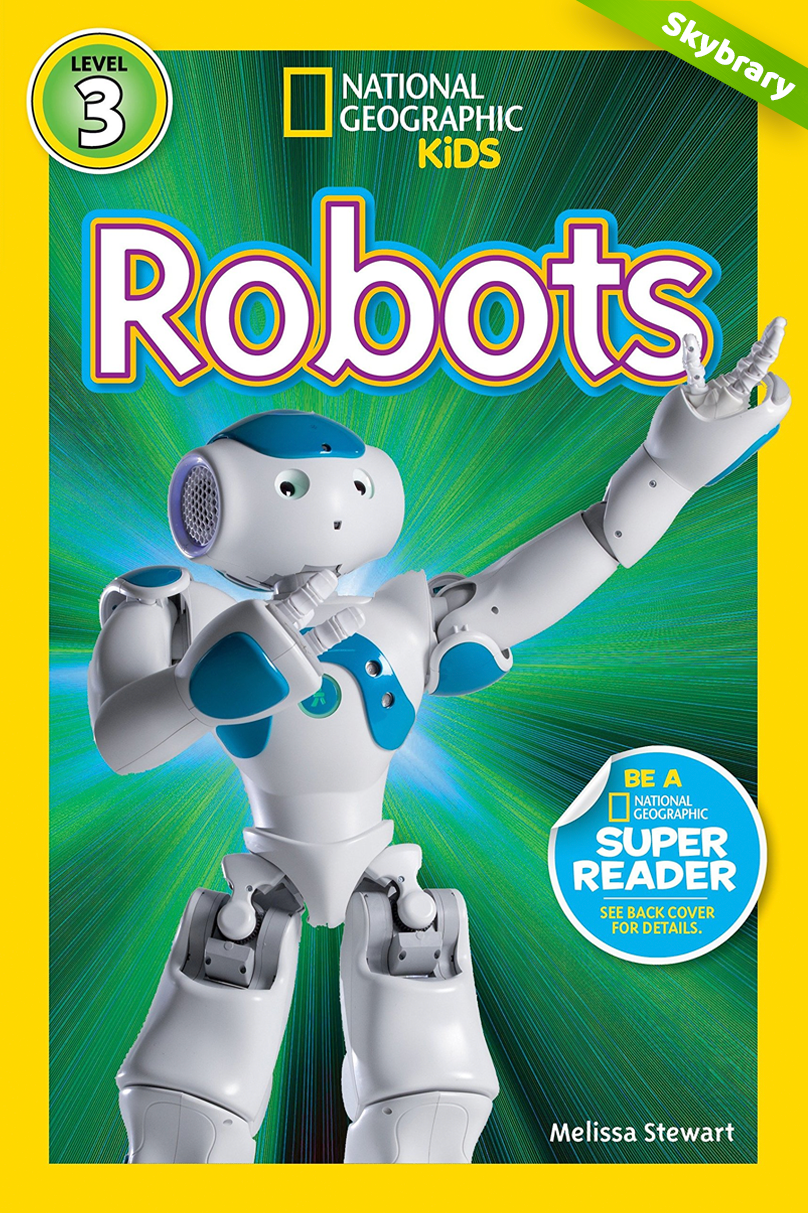 Written by National Geographic Kids
Discover the coolest robots of today and tomorrow in this colorful, photo-packed book. In this...
1st - 4th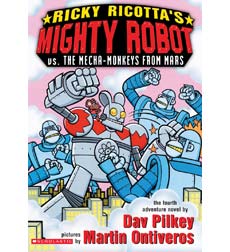 Written by Dav Pilkey
These hilarious, easy-to-read chapter books will have kids cheering for all mousekind as Ricky and his robot take on the bad guys and leave the world safe for mice and men.
2nd - 3rd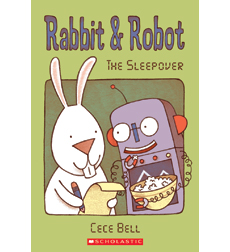 Written by Cece Bell
A classic odd couple tale for early readers: a bossy bunny plans an overnight with an easy-going machine. All's well until one of these runs out of batteries.
K - 3rd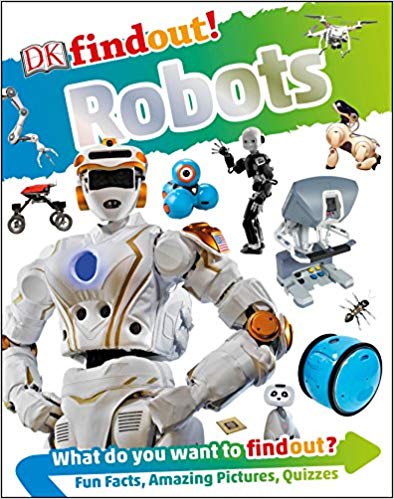 Written by Nathan Lepora
Discover robots and robotics with this children's book full of photographs and illustrations,...
1st - 4th