1-2 of 2 results for "bullying"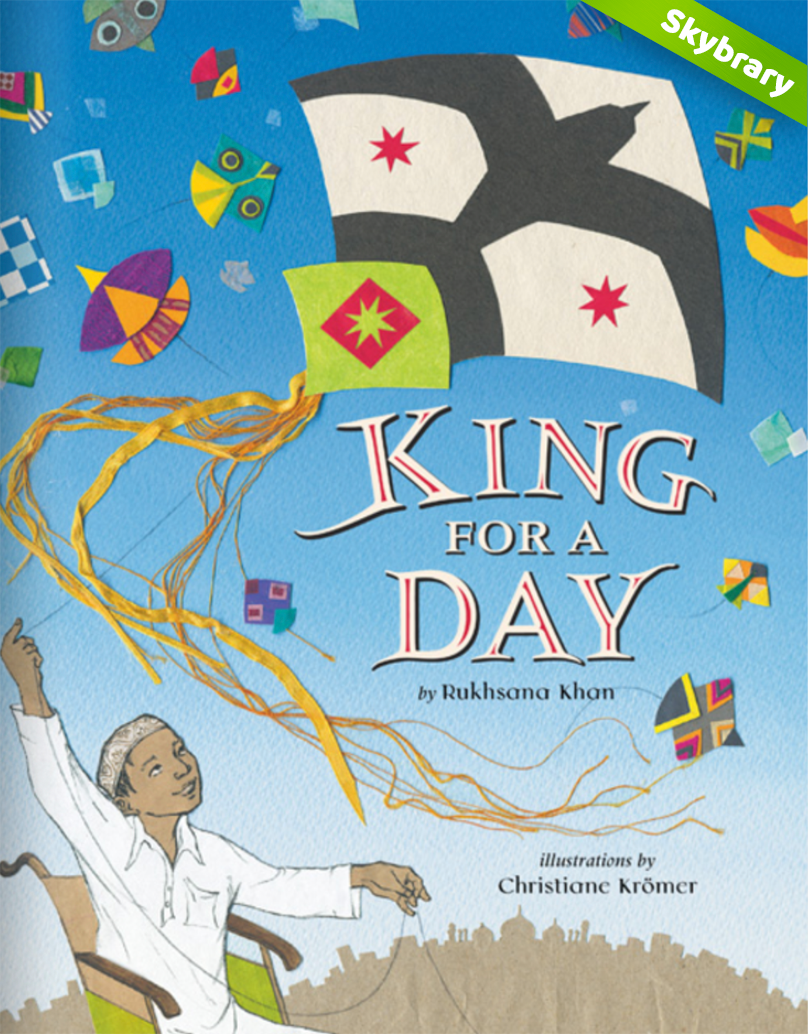 Written by Rukhsana Khan
The Basant kite festival is here, and the sky is full of colorful kites all fighting to be the last...
1st - 5th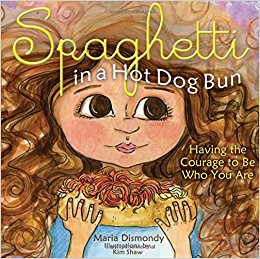 Written by Dismondy, Maria, Hiatt, and Kathy
How can Ralph be so mean? Lucy is one of a kind and Ralph loves to point that out. Lucy's defining...
Pre-K - 5th