1-7 of 7 results for "germs and disease"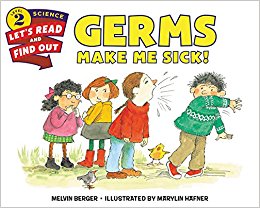 Written by Melvin Berger
Germs are all around us, but they're too small to see. Many germs are harmless, but two kinds,...
K - 2nd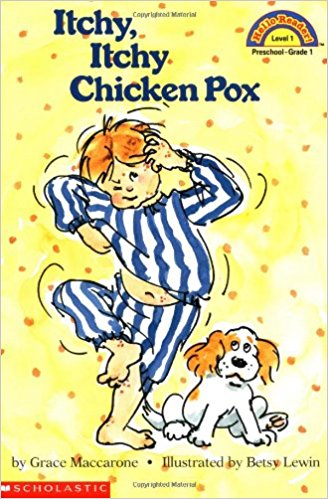 Written by Grace MacCarone
Peppy rhymes present the humorous side to a common ailment.
Pre-K - 3rd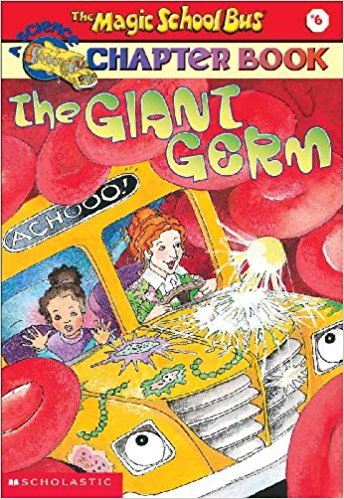 Written by Joanna Cole
After Keesha discovers mold on her sandwich, Ms. Frizzle and the class embark on a grand adventure into the mini microbe world, where they discover that these tiny creatures have a big effect.
2nd - 4th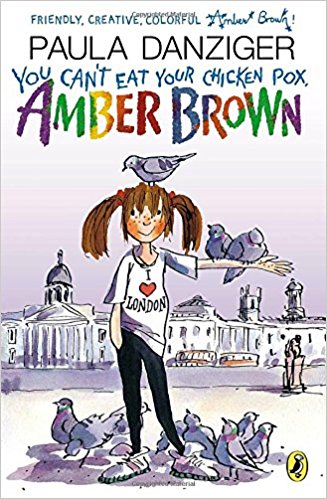 Written by Paula Danziger
It's finally summer and Amber Brown is going to London to visit her aunt Pam and then to Paris to...
2nd - 5th