1-11 of 11 results for "inspiration"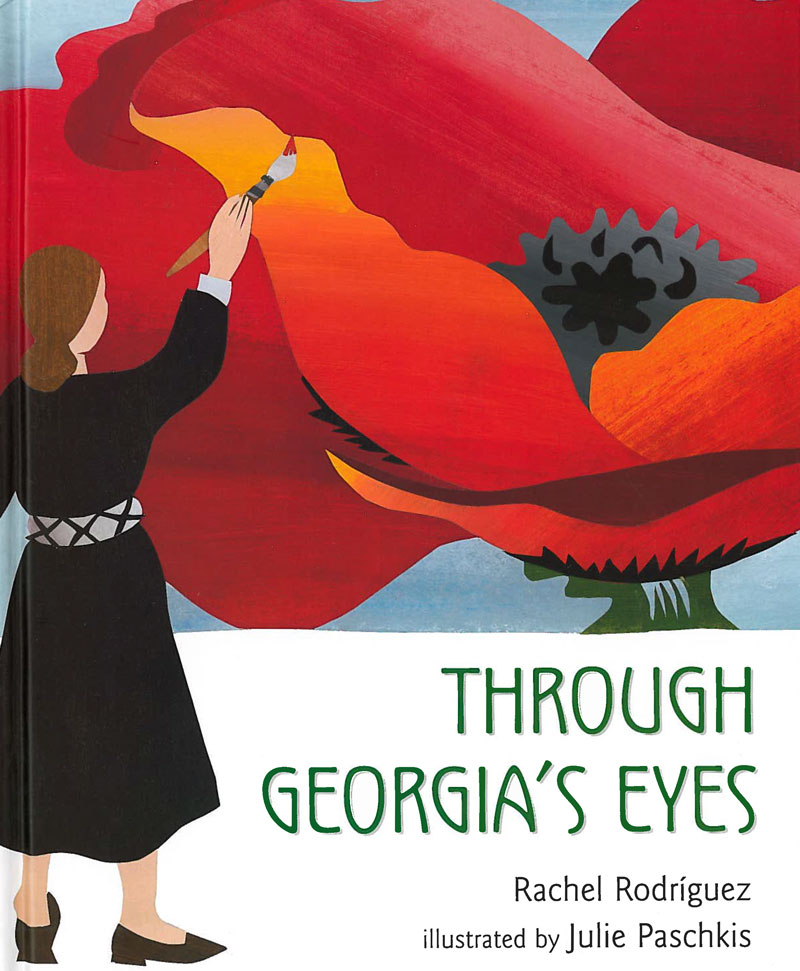 Written by Rachel Rodriguez
From roaming the prairie as a young child with a sketch pad in her hand, to art school in the city,...
K - 3rd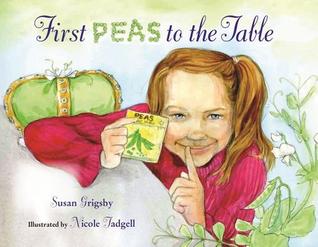 Written by Susan Grigsby
This story connects Thomas Jefferson's garden pea contest to a gardening contest in a classroom...
1st - 4th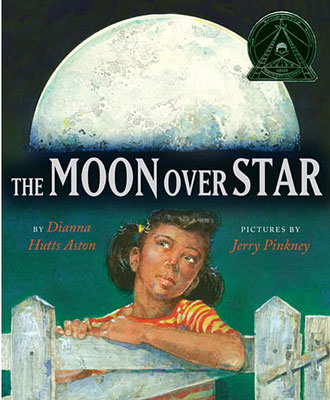 Written by Dianna Hutts Aston
A young girl watches the 1969 moon landing with her family and is inspired to become an astronaut herself.
1st - 3rd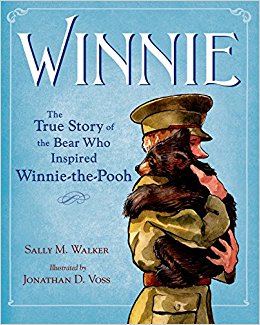 Written by Walker and Sally M
Who could care for a bear? When Harry Colebourn saw a baby bear for sale at the train station,...
Pre-K - 3rd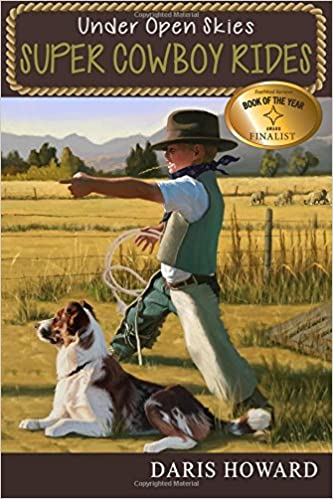 Written by Daris Howard
Meet six-year-old Tommy Johnson, Super Cowboy and Super Story-teller. Want to build a box to...
1st - 4th






It Jes' Happened: Teacher's Guide
This printable and downloadable Teacher's Guide for It Jes' Happened provides background, focus questions, vocabulary, discussion questions, and activity ideas.