1-11 of 11 results for "pirates"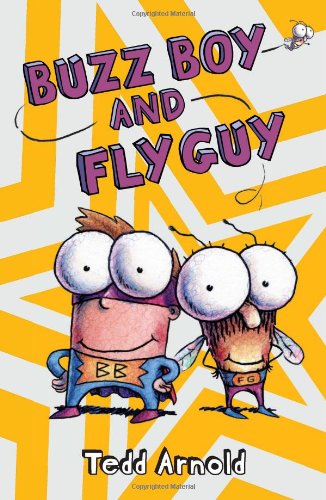 Written by Tedd Arnold
A superhero adventure in Tedd Arnold's bestselling Fly Guy series! The excitement is jam packed in...
Pre-K - 3rd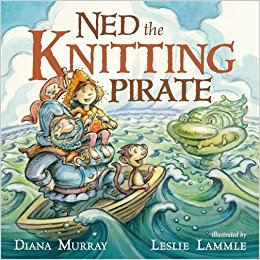 Written by Diana Murray
The crew of the pirate ship the Rusty Heap are a fearsome bunch! They're tougher than gristle and...
1st - 4th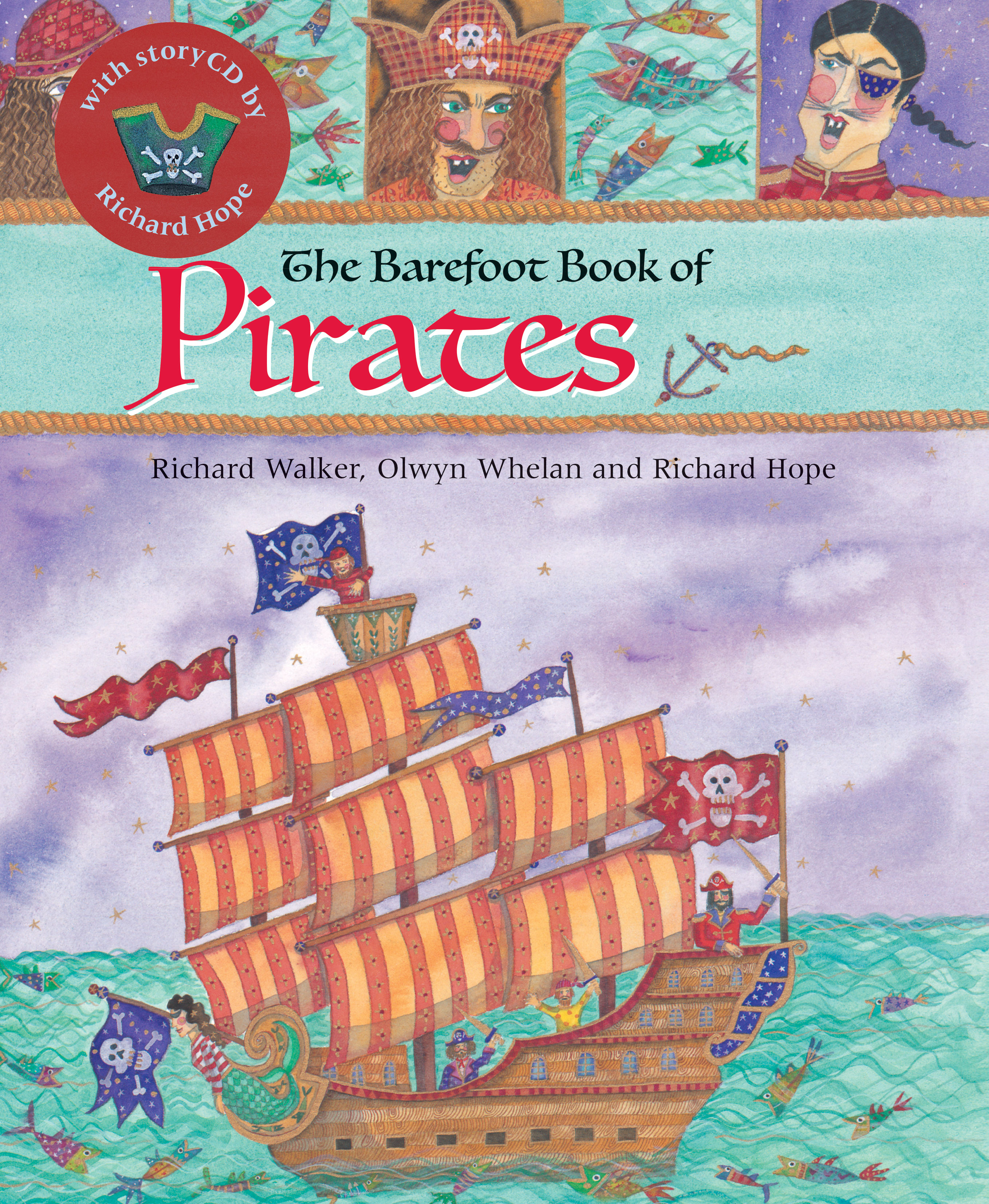 Written by Richard Walker
This swashbuckling collection of pirate tales is brimful with drama and adventure on the high seas....
2nd - 6th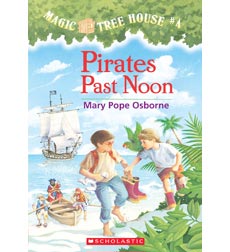 Written by Mary Pope Osborne
These early chapter books make history fun, as two children are vividly transported back in time. "An entertaining blend of fact, farce and fantasy."—Booklist
2nd - 3rd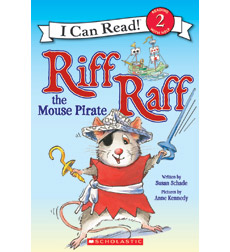 Written by Susan Schade
Ahoy, mateys . . . and mice! Riff Raff the Mouse Pirate is setting off on a treasure hunt with his...
1st - 2nd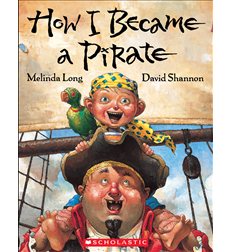 Written by Melinda Long
Young Jeremy Jacob joins a pirate crew, and it's the best time of his life until he discovers all the warm, comfy things pirates DON'T do!
K - 2nd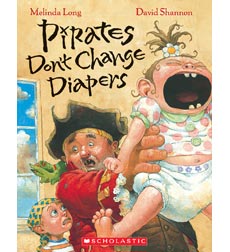 Written by Melinda Long
There's buried treasure at Jeremy Jacob's house and pirate Braid Beard plans to dig it up, but baby sister Bonney Anne won't quit her caterwauling!
1st - 2nd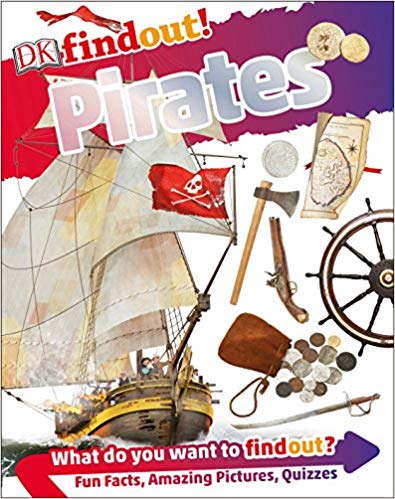 Written by E.T. Fox
Learn all about dastardly pirates in this children's book full of photographs and illustrations,...
1st - 4th

The Pirate of Kindergarten: Criss Cross
Answer clues based on definitions of the vocabulary words from The Pirate of Kindergarten. Look for hints in the Word Bank. Print the puzzle or use on your tablet, phone, or computer.