1-2 of 2 results for "topical | family"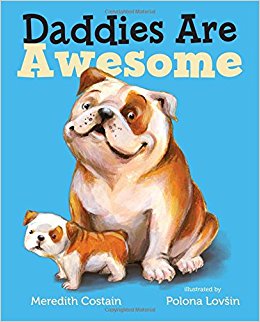 Written by Meredith Costain
Loving and thoughtful, playful and daring, cuddly and caring--daddies are awesome. This gentle...
1st - 2nd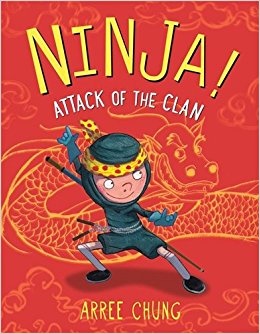 Written by Chung and Arree
A ninja must be ready for anything! Maxwell is a strong, courageous, silent ninja, but he also...
1st - 2nd