1-11 of 11 results for All Resources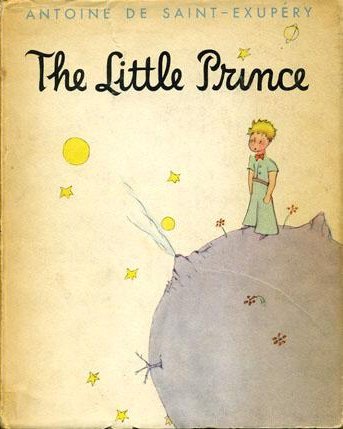 Written by Antoine de Saint-Exupéry
The famous novella about a pilot who is stranded in the desert and meets the little prince, who...
2nd - 12th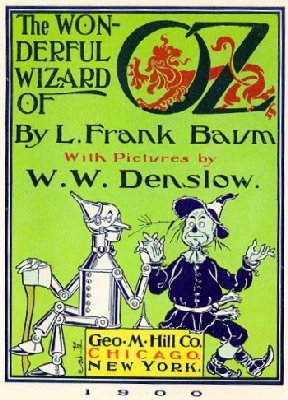 Written by L. Frank Baum
During a tornado, Dorothy and her dog, Toto, are swept away from Kansas to the land of Oz. She...
1st - 10th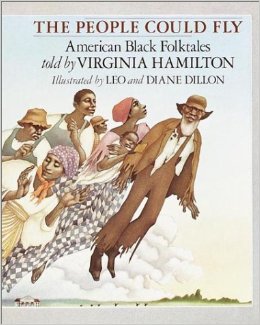 Written by Virginia Hamilton
A collection of 24 African-American folktales including those featuring animals, fairy tales, the supernatural, and slave stories.
2nd - 11th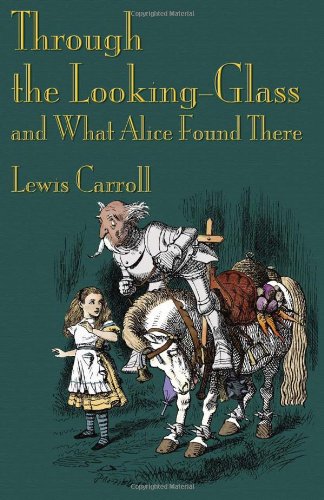 Written by Lewis Carroll
In this sequel to Alice in Wonderland, Alice enters a fantasy world by climbing through a looking...
2nd - 12th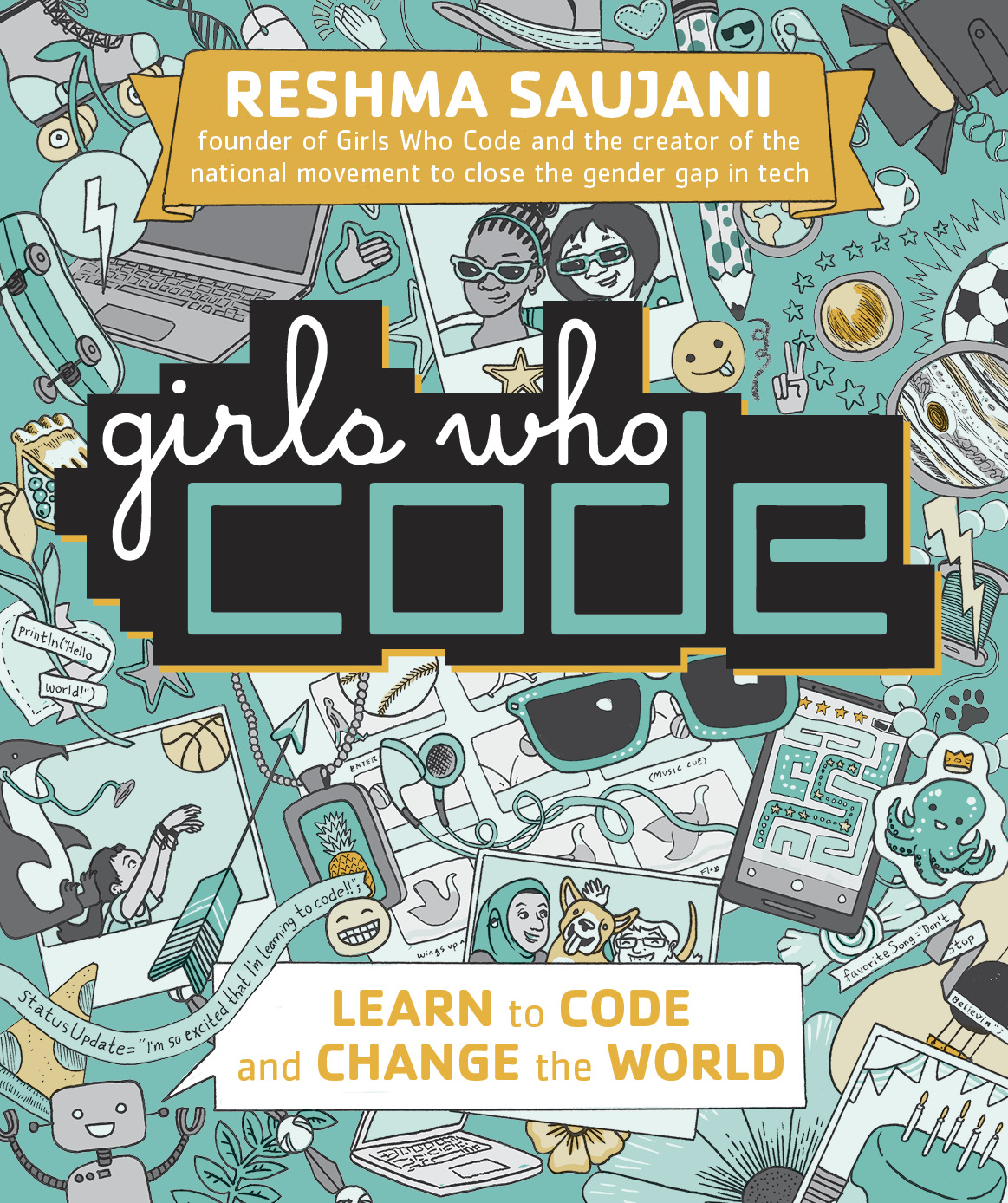 Written by Reshma Saujani
Girls Who Code founder Reshma Saujani's graphically animated book shows what a huge role computer...
3rd - 12th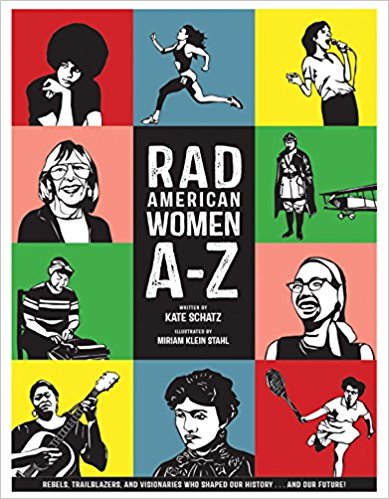 Written by Kate Schatz
Readers will enjoy colorful and hip potraitures of 26 American women from the 18th through 21st...
3rd - 11th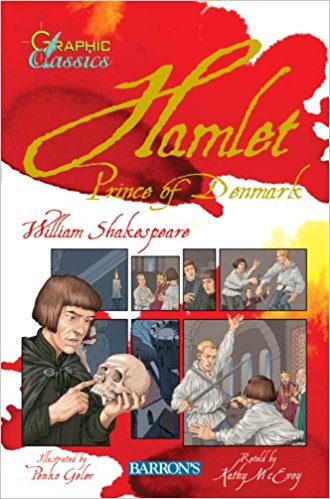 Written by Kathy McEvoy (adapter) and William Shakespeare (author)
Shakespeare's immortal drama is retold here in a graphic novel format. The prince of Denmark seeks...
3rd - 10th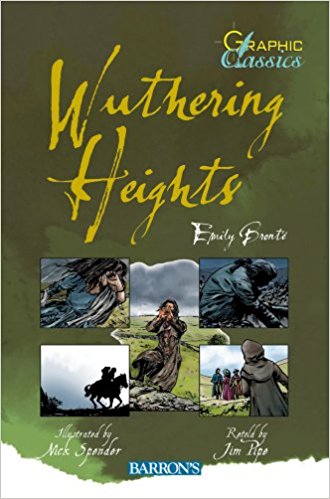 Written by Jim Pipe (adapter) and Emily Bronte (author)
This immortal English romance is retold here in graphic novel format. It is the story of...
3rd - 10th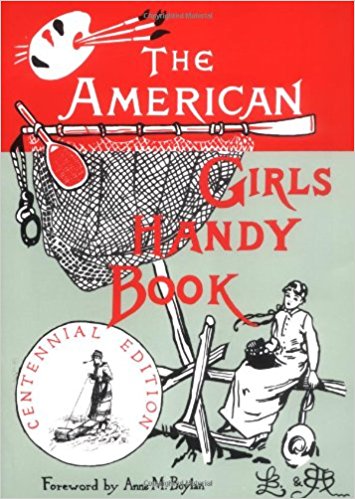 Written by Lina Beard
If Tom Sawyer had been a girl, Aunt Polly would certainly have seen to it that she had a copy of...
3rd - 12th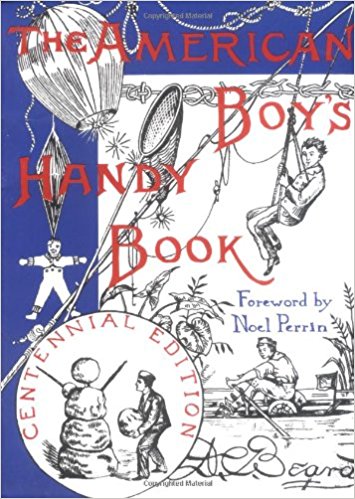 Written by Daniel Carter Beard (author) and Noel Perrin (foreward)
First published in 1882, this is a wealth of projects and games, with practical directions on how...
3rd - 12th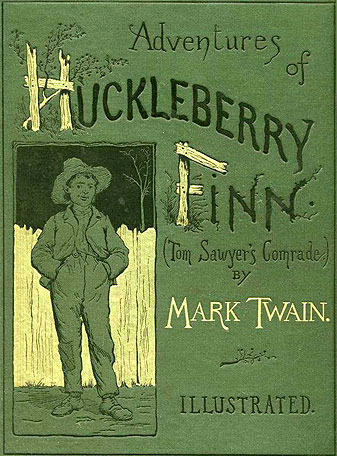 Written by Mark Twain
A nineteenth-century boy from a Mississippi River town recounts his adventures as he travels down...
3rd - 12th