1-9 of 9 results for "bullying"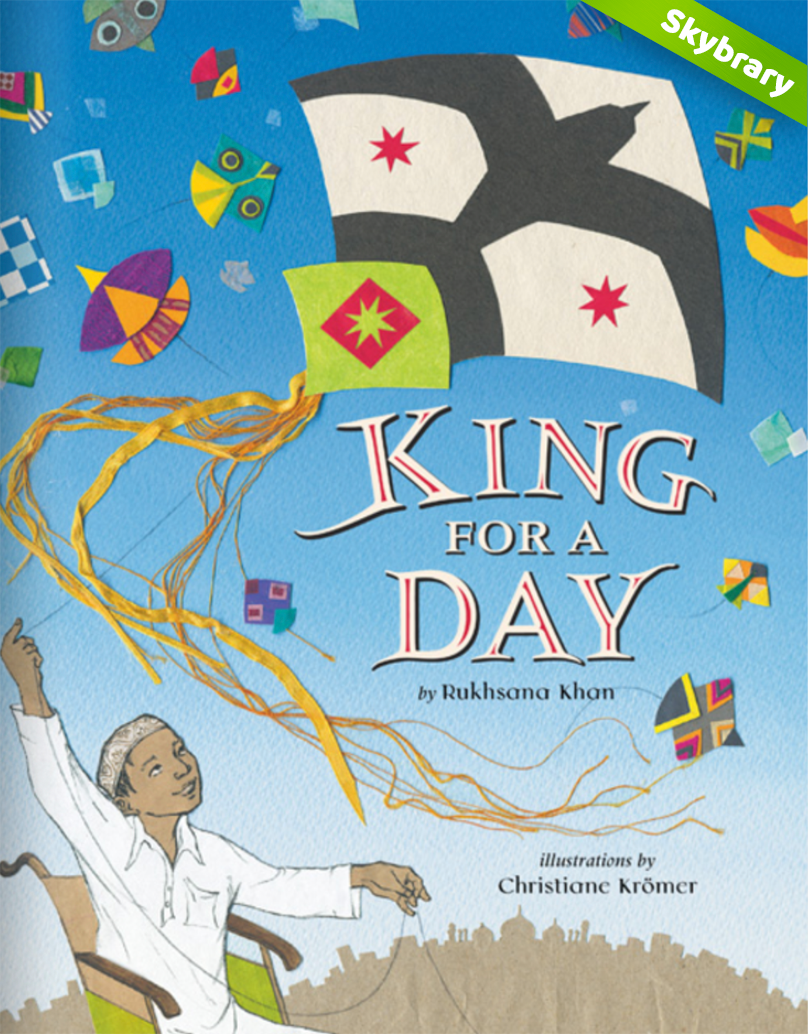 Written by Rukhsana Khan
The Basant kite festival is here, and the sky is full of colorful kites all fighting to be the last...
1st - 5th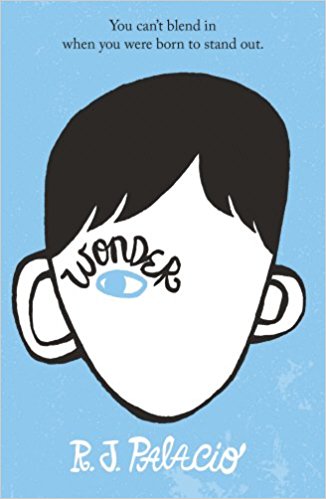 Written by R.J. Palacio
The story of August "Auggie" Pullman, who was born with a rare facial deformity called Treacher...
3rd - 7th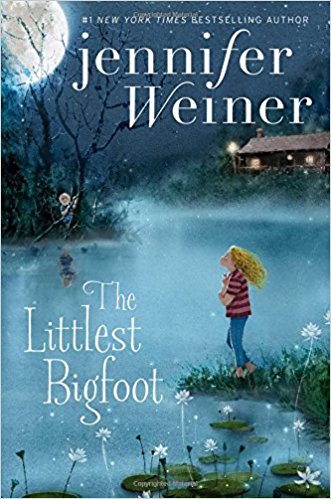 Written by Jennifer Weiner
A laugh-out-loud funny and painstakingly real tale of friendship, furry creatures, and finding the place where you belong.
3rd - 7th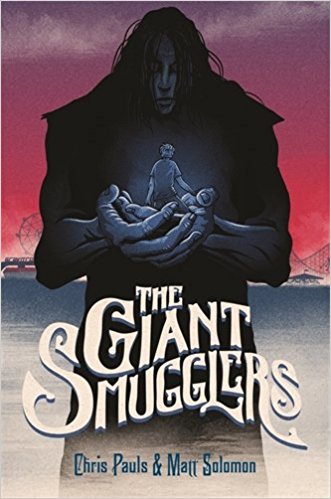 Written by Matt Solomon
Charlie Lawson's only summer excitement in small-town Wisconsin came from kicking butt in video...
3rd - 5th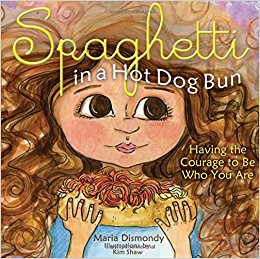 Written by Dismondy, Maria, Hiatt, and Kathy
How can Ralph be so mean? Lucy is one of a kind and Ralph loves to point that out. Lucy's defining...
Pre-K - 5th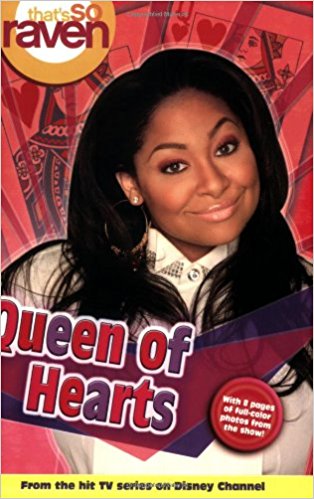 Written by Jasmine Jones
Chelsea learns that Devon's father is getting remarried andmoving the entire family to Seattle,...
3rd - 7th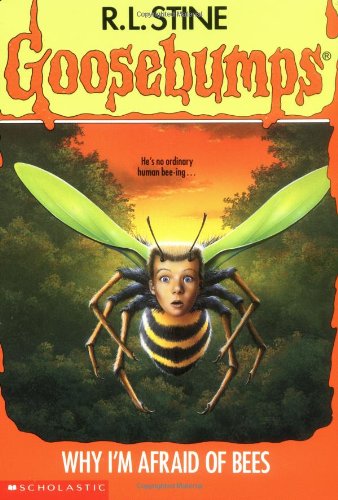 Written by R.L. Stine
Gary Lutz is constantly picked on by bullies, so when he has a chance to switch bodies with another...
3rd - 7th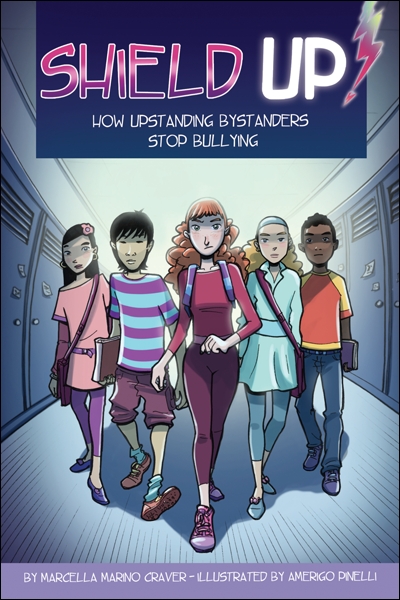 Written by Marcella Marino Craver, MSEd, and CAS
CJ, Eva, Zoe, Jax, and Ryan are all thrilled to be working on the school play...until CJ turns on...
3rd - 7th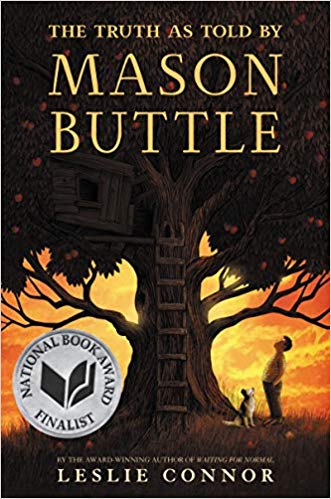 Written by Leslie Connor
Mason Buttle is the biggest, sweatiest kid in his grade, and everyone knows he can barely read or...
3rd - 7th