1-6 of 6 results for "zoo"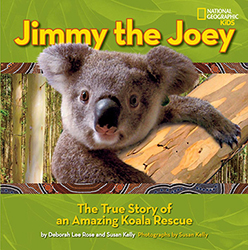 Written by Deborah Lee Rose and Susan Kelly
After an accident in which he is separated from his mother, Jimmy is rescued and taken to Koala...
Pre-K - 3rd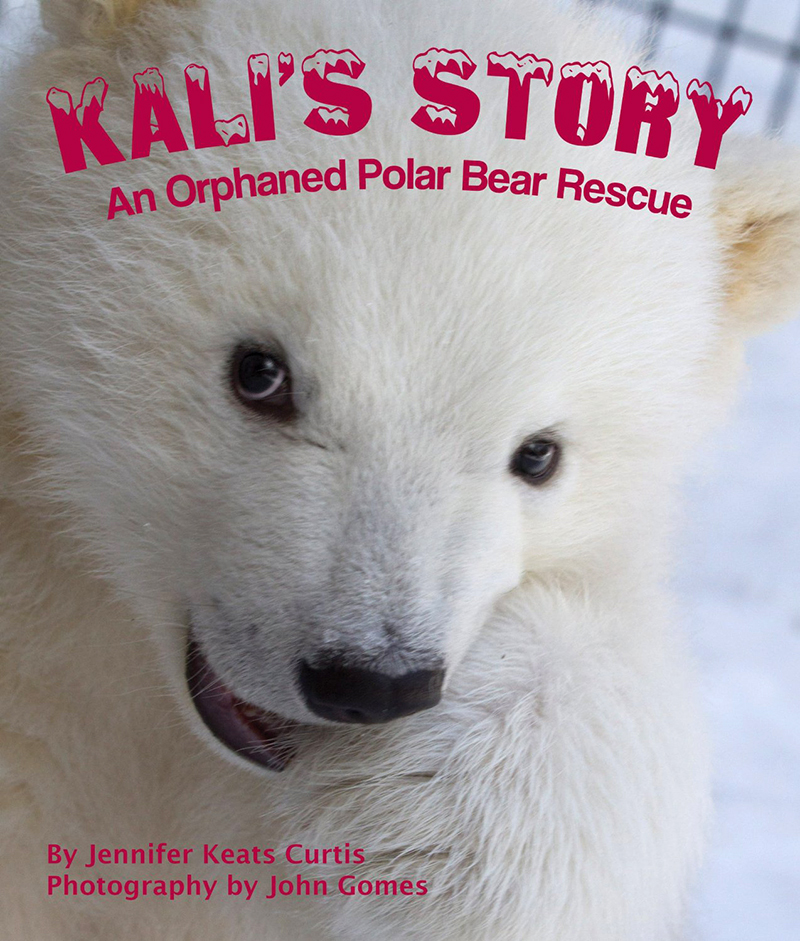 Written by Jennifer Keats Curtis
After a young polar bear cub's mother dies, the Kali village rescues him from his den. Named...
K - 3rd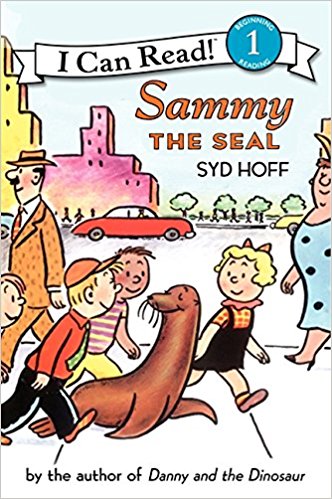 Written by Syd Hoff
Sammy, the adventurous seal, leaves the zoo for the day and ventures into the big, busy city. Along the way he finds a school full of kids and new things to do—and he even learns to read!
Pre-K - 3rd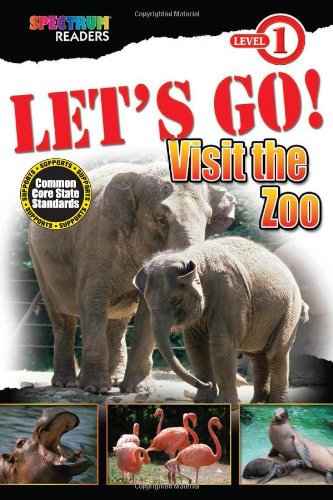 Written by Kurkov and Lisa
A day at the zoo is full of furry, scaly, and feathered animal friends. LET'S GO! Visit the Zoo...
K - 3rd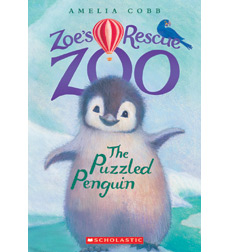 Written by Amelia Cobb
Newest zoo resident Pip is the cutest penguin chick Zoe has ever seen.But there's something strange about Pip...he doesn't seem to know he's a penguin
2nd - 4th

Wild About Reading
Extend reading and learning fun after a trip to the zoo with these activity ideas.