97-105 of 105 results for "childhood fantasies"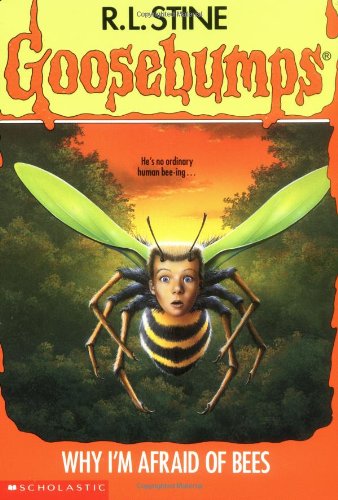 Written by R.L. Stine
Gary Lutz is constantly picked on by bullies, so when he has a chance to switch bodies with another...
3rd - 7th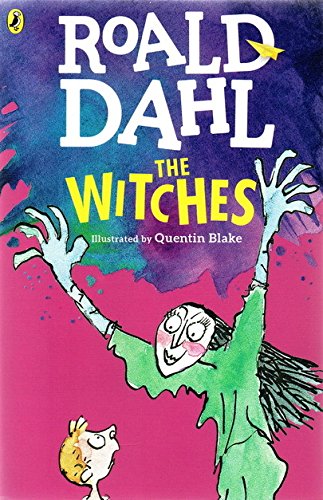 Written by Roald Dahl
Grandmama loves to tell her grandson about witches. They especially hate children, and love to cast...
3rd - 7th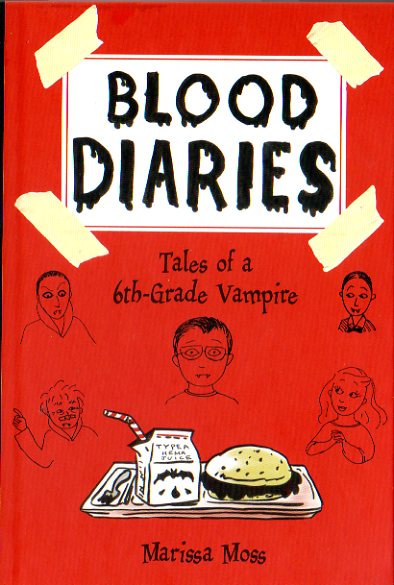 Written by Marissa Moss
Middle school is tough enough for normal humans, but when you're a vampire, it's even more challenging. Edgar rises to the occasion with wit, humor, and some help from his friends.
3rd - 7th


Chronicles of the Black Tulip Adventure Kit
An activity kit for educators, librarians, booksellers, book blubs, and other seaworthy readers to introduce Volumes I and II of the Chronicles of the Black Tulip series by Barry Wolverton.

Neversink Activity Guide
Walden Pond Press was fortunate to work with The National Audubon Society's Project Puffin to put...