1-5 of 5 results for "nonfiction"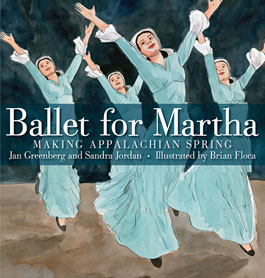 Written by Sandra Jordan
This book tells the story of three artists who worked together to create the ballet Appalachian...
1st - 5th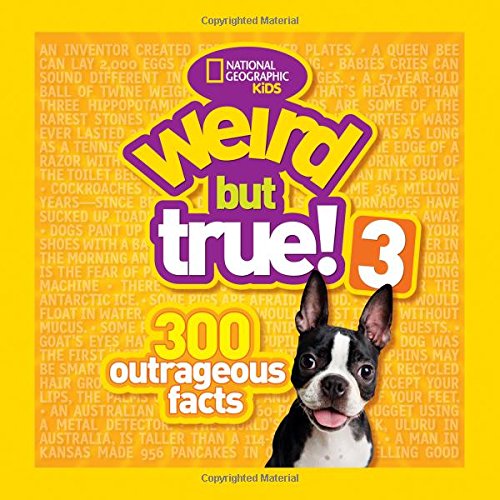 Written by National Geographic Kids
From National Geographic Kids, learn all kinds of crazy wacky facts about everything from animals to pop culture and geography.
3rd - 7th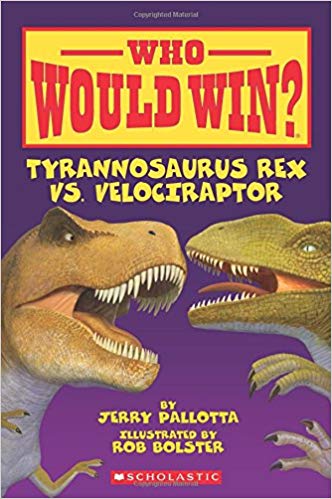 Written by Jerry Pallotta
Check out how these amazing real life creatures match up. Who's the strongest, fastest, biggest and baddest—in a fight to the finish, who would win?
2nd - 4th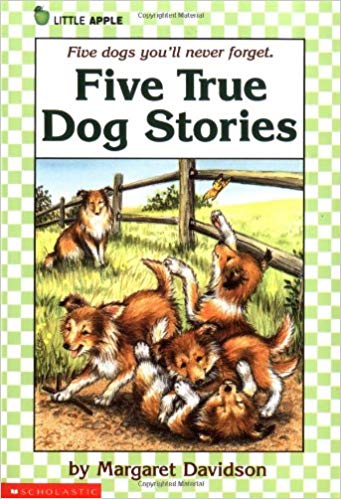 Written by Margaret Davidson
Fascinating—and true—stories of real dogs, including Dox, the world's greatest canine detective, and Grip, the dog who was a thief.
2nd - 4th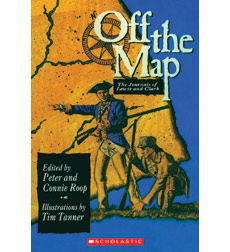 Written by Connie & Peter Roop
The journals of Lewis and Clark's 1804 expedition have been condensed into a flowing account using language easily understood by young readers while maintaining the historical essence.
4th - 7th