1-10 of 10 results for "wildlife"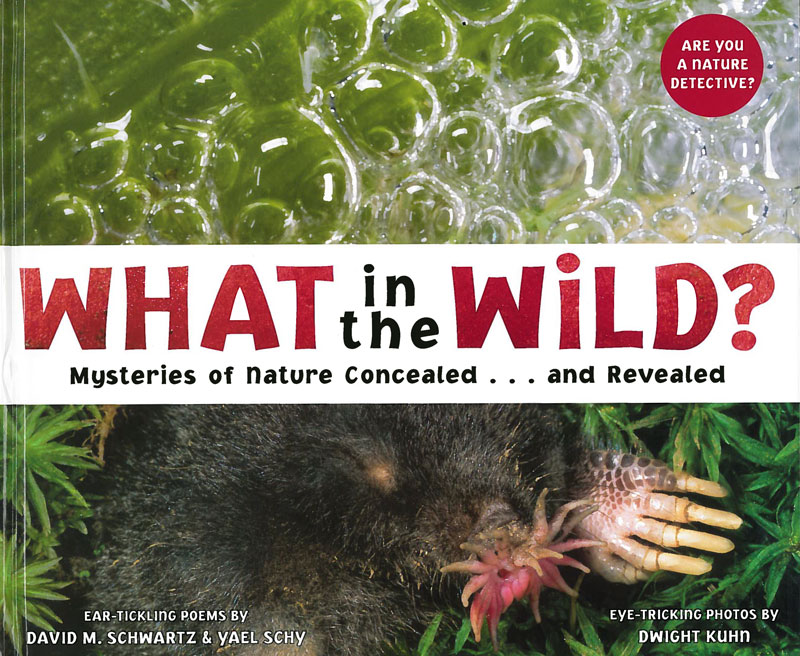 Written by David Schwartz and Yael Schy
A mystery animal lurks behind each page. Readers will use the accompanying riddles to gather clues...
1st - 4th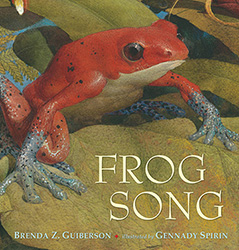 Written by Brenda Z. Guiberson
There are many different types of frogs around the world, each with its own unique "song."...
Pre-K - 4th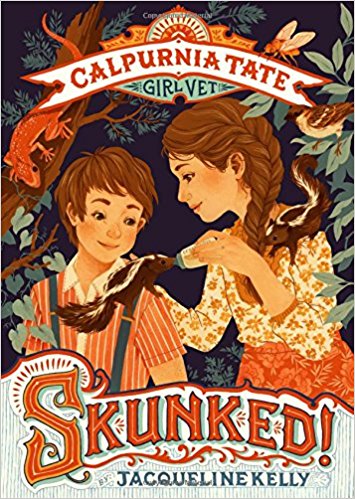 Written by Kelly and Jacqueline
From Newbery honor author Jacqueline Kelly comes a new illustrated chapter book series for younger...
2nd - 4th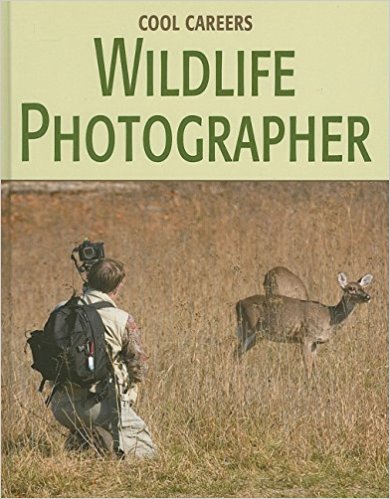 Written by Barbara A. Somervill
Readers will learn what it takes to succeed as a wildlife photographer. The book also explains the...
4th - 6th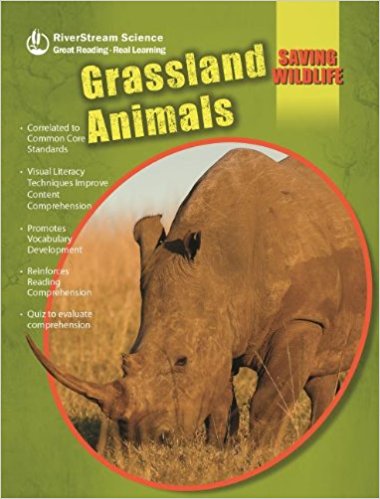 Written by Sonya Newland
This book presents animals of the world's grassland ecosystems, discussing attempts to recover...
3rd - 5th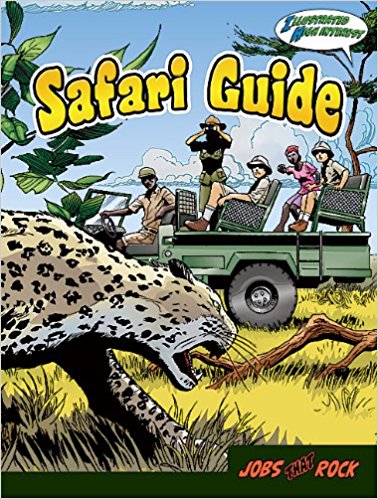 Written by Tim Clifford
Presents in graphic novel format the skills required to lead a safari, and includes facts about the big animals and wildlife parks of Africa.
4th - 7th

Parrots Over Puerto Rico: Teacher's Guide
This printable and downloadable educator guide for Parrots Over Puerto Rico provides background, focus questions, vocabulary, discussion questions, and activity ideas.