1-8 of 8 results for "pirates"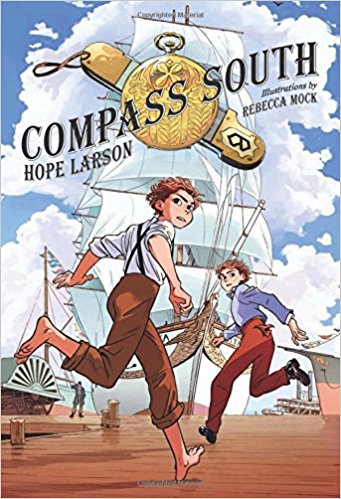 Written by Hope Larson
It's 1860 in New York City, when 12-year-old twins Alexander and Cleopatra's father disappears....
4th - 6th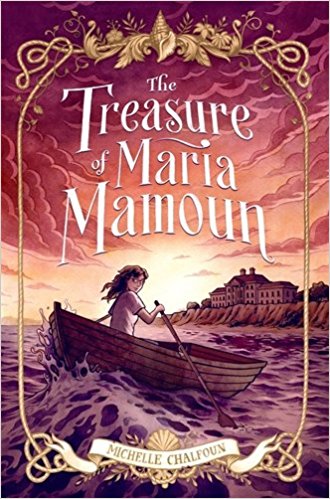 Written by Michelle Chalfoun
Twelve-year-old Maria lives a lonely, latchkey-kid's life in the Bronx. Her Lebanese mother is...
4th - 6th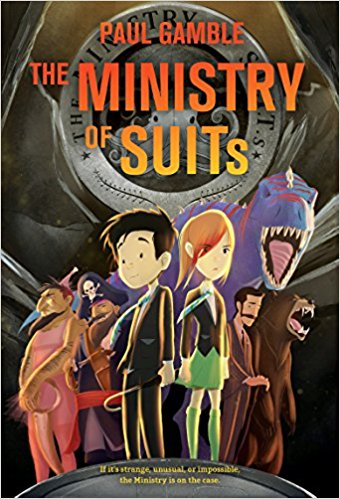 Written by Paul Gamble
Jack is curious about everything, including some odd incidents at his middle school. His curiosity...
4th - 6th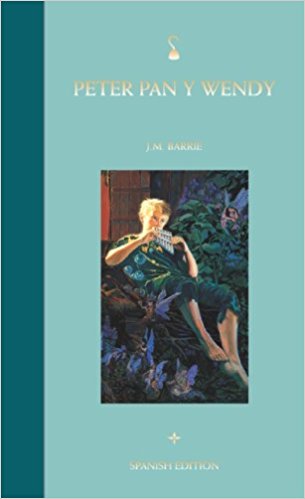 Written by Dalmatian Press
The Darling children are tucked up in bed when Peter Pan bursts in to their nursery. Peter and his...
3rd - 6th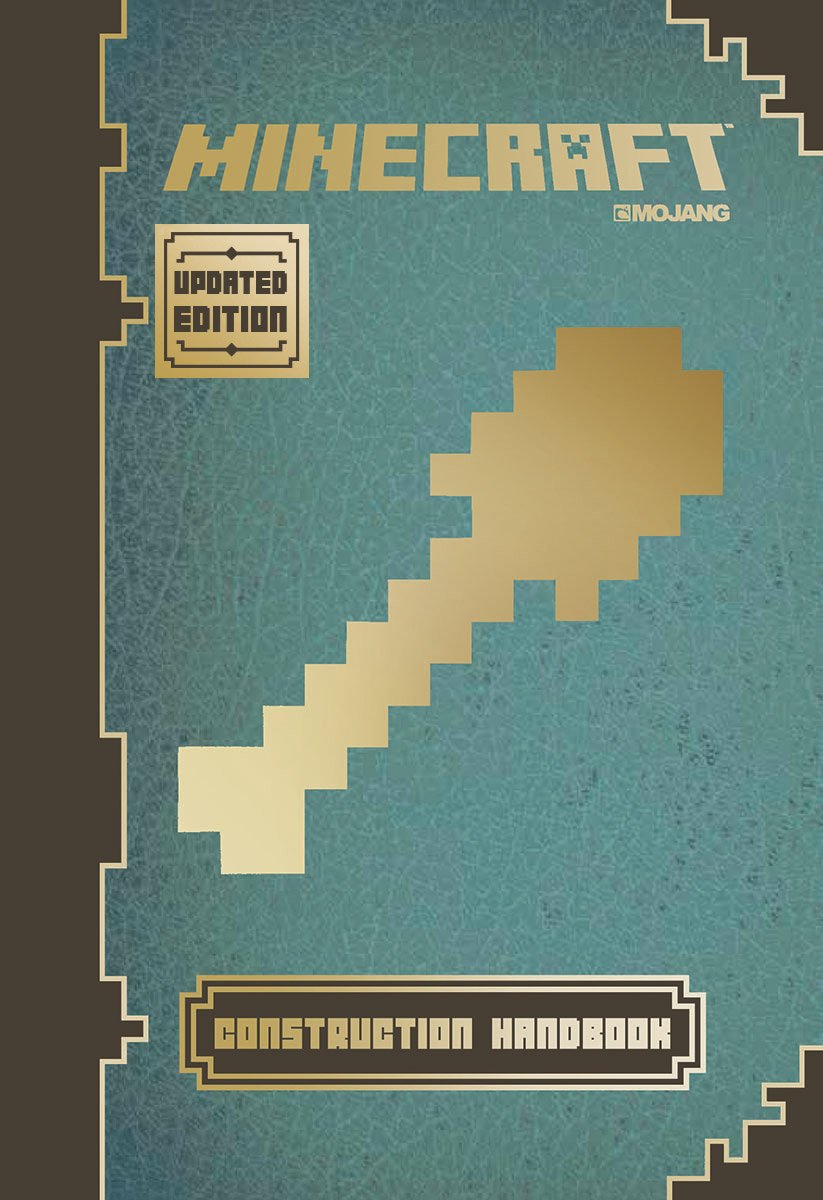 Written by Matthew Needler
A handbook about how to build everything from theme parks with waterslide rides to pirate coves to cathedrals. Learn how to enhance your video game with tips from the experts.
3rd - 7th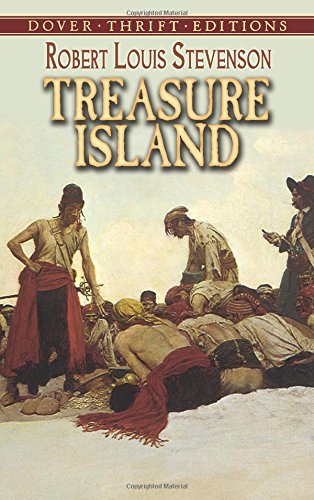 Written by Robert Louis Stevenson
The classic story of the search for an island that has buried treasure. Told through the eyes of...
3rd - 7th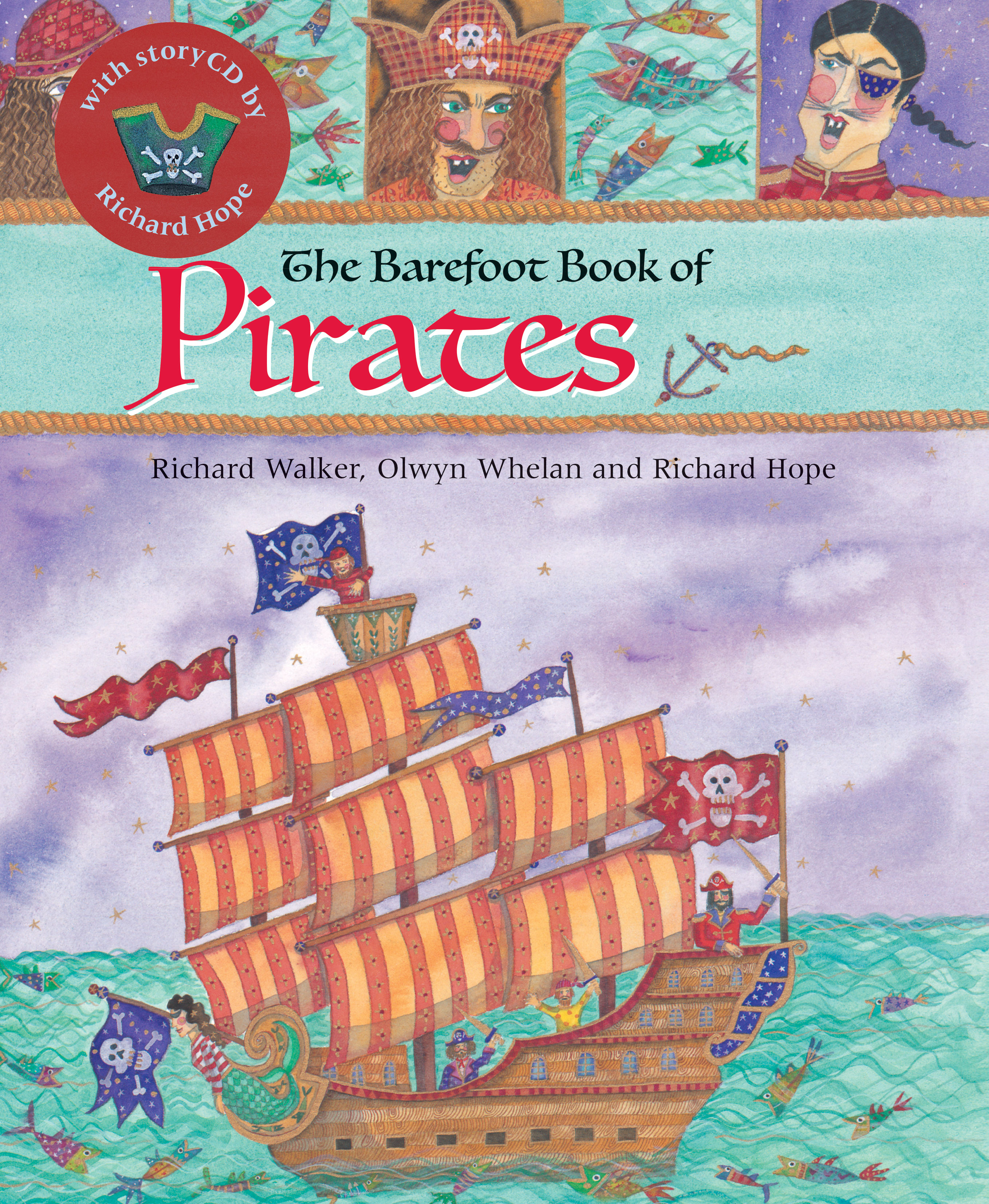 Written by Richard Walker
This swashbuckling collection of pirate tales is brimful with drama and adventure on the high seas....
2nd - 6th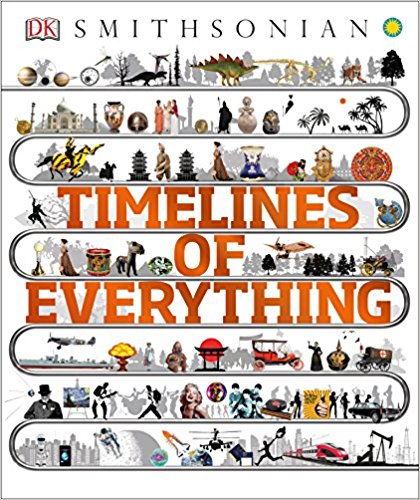 Written by DK
Explore an illustrated history of the world through timelines for kids. From dinosaurs and Vikings...
3rd - 7th