1-6 of 6 results for "design"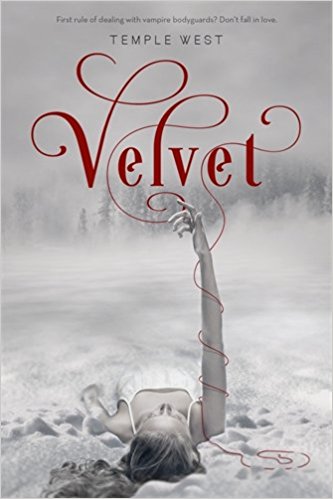 Written by Temple West
Caitlin is your typical orphan...angry and grieving. After her mother dies of bone cancer, she's...
6th - 12th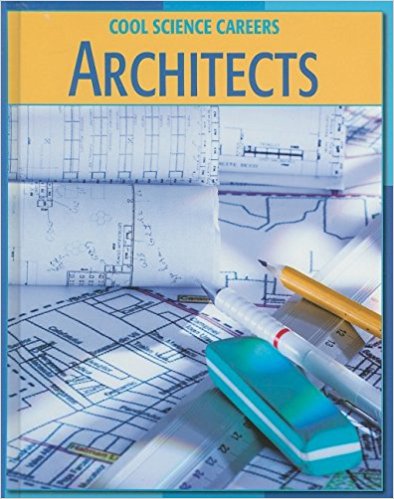 Written by Kathleen G Manatt
With a focus on the importance of science and math knowledge, this book describes architectural feats past and present.
4th - 8th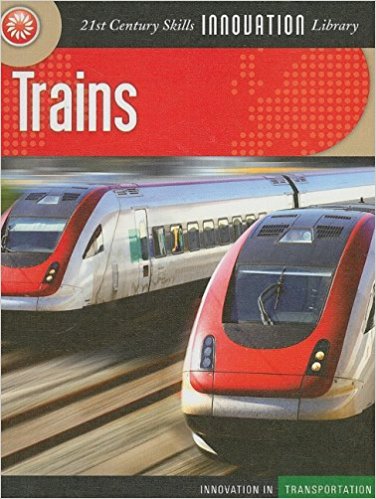 Written by Katie Marsico
Where is the fastest train in the world? How is it possible for a train to go under the English...
3rd - 8th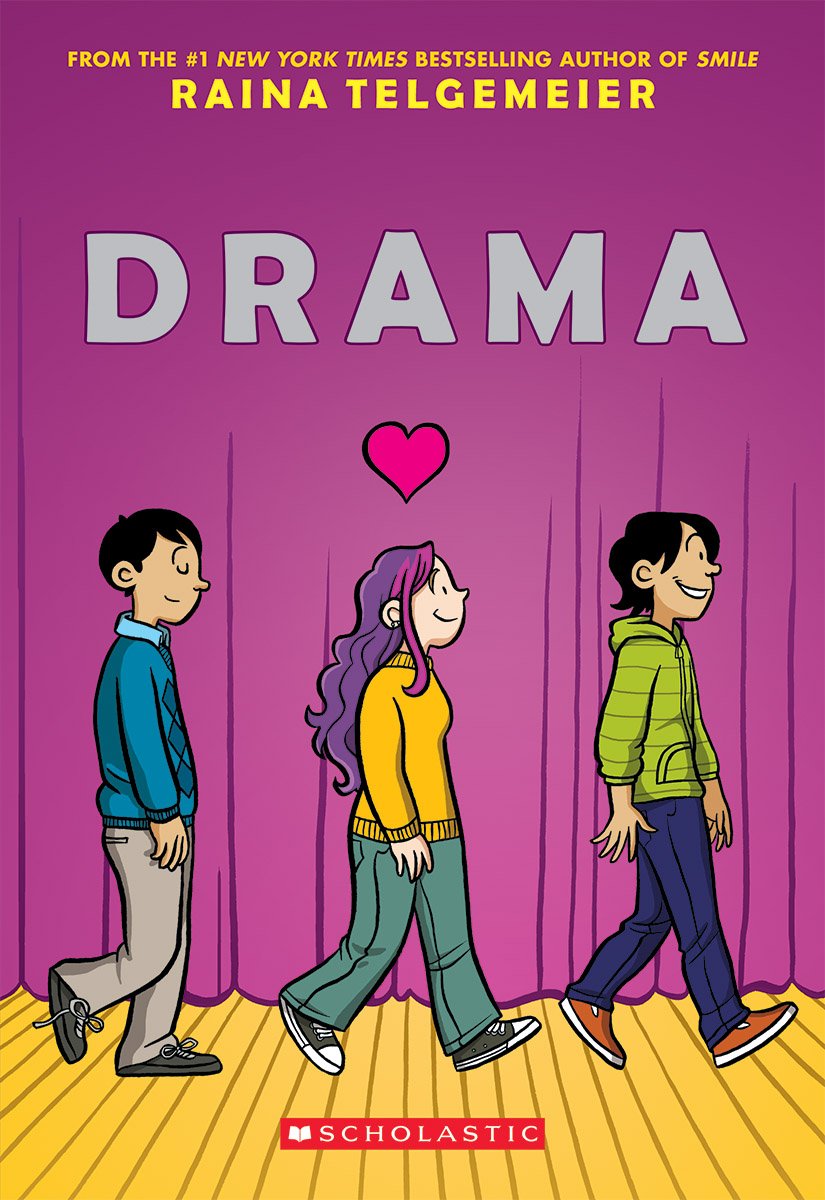 Written by Raina Telgemeier
Callie loves the theater, but she can't sing. So she signs on to be the set director. She has a lot...
5th - 9th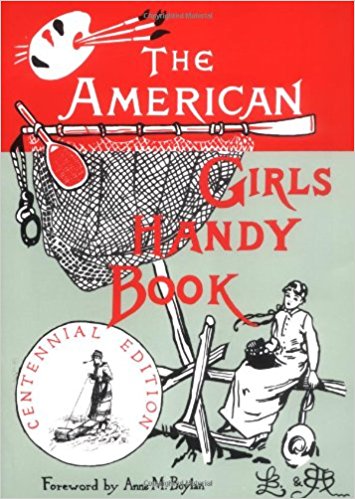 Written by Lina Beard
If Tom Sawyer had been a girl, Aunt Polly would certainly have seen to it that she had a copy of...
3rd - 12th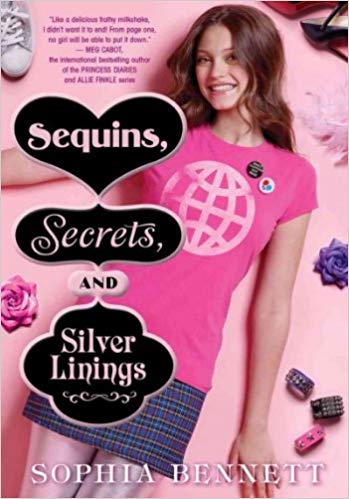 Written by Sophia Bennett
Nonie's a freak for fashion. Bleeding-heart Edie wants to green the planet. And starter-starlet...
6th - 8th