1-4 of 4 results for "fairy tale"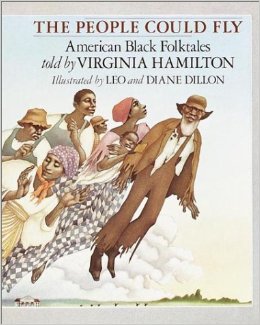 Written by Virginia Hamilton
A collection of 24 African-American folktales including those featuring animals, fairy tales, the supernatural, and slave stories.
2nd - 11th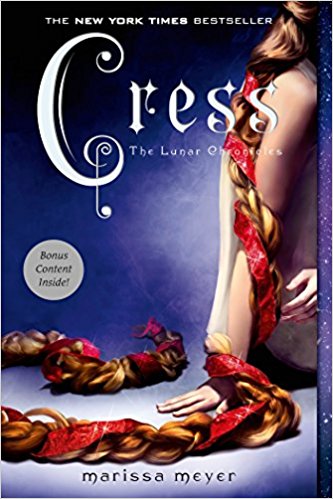 Written by Marissa Meyer
Cinder and Captain Thorne are fugitives on the run, with Scarlet and Wolf in tow. Together they're...
7th - 9th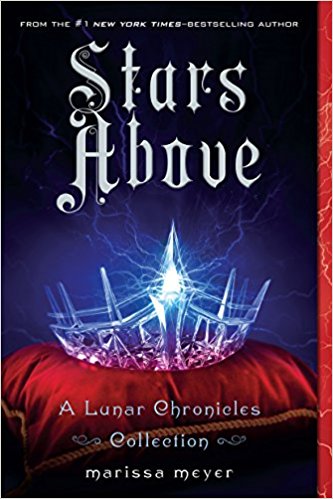 Written by Marissa Meyer
The universe of the Lunar Chronicles holds stories―and secrets―that are wondrous, vicious, and...
6th - 12th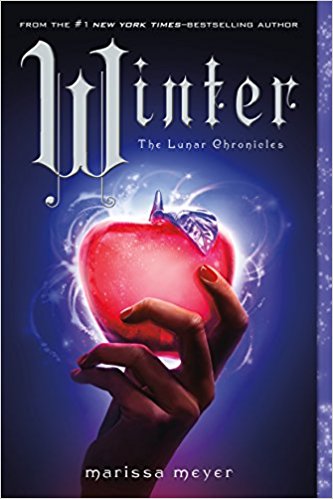 Written by Marissa Meyer
Princess Winter is admired by the Lunar people for her grace and kindness, and despite the scars...
7th - 9th