1-5 of 5 results for "literature"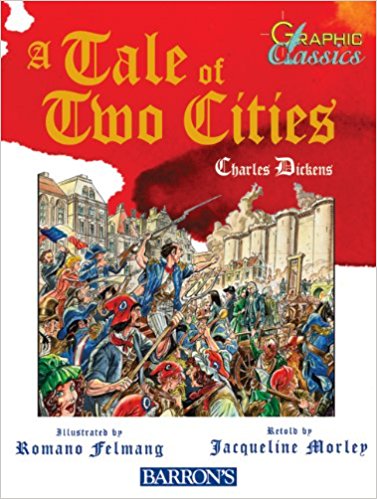 Written by Jacqueline Morley (adapter) and Charles Dickens (author)
The two cities of the novel's title are London and Paris, where Frenchman Charles Darnay and...
5th - 9th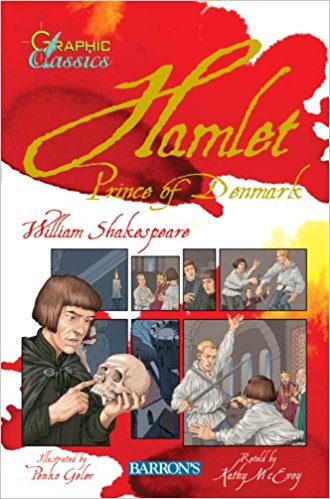 Written by Kathy McEvoy (adapter) and William Shakespeare (author)
Shakespeare's immortal drama is retold here in a graphic novel format. The prince of Denmark seeks...
3rd - 10th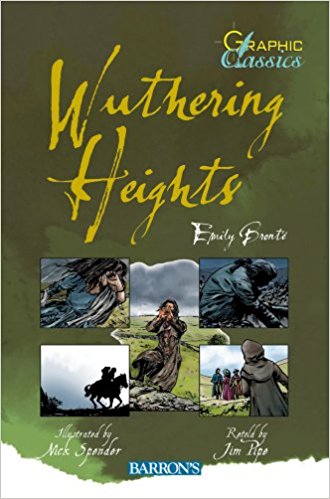 Written by Jim Pipe (adapter) and Emily Bronte (author)
This immortal English romance is retold here in graphic novel format. It is the story of...
3rd - 10th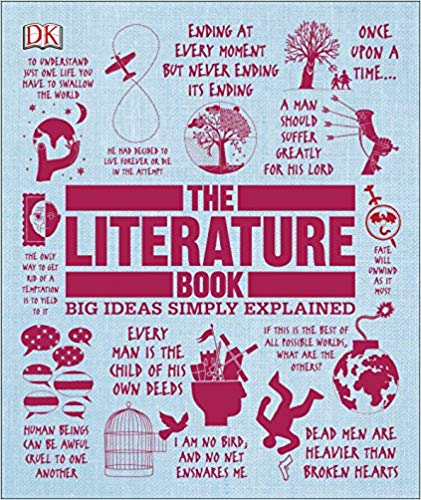 Written by DK
The Literature Book is a fascinating journey through the greatest works of world literature, from...
9th - 12th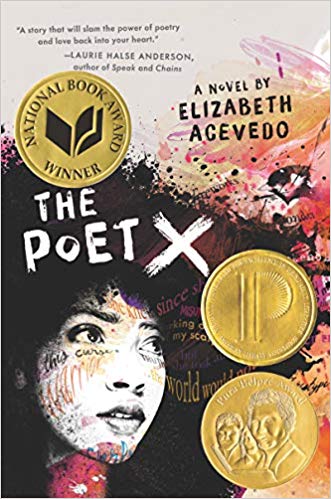 Written by Elizabeth Acevedo
A young girl in Harlem discovers slam poetry as a way to understand her mother's religion and her...
9th - 12th