1-8 of 8 results for "survival"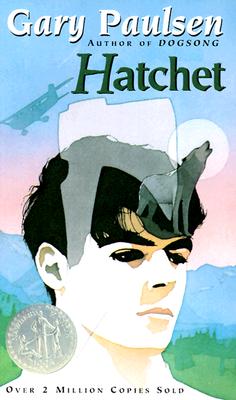 Written by Gary Paulsen
On his way to visit his father in northern Canada, 13-year-old Brian Robeson's plane crashes, and...
6th - 9th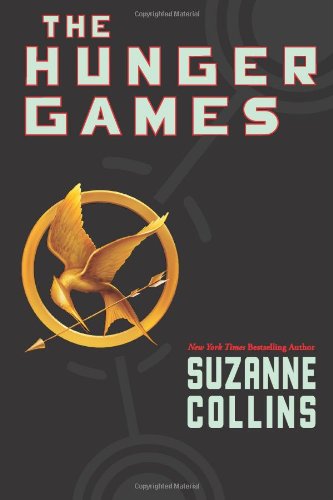 Written by Suzanne Collins
The story centers on Katniss Everdeen, who lives in the dystopian nation of Panem. Katniss is from...
5th - 11th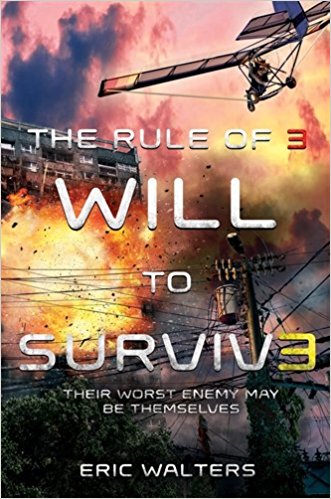 Written by Eric Walters
Will to Survive is the conclusion to the Rule of Three trilogy about one suburban neighborhood's...
7th - 9th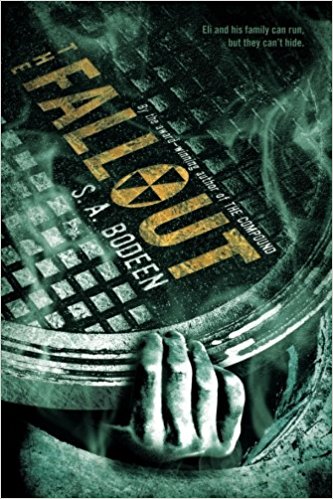 Written by S. A. Bodeen
Eli and his family lived in an underground shelter they called the Compound for six years. They...
7th - 9th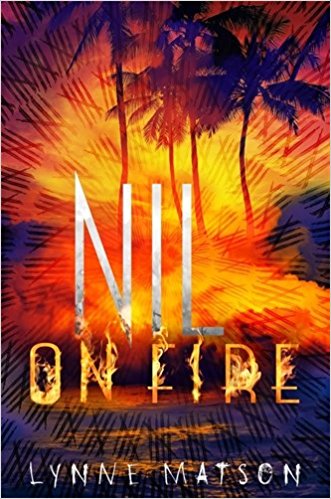 Written by Matson and Lynne
Despite Rives and Skye's attempt to destroy Nil, the island remains. And back in this world, Nil...
9th - 12th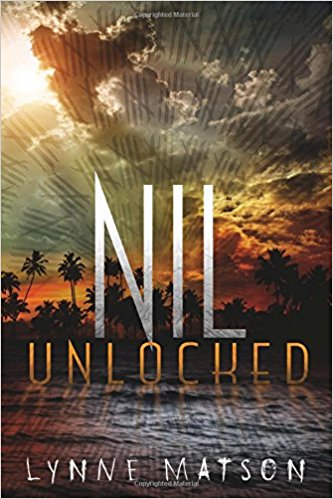 Written by Matson and Lynne
On the island of Nil, the rules are set. You have exactly 365 days to escape―or you die. Rives is...
9th - 12th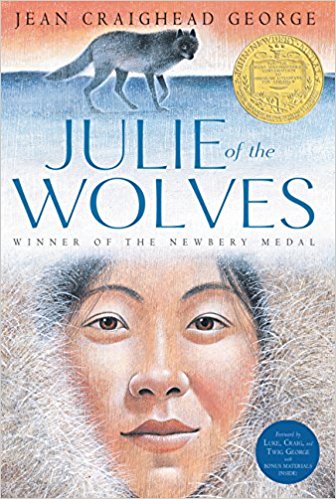 Written by Jean Craighead George
Julie, or Miyax as she is known in her Eskimo village, runs away to escape danger, but she gets...
5th - 9th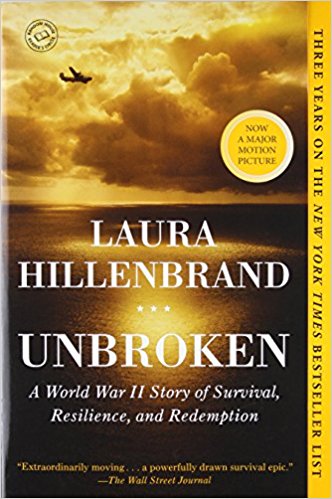 Written by Laura Hillenbrand
In boyhood, Louis Zamperini was an incorrigible delinquent. As a teenager, he channeled his...
7th - 9th