1-7 of 7 results for "legend"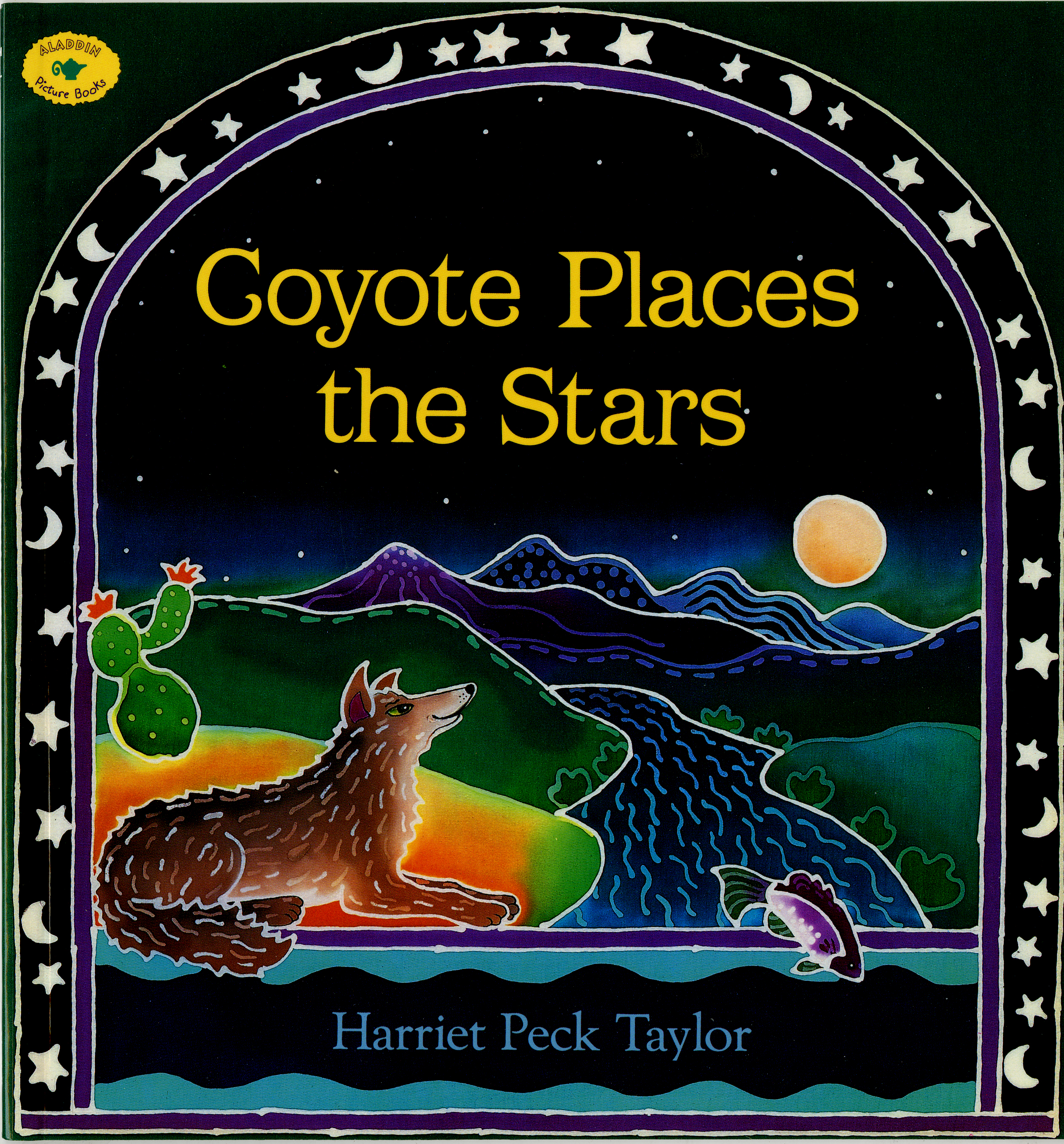 Written by Harriet Peck Taylor
In this retelling of a Wasco Indian legend about the constellations, a curious coyote sets out to...
Pre-K - 3rd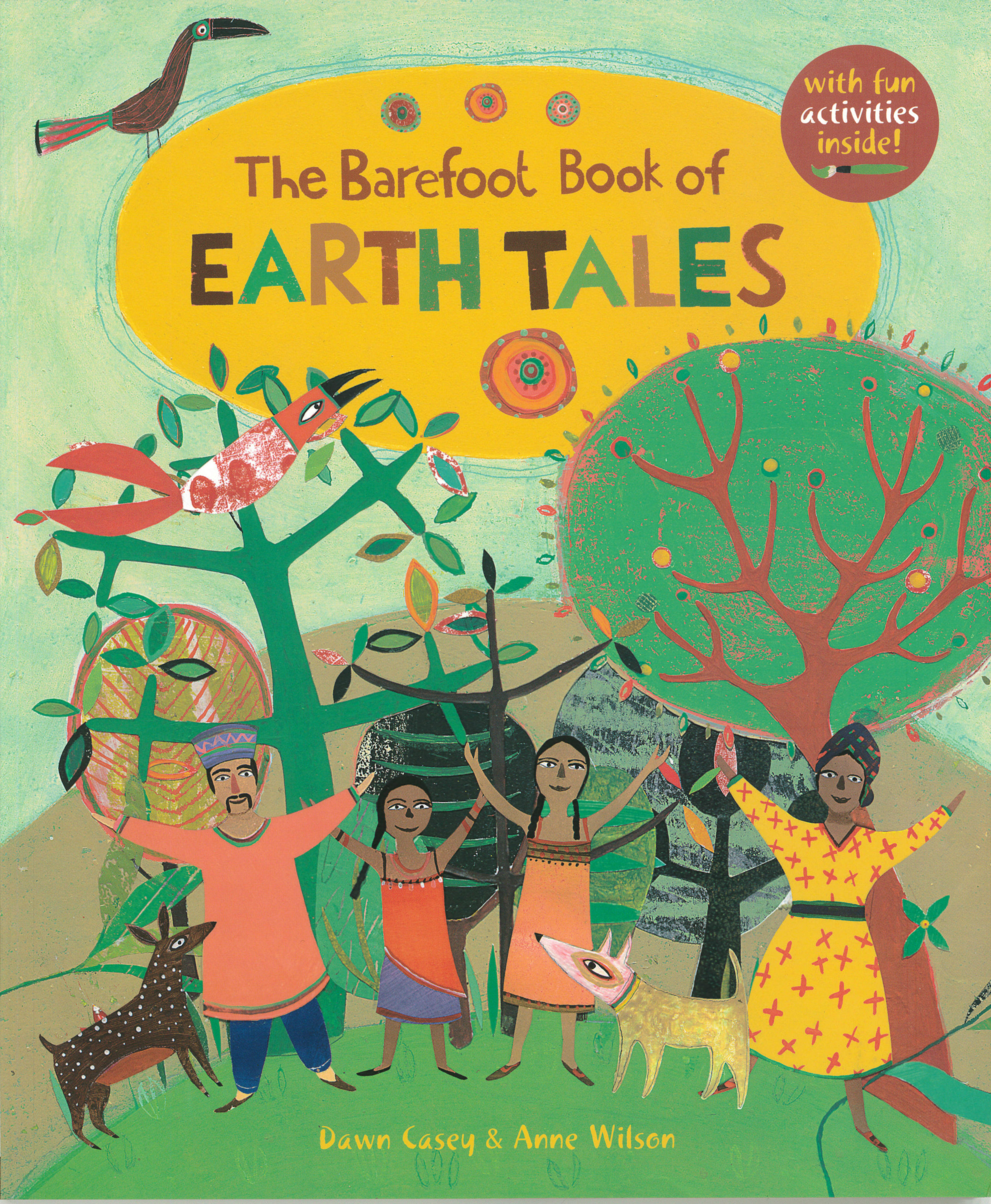 Written by Dawn Casey
In this anthology of folktales, readers will learn about how different cultures live in harmony...
K - 6th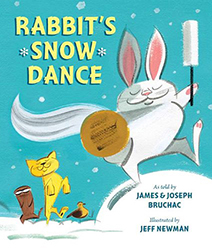 Written by James & Joseph Bruchac
Rabbit is impatient. He wants things when he wants things and right now he wants to see some snow!...
Pre-K - K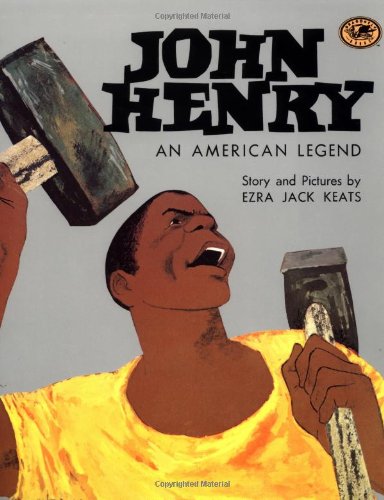 Written by Ezra Jack Keats
The story of John Henry and how he used his hammer to lay railroad tracks across prairies and...
Pre-K - 2nd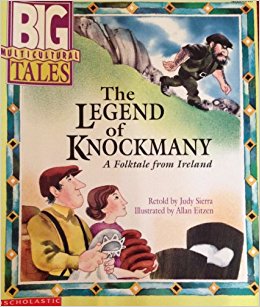 Written by Judy Sierra
The Irish hero Finn MacCool and his clever wife Oonagh defeat the brutish giant Cuchullain once and for all.
Pre-K - 3rd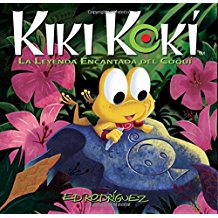 Written by Ed Rodriguez
A magical Spanish-language tale, Kiki Koki tells the story of a little Taino Indian boy who is too...
Pre-K - 3rd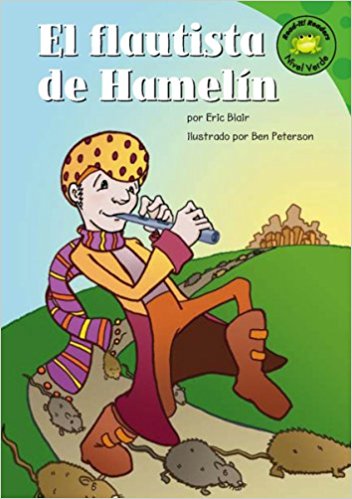 Written by Eric Blair
The Pied Piper pipes a village free of rats, and when the villagers refuse to pay him for the service he pipes away their children as well.
K - 3rd