1-6 of 6 results for "adolescence"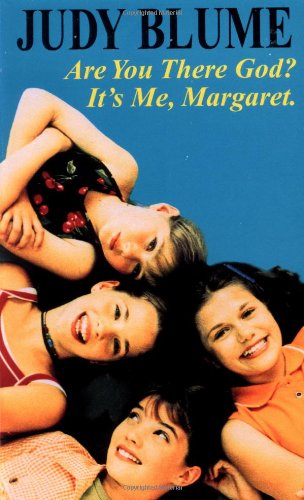 Written by Judy Blume
A groundbreaking novel when it came out in 1970, the book discusses sensitive issues young girls...
3rd - 7th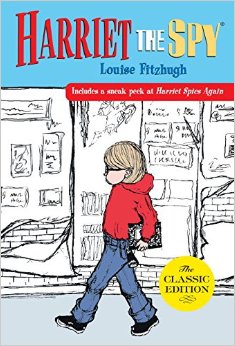 Written by Louise Fitzhugh
The story of Harriet Welsch, a budding writer who lives in New York, spies on her neighbors and...
3rd - 7th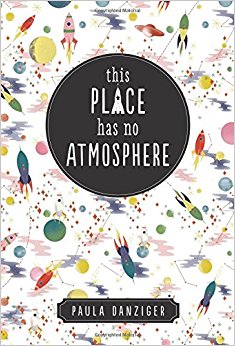 Written by Paula Danziger
In the year 2057 people live in malls, take classes in ESP, and get detention from robots....
5th - 8th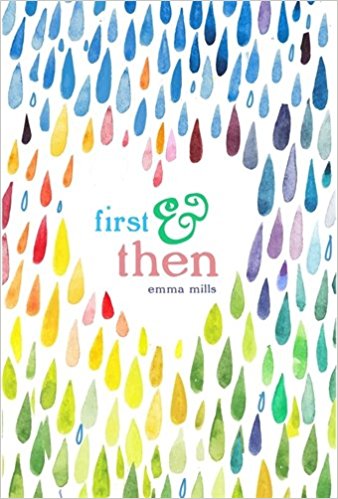 Written by Mills and Emma
Devon Tennyson wouldn't change a thing. She's happy silently crushing on best friend Cas, and...
8th - 12th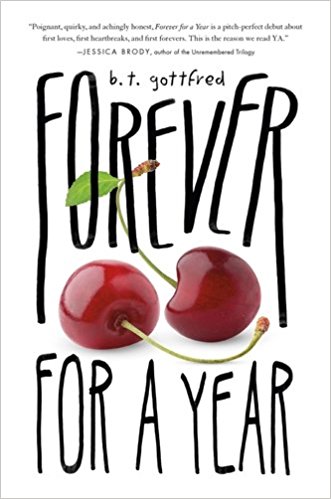 Written by Gottfred and B T
When Carolina and Trevor meet on their first day of school, something draws them to each other....
8th - 12th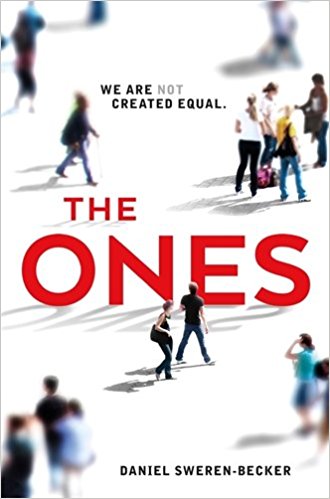 Written by Sweren-Becker and Daniel
We are not all created equal. Seventeen-year-old Cody and her boyfriend, James, were two of the...
9th - 12th