1-12 of 12 results for "Ruth Robbins"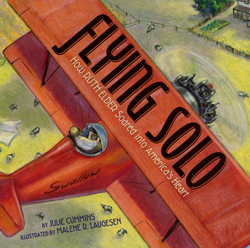 Written by Julie Cummins
A beauty queen gets the itch to fly across the Atlantic. When her plane lands in the ocean, her...
1st - 3rd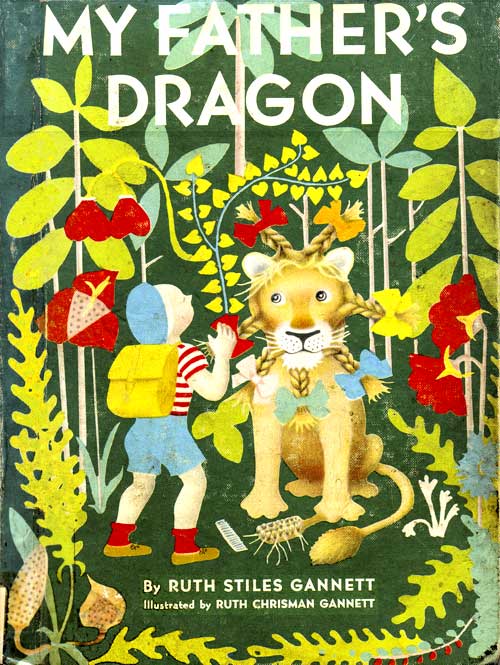 Written by Ruth Stiles Gannett
The first book in a trilogy about Elmer Elevator who hides on a ship to Wild Island to rescue a...
2nd - 5th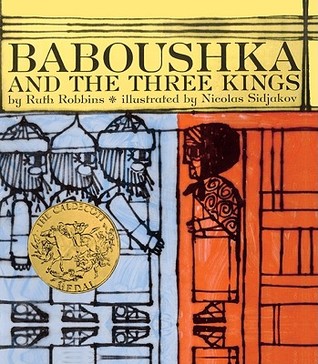 Written by Ruth Robbins
Baboushka is an old woman who lives a simple life in Russia. One cold winter night, three lavishly...
Pre-K - 2nd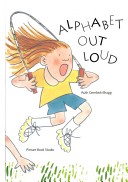 Written by Ruth Gembicki Bragg
llustrations and poetic text depict a playful tour of the alphabet
K - 1st
Written by Ruth Brown
Beginning with the letter A through Z, the words in this alphabet book are offered in four languages--English, Spanish, French, and German.
1st - 2nd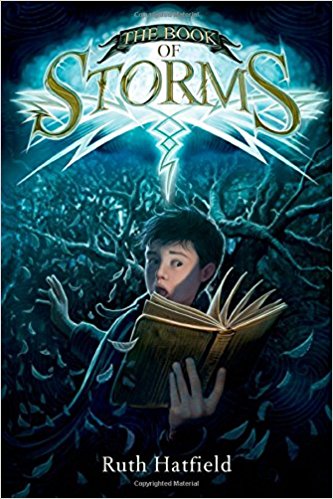 Written by Hatfield and Ruth
Eleven-year-old Danny O'Neill has never been what you'd call adventurous. But when he wakes the...
4th - 6th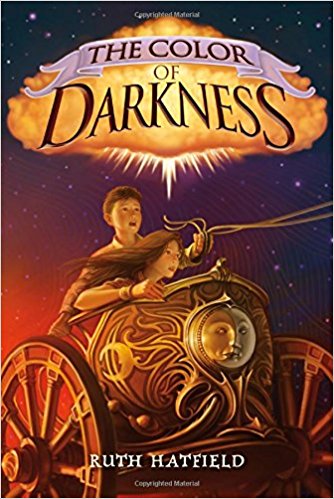 Written by Hatfield and Ruth
After rescuing his parents, Danny returns to his old life, burying the taro that allowed him to...
4th - 6th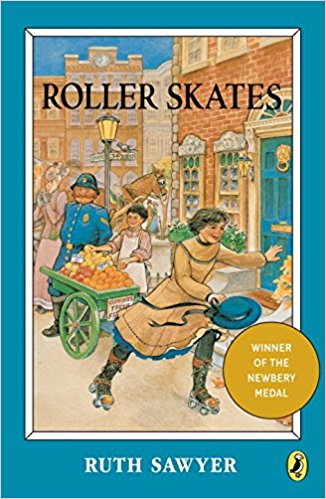 Written by Ruth Sawyer
Lucinda Wyman is passionate about roller skating, but her scheduled life doesn't leave much time...
3rd - 7th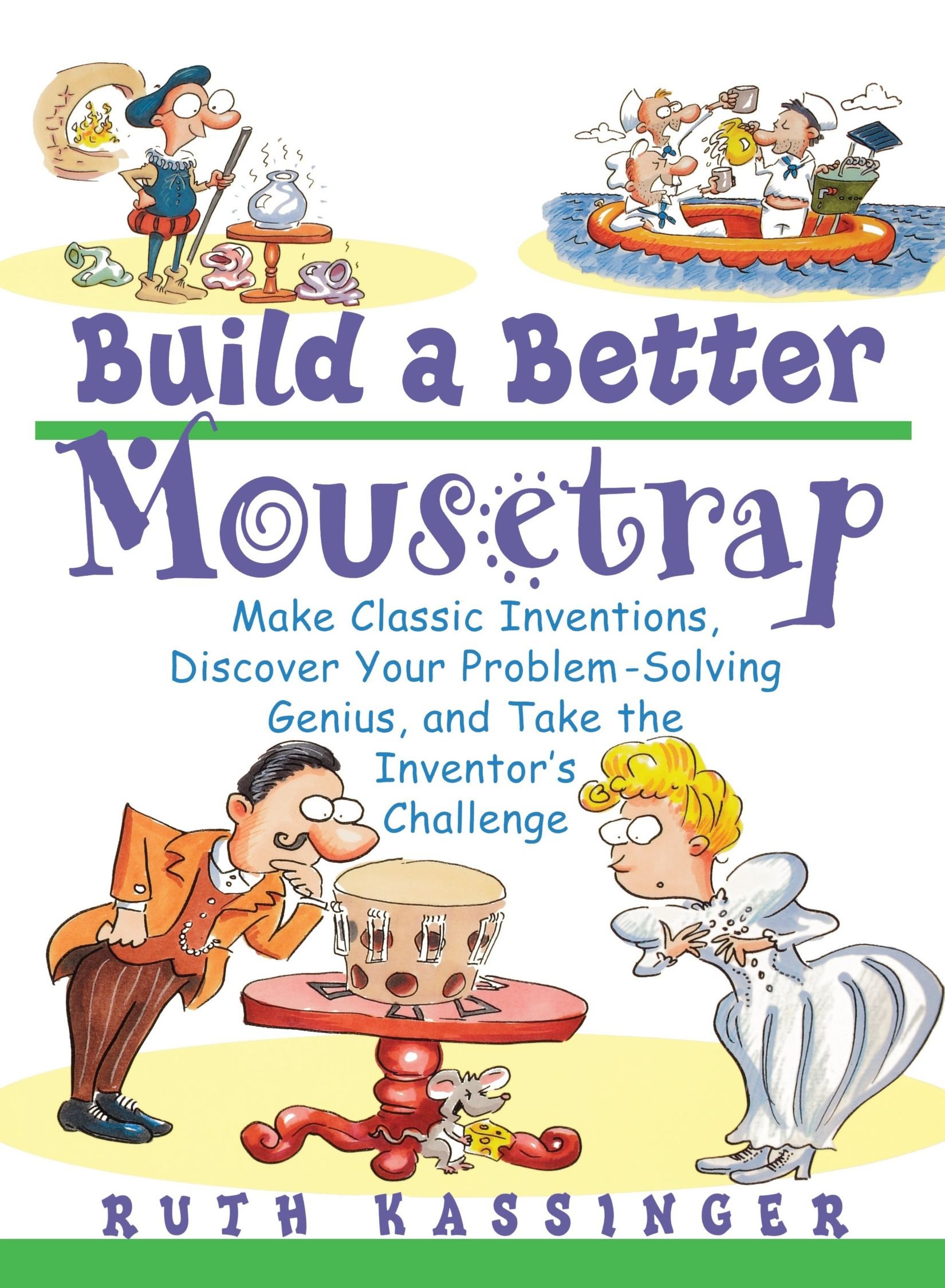 Written by Ruth Kassinger
With this collection of exciting projects, learn all about the problem-solving skills and tools you...
3rd - 7th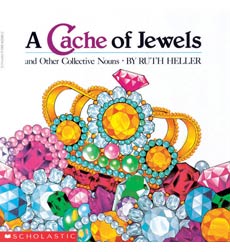 Written by Ruth Heller
A "gam" of whales and a "parcel" of penguins can be found in this book of collective nouns.
K - 2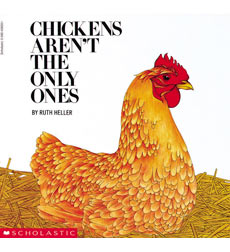 Written by Ruth Heller
Extraordinary illustrations, rhyming text, and interesting facts combine as readers learn about dozens of egg-laying animals, both familiar and new.
K - 2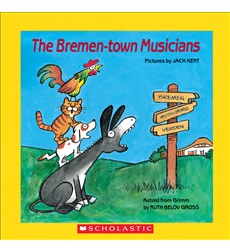 Written by Ruth Belov Gross
A well-worn and familiar traditional folktake is retold and illustrated by two children's...
1 - 3