1-5 of 5 results for "Various"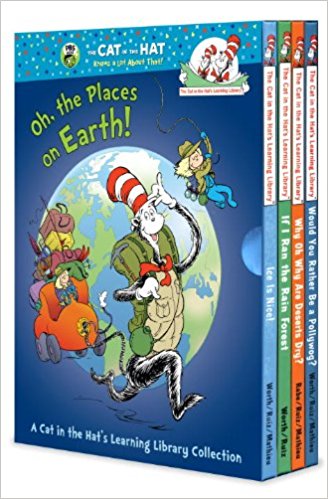 Written by Various, Worth, and Bonnie
Foster a child's love of reading—and of the natural world--with this boxed set of four Cat in the...
K - 3rd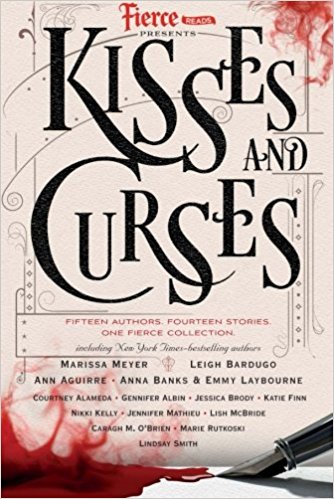 Written by Various
Every page more fierce than the last! Enjoy a good monster love story? Or a dark, Russian-style...
7th - 12th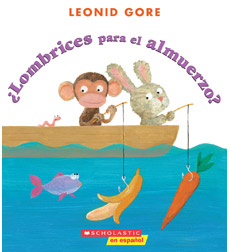 Written by Leonid Gore
A curious worm wonders what various animals eat for lunch, and when he comes to a hungry fish, he's got a surprise in store! "Simple and poetic."—SLJ
P - 2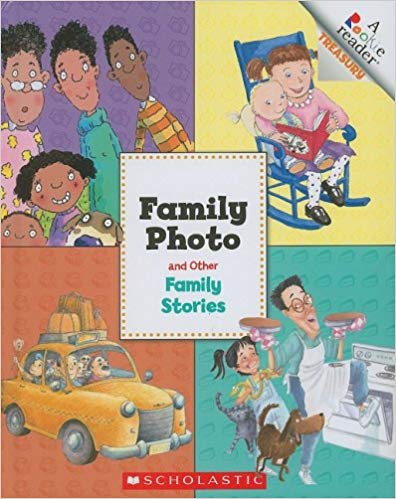 Written by Various
There's fun for everyone when these families get together to bake a cake, visit grandma's farm, take a family photo and welcome a new baby.
K - 1st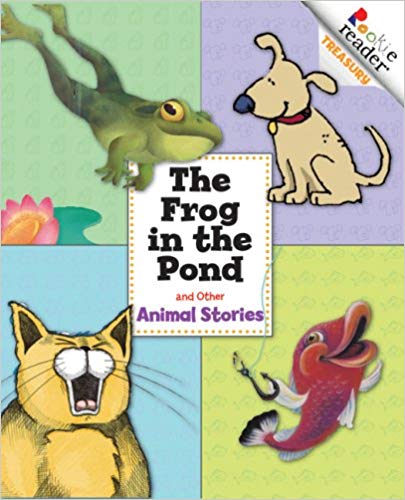 Written by Various
Collects four stories involving animals, including a dog, a frog, a fish, and a cat.
K - 1st