1-6 of 6 results for "accepting differences"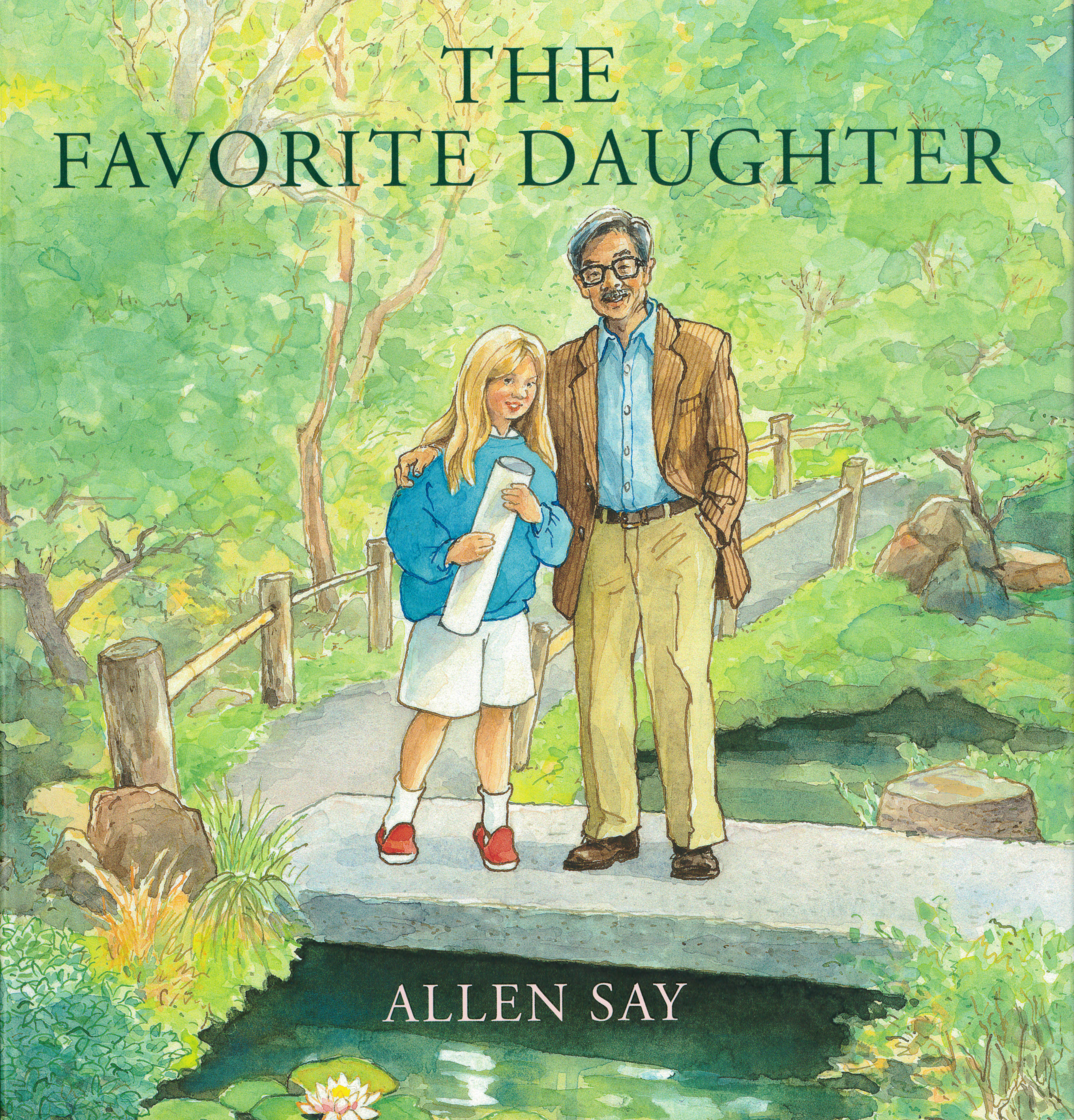 Written by Allen Say
Yuriko does not like that other children are making fun of her name. A girl who used to love art...
Pre-K - 3rd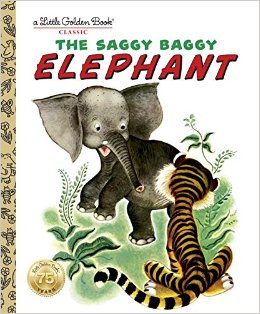 Written by Kathryn Jackson and Byron Jackson
Sooki was a carefree elephant who enjoyed dancing in the jungle, until a parrot came along and...
Pre-K - 2nd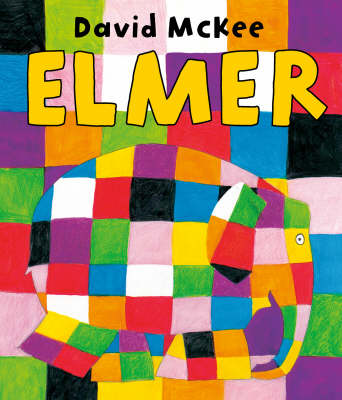 Written by David McKee
Elmer is not like other elephants. Instead of being gray, he is checkered with all the colors of...
Pre-K - 3rd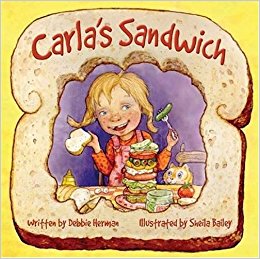 Written by Debbie Herman
Carla enjoys making unusual sandwiches, like chopped liver, potato chip, and cucumber combo. Her...
K - 3rd
Written by Rebecca Pettiford
In Different Families, beginning readers will learn to celebrate diversity by appreciating the...
K - 4th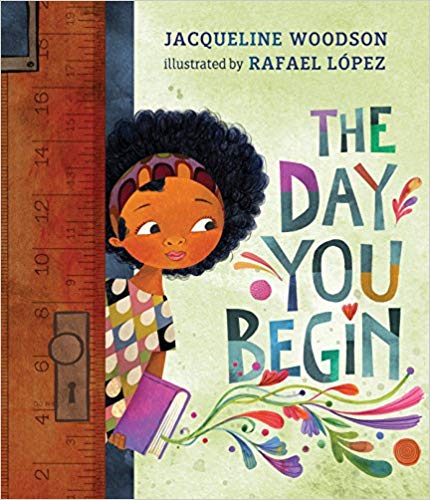 Written by Jacqueline Woodson
There are many reasons to feel different. Maybe it's how you look or talk, or where you're from;...
K - 3rd