1-2 of 2 results for "bedtime rituals"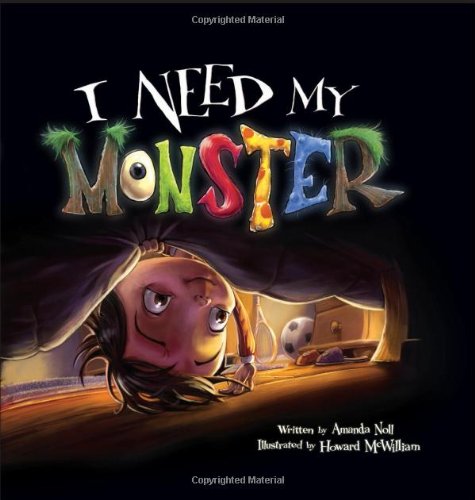 Written by Amanda Noll
Ethan can't fall asleep without his favorite monster, Gabe, but he left a note that he's gone...
K - 1st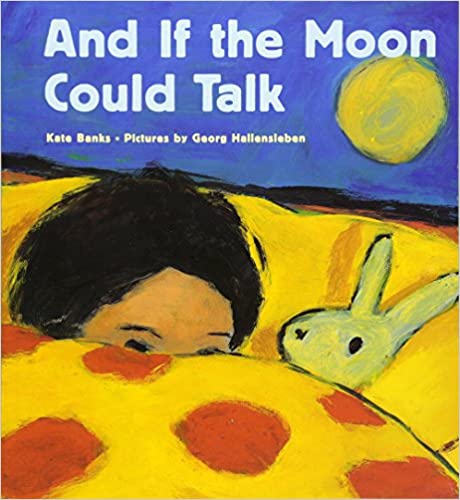 Written by Kate Banks
It is night. Inside a house, a child is getting ready for bed. A hall light is switched on, toys...
Pre-K - 1st