1-12 of 12 results for "disappointment"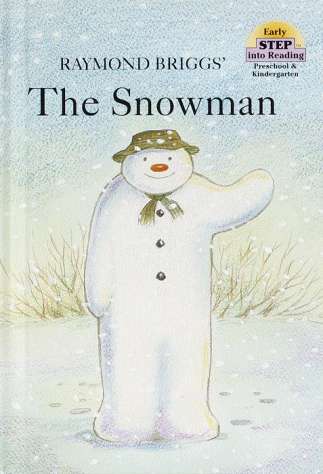 Written by Raymond Briggs
James built a magnificent snowman, and in his imagination, the snowman has a life of his own. But...
K - 2nd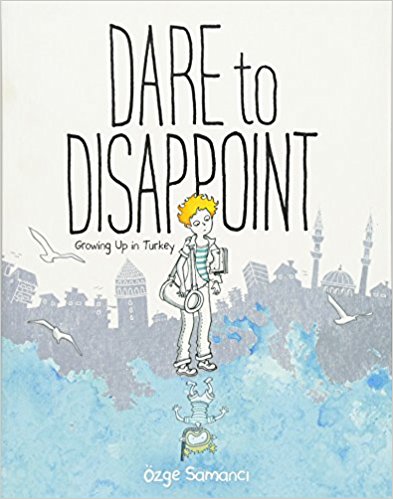 Written by Ozge Samanci
Growing up on the Aegean Coast, Ozge loved the sea and imagined a life of adventure while her...
9th - 12th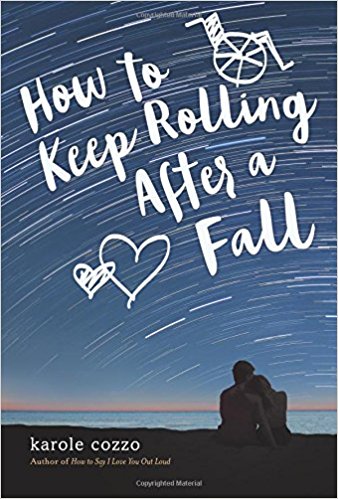 Written by Karole Cozzo
The party was at her house. The photos were posted from her Facebook account. That was all the...
7th - 9th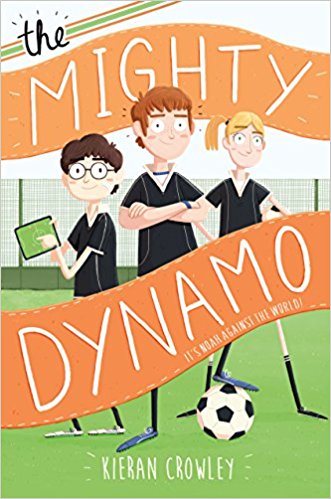 Written by Kieran Crowley
More than anything, Noah Murphy wants to be a professional soccer player―and participating in the...
4th - 8th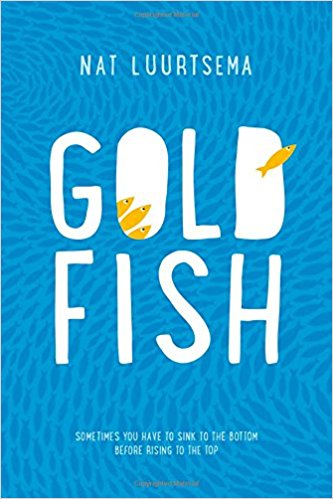 Written by Nat Luurtsema
Fifteen-year-old Louise has been a competitive swimmer for most of her life. When she's up for a...
6th - 12th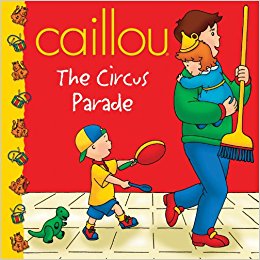 Written by Marion Johnson
Caillou is very disppointed that the circus isn't coming to town until tomorrow, but Daddy saves the day with a special breakfast.
Pre-K - K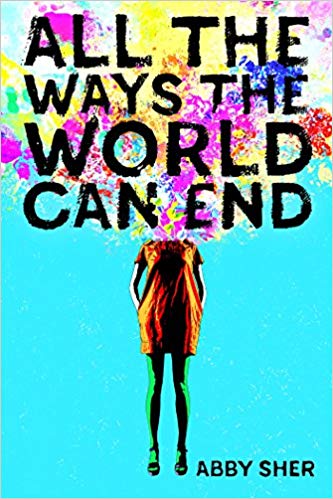 Written by Abby Sher
Lenny (short for Eleanor) feels like the world is about to end. Her best friend is moving to San...
7th - 12th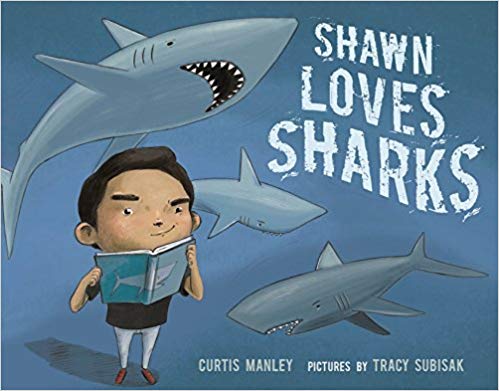 Written by Curtis Manley
Sawn loves sharks. He loves their dark, blank eyes. He loves their big mouths full of sharp teeth....
Pre-K - 3rd